Audemars Piguet: Ryoji Ikeda, data-verse Trilogy
CLIENT
Audemars Piguet
SERVICE
Event Production
PLACE AND YEAR
Torre dell'Arsenale Nord, Venice, Italy; May 2019
ON BEHALF OF
Lightbox
PHOTO CREDITS
Courtesy of Audemars Piguet
Within the context of the 58th International Art Exhibition – La Biennale di Venezia internationally renowned electronic composer and visual artist Ryoji Ikeda has unveiled the first variation of his data-verse trilogy with the support of Swiss Haute Horlogerie manufacturer Audemars Piguet.
During the opening days, Audemars Piguet hosted at Torre dell'Arsenale Nord an evening of celebration featuring a live sonic performance by Ryoji Ikeda, to experience another dimension of the artist's work.
In 2019 Carlotta Santini worked on the production of the event as Lightbox Group Event Manager.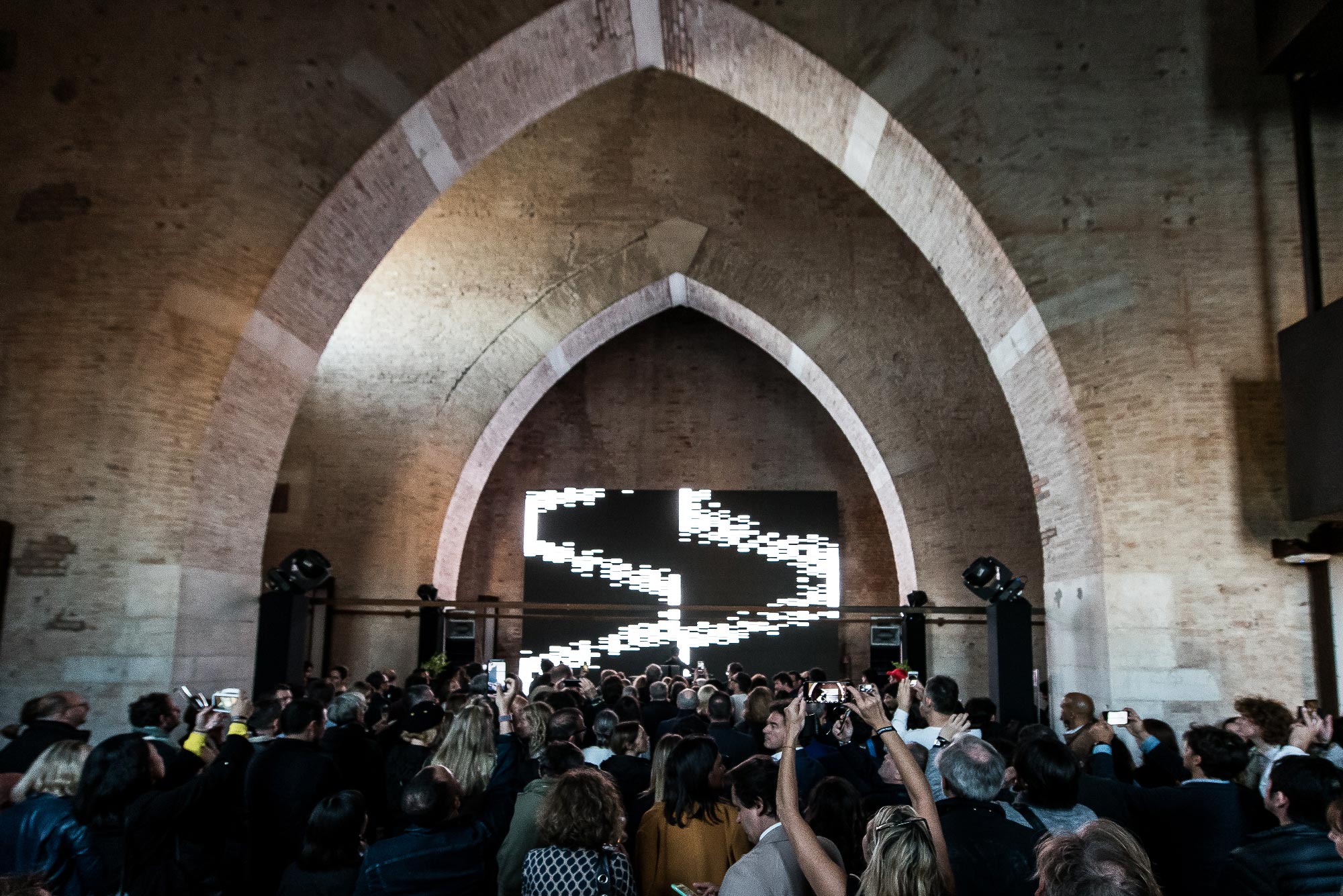 Ryoji Ikeda, data-verse Trilogy, Supported by Audemars Piguet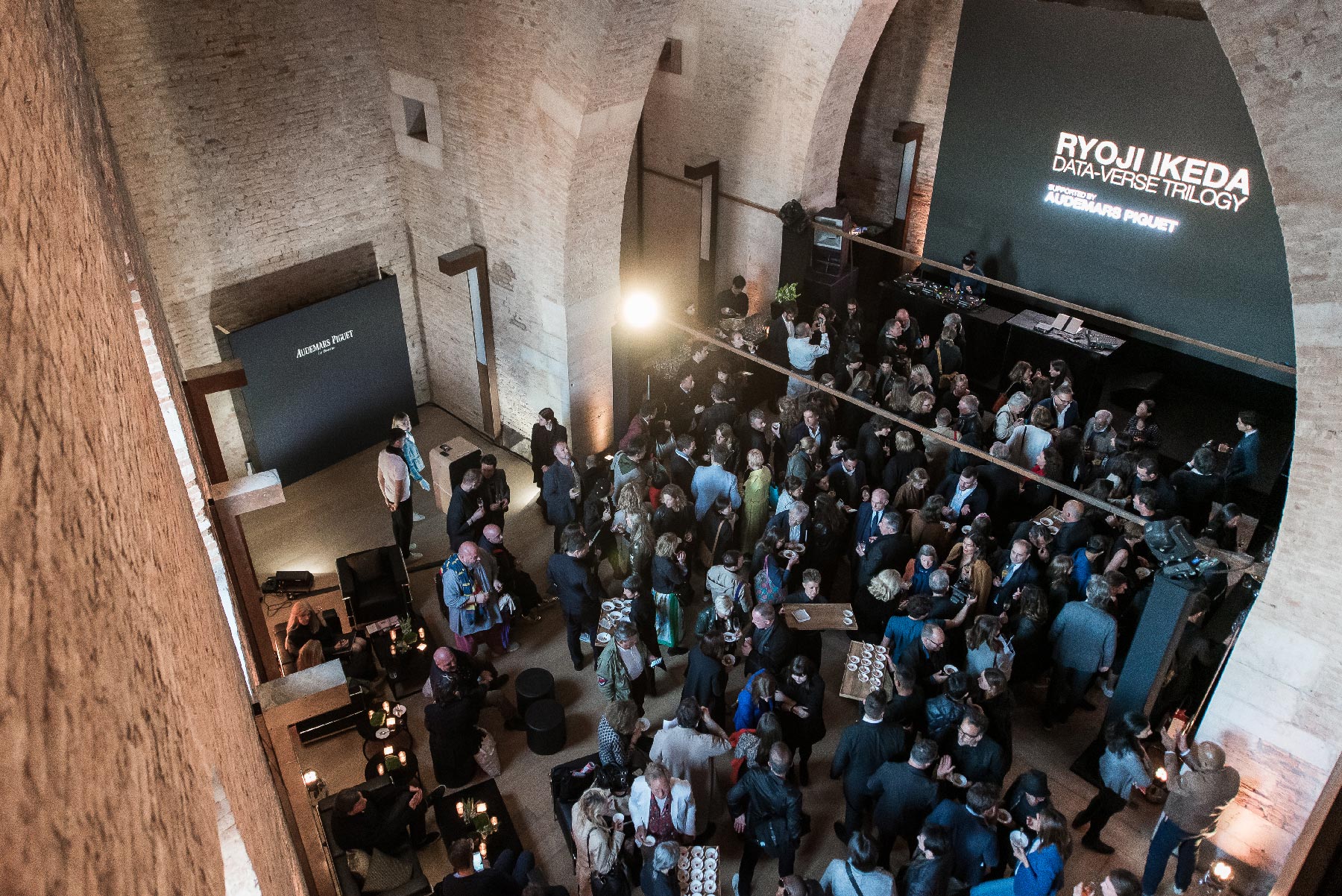 Ryoji Ikeda, data-verse Trilogy, Supported by Audemars Piguet