My Art Guides: Venice Meeting Point
SERVICE
Project management
PLACE AND YEAR
Navy Officer's Club, Venice, Italy; 2015, 2016, 2017, 2019
ON BEHALF OF
Lightbox
PHOTO CREDITS
Courtesy of Riccardo Grassetti
INFO

The My Art Guides Venice Meeting Point is a platform created by Lightbox under the creative direction of Mara Sartore to promote international dialogue in contemporary art during the opening days of the Venice Biennale.

The VMP was established in 2015 and takes place at the Navy Officer's Club, just around the corner from the Arsenale entrance. The VMP is both a meeting place for the exhausted art crowd and an event platform including, roundtables, talks, book presentations, press conferences, performances and parties, open to the public, or by invitation.
From 2015 to 2019 Carlotta Santini worked on the project management as Lightbox Group Event Manager.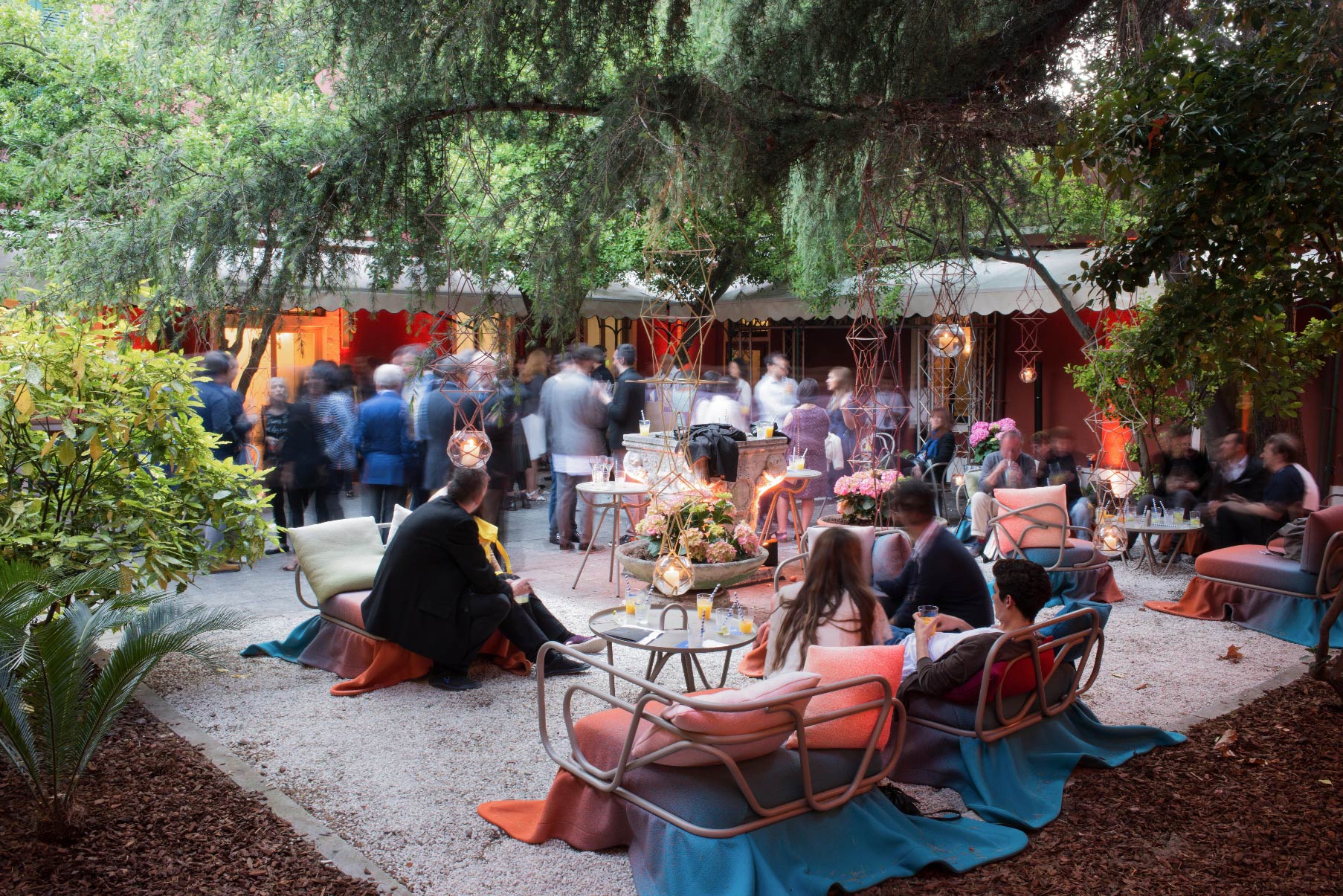 My Art Guides: Venice Meeting point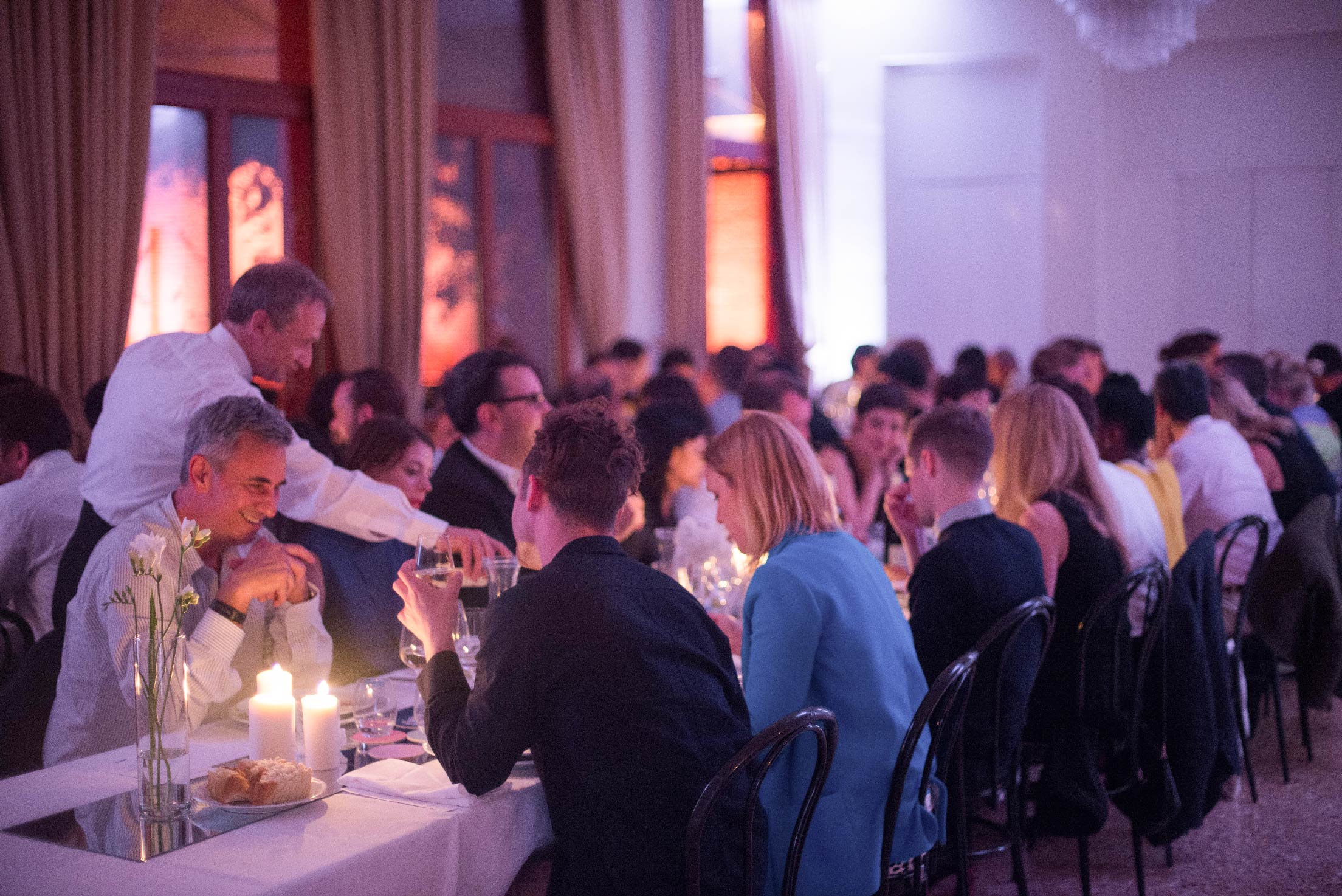 My Art Guides: Venice Meeting Point