Patricia Low Venezia, "Our Secret Garden" by Amy Bessone
CLIENT
Patricia Low Contemporary
SERVICES
National and international press office, PR, media buying.
PLACE AND YEAR
Venice, Italy; April – May 2023
Patricia Low Contemporary inaugurates a solo show by LA-based artist Amy Bessone to launch Patricia Low Venezia, a brand new gallery located on the Grand Canal in the heart of Venice's museum district, Dorsoduro.
Titled "Our Secret Garden" and running from April 1 to May 13, 2023, the exhibition comprises an array of paintings and a sculptural work that picture archetypal figures, either alone or in groups, in obscure environments pulsating with color. Echoes of painted figures by Ingres, Picabia, Munch and De Chirico, among others, merge with suggestions of classical and neo-classical architecture, cartouches, and desert oases. Referencing multiple art-historical and architectural sources, yet reconfigured into ambiguous, dream-like settings, and executed in an intense, almost digital palette, the paintings combine a sense of the ethereal with the hyperreal.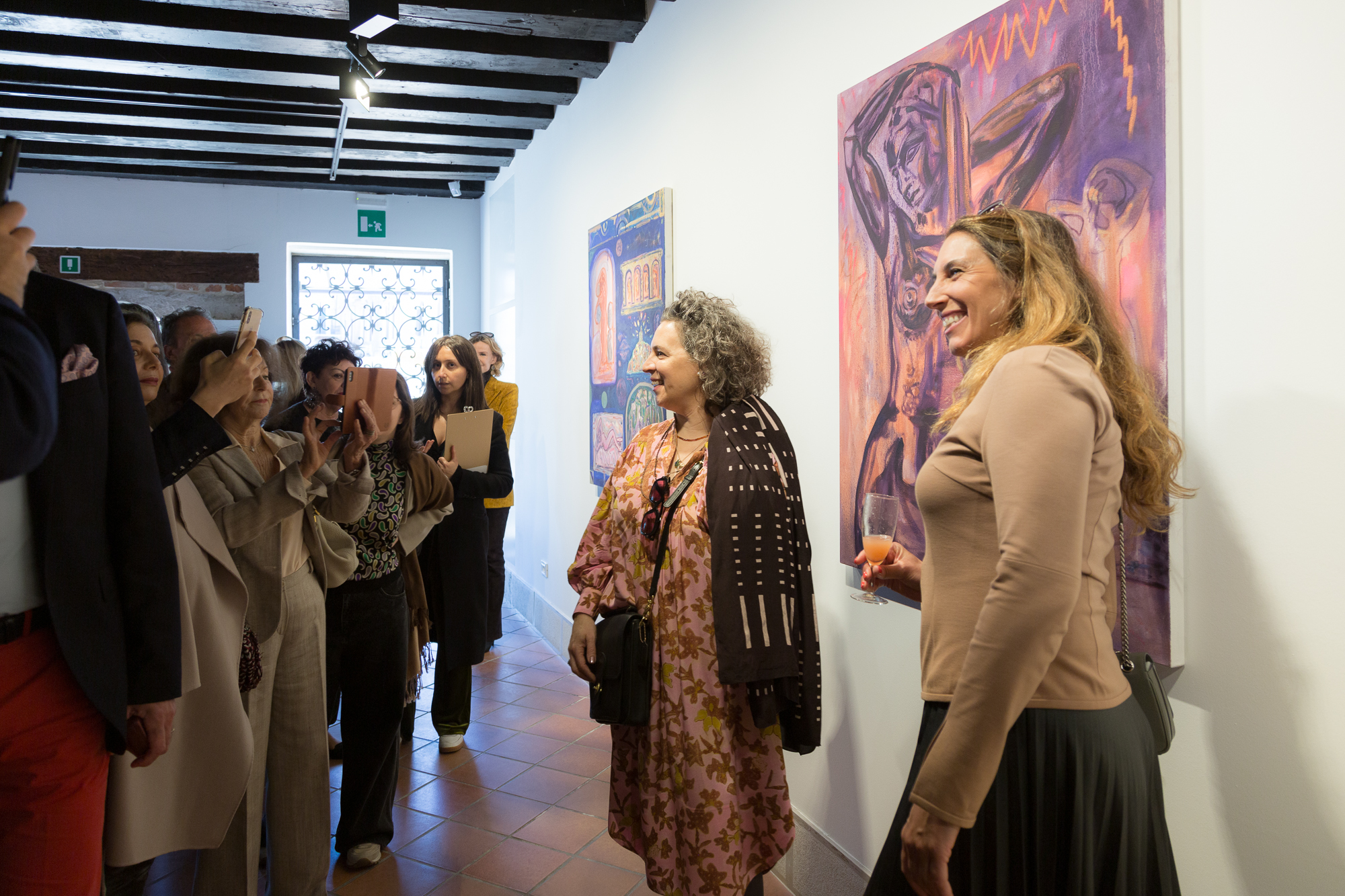 Patricia Low Venice, "Our Secret Garden" by Amy Bessone ©gerdastudio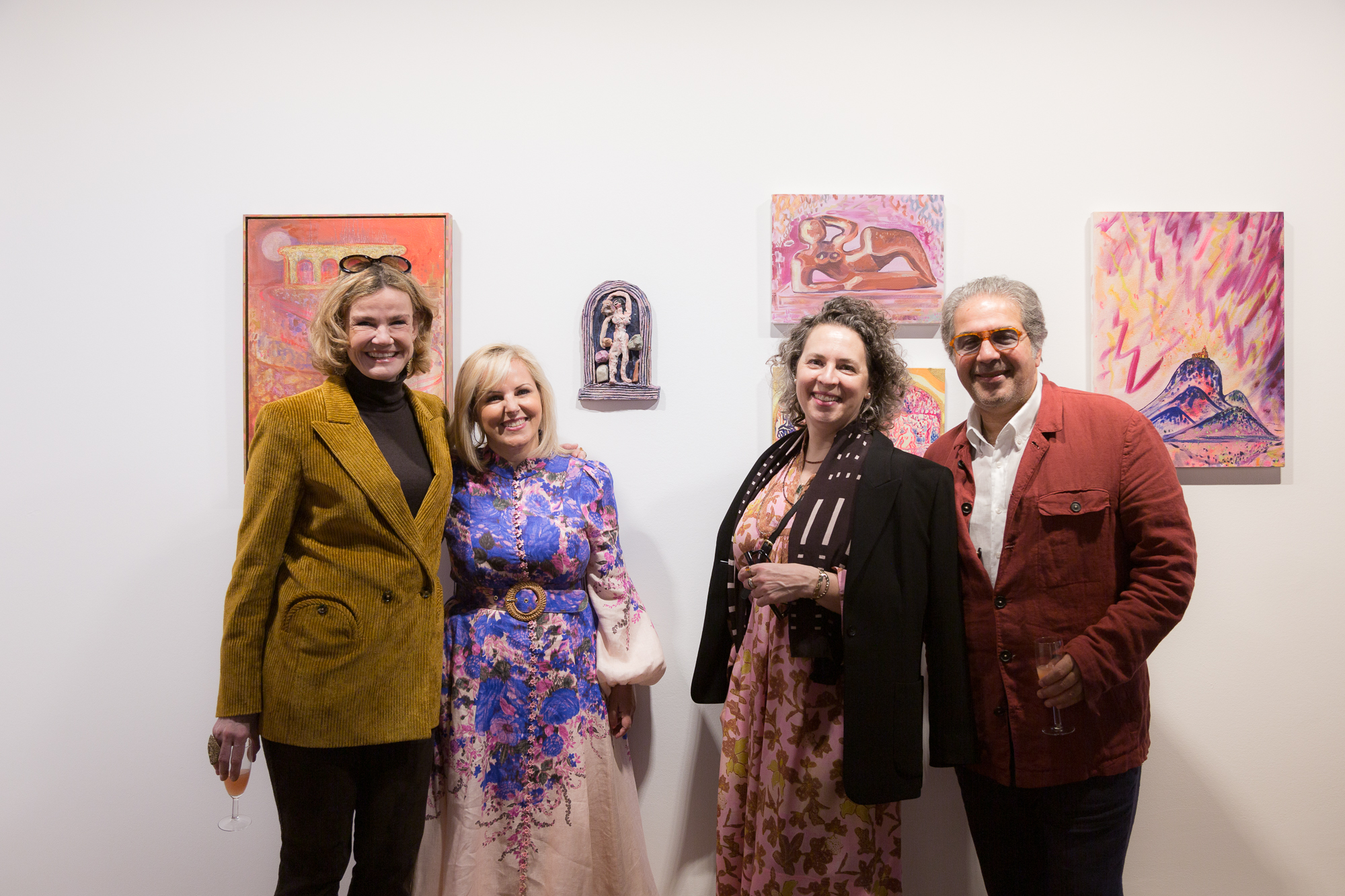 Patricia Low Venice, "Our Secret Garden" by Amy Bessone ©gerdastudio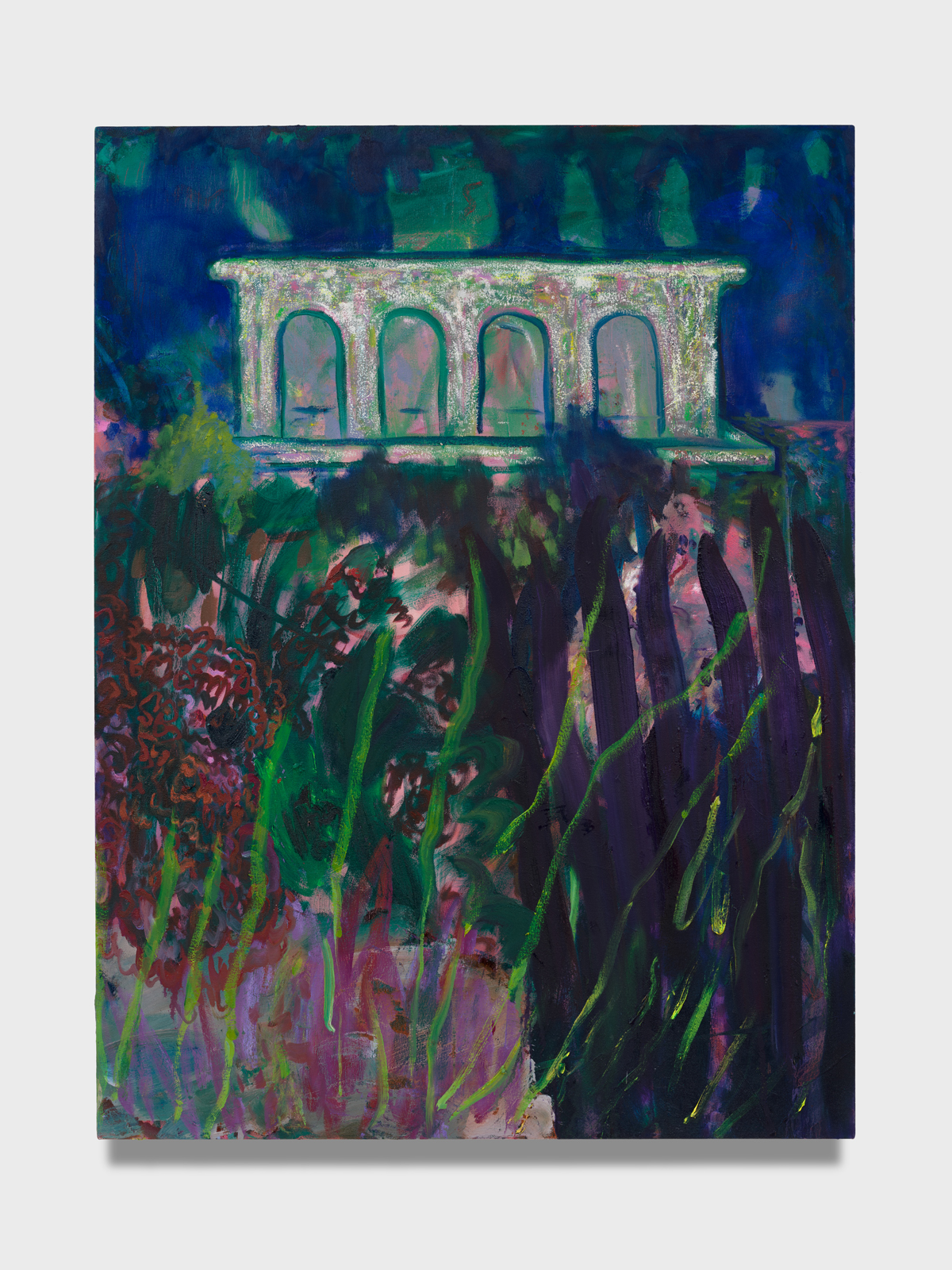 AmyBessone, Rollin the Grass Jeff Mc Lane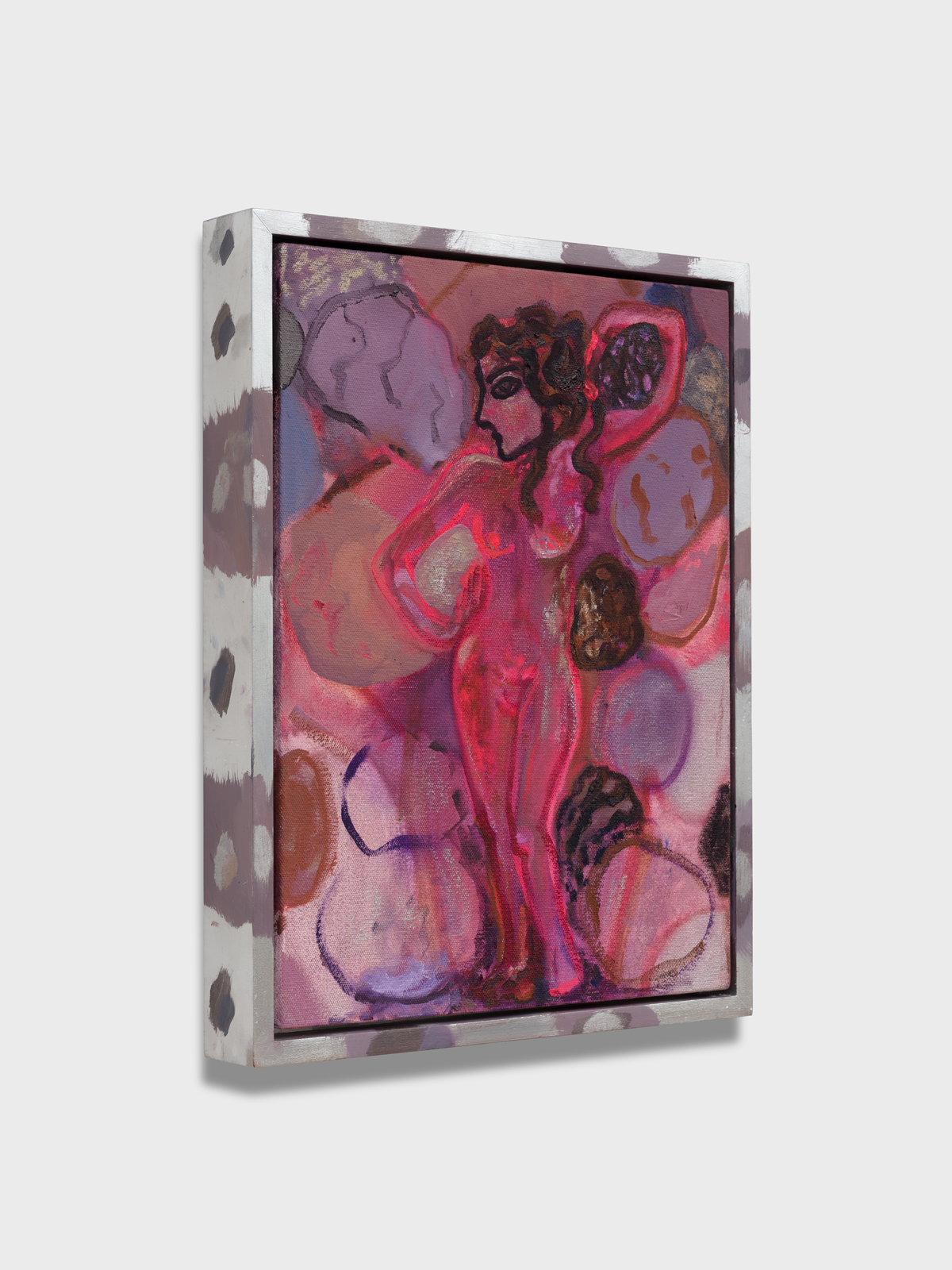 Amy Bessone, Untitled ©Jeff Mc Lane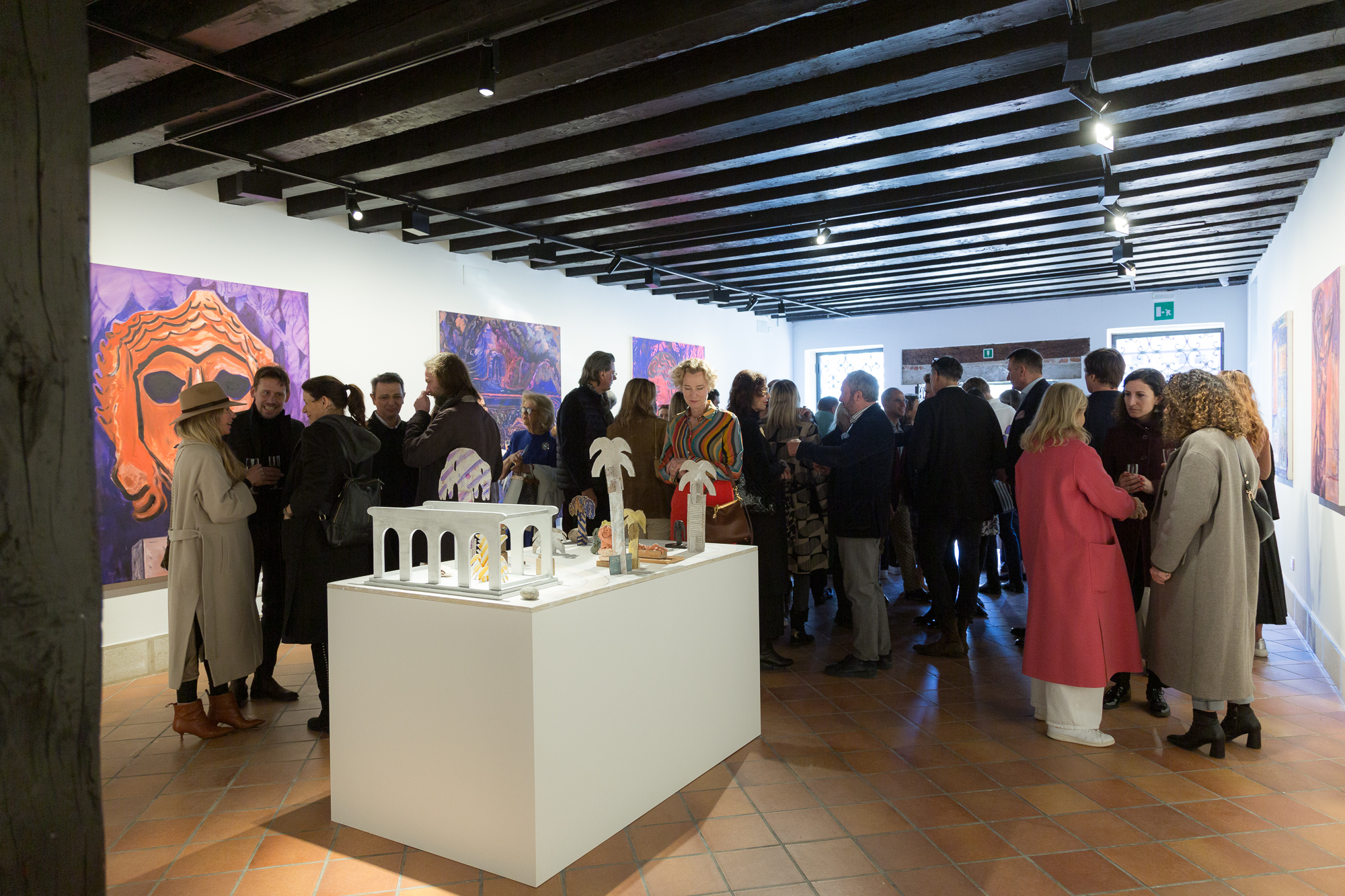 Patricia Low Venice, "Our Secret Garden" by Amy Bessone ©gerdastudio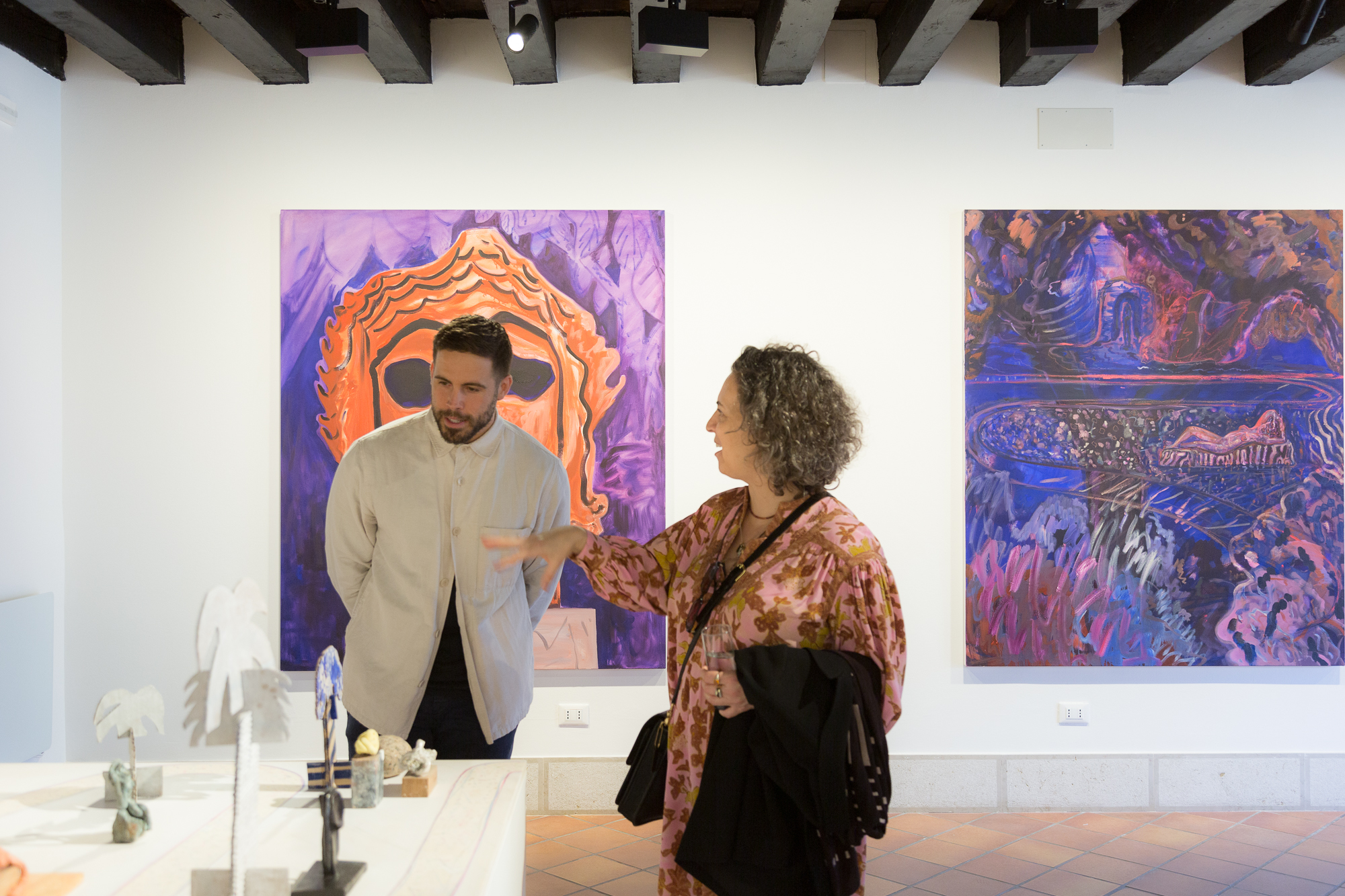 Patricia Low Venice, "Our Secret Garden" by Amy Bessone ©gerdastudio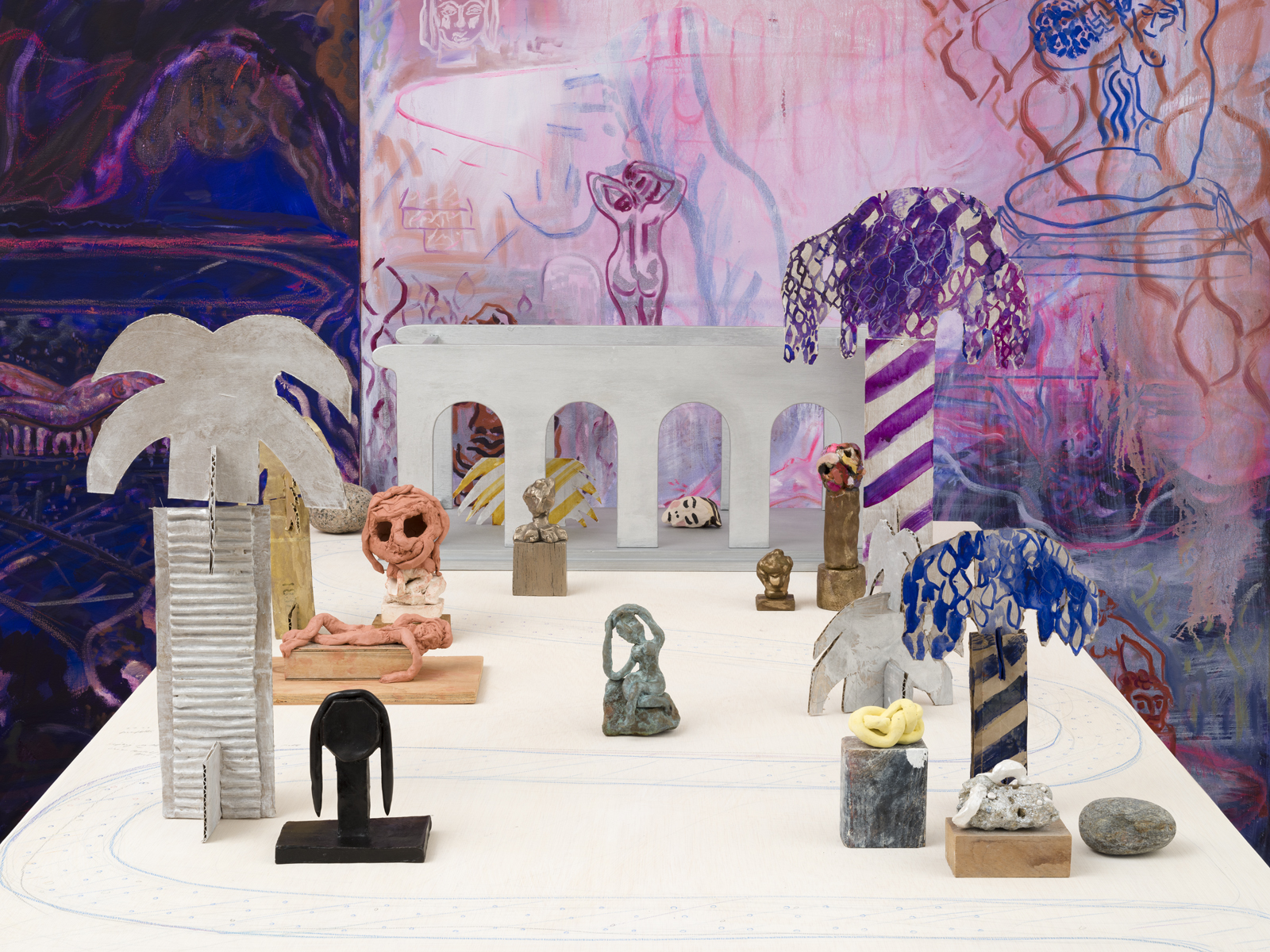 Amy Bessone, Everything is Prototype ©Jeff Mc Lane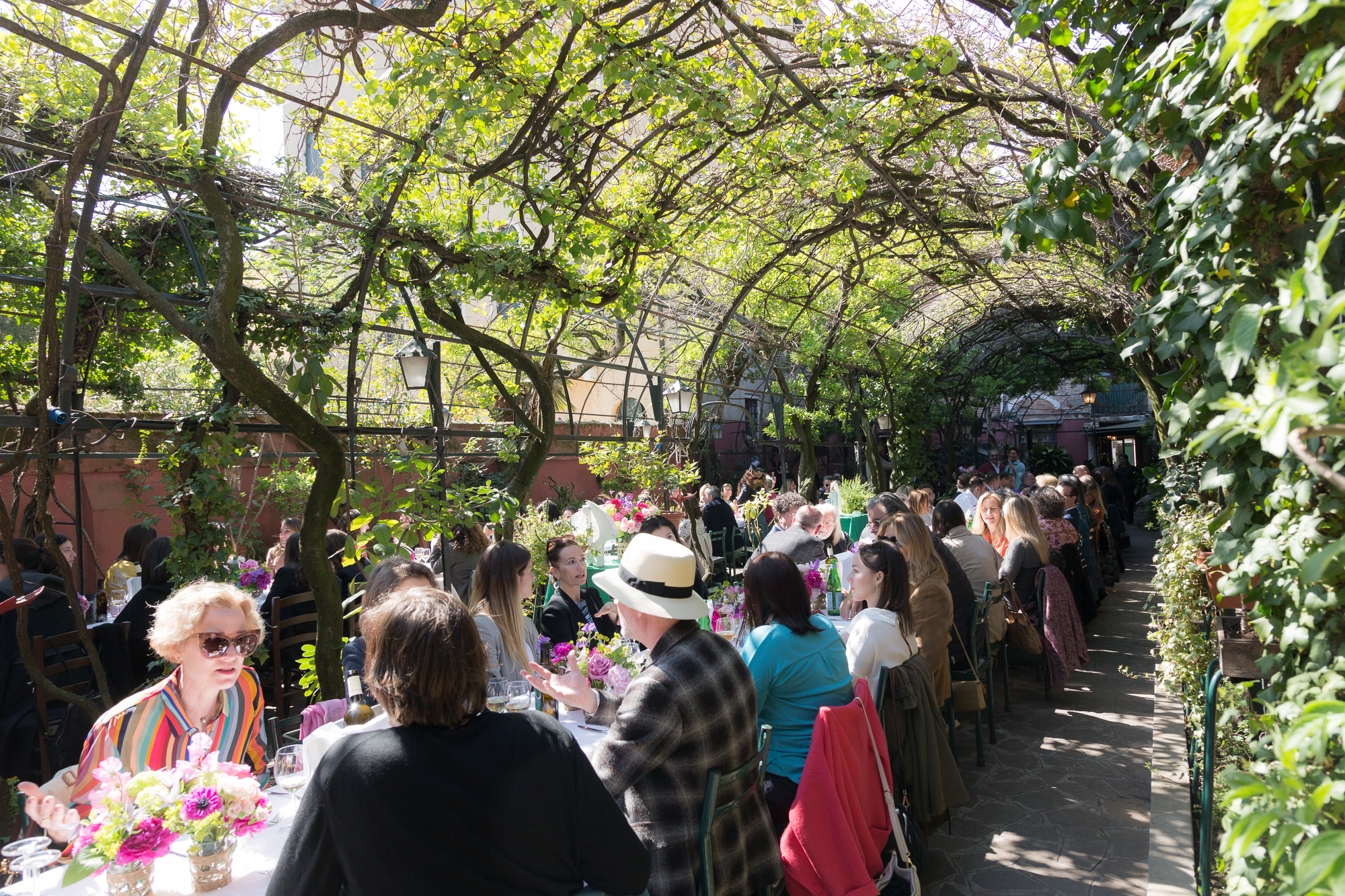 Patricia Low Venice, "Our Secret Garden" by Amy Bessone ©gerdastudio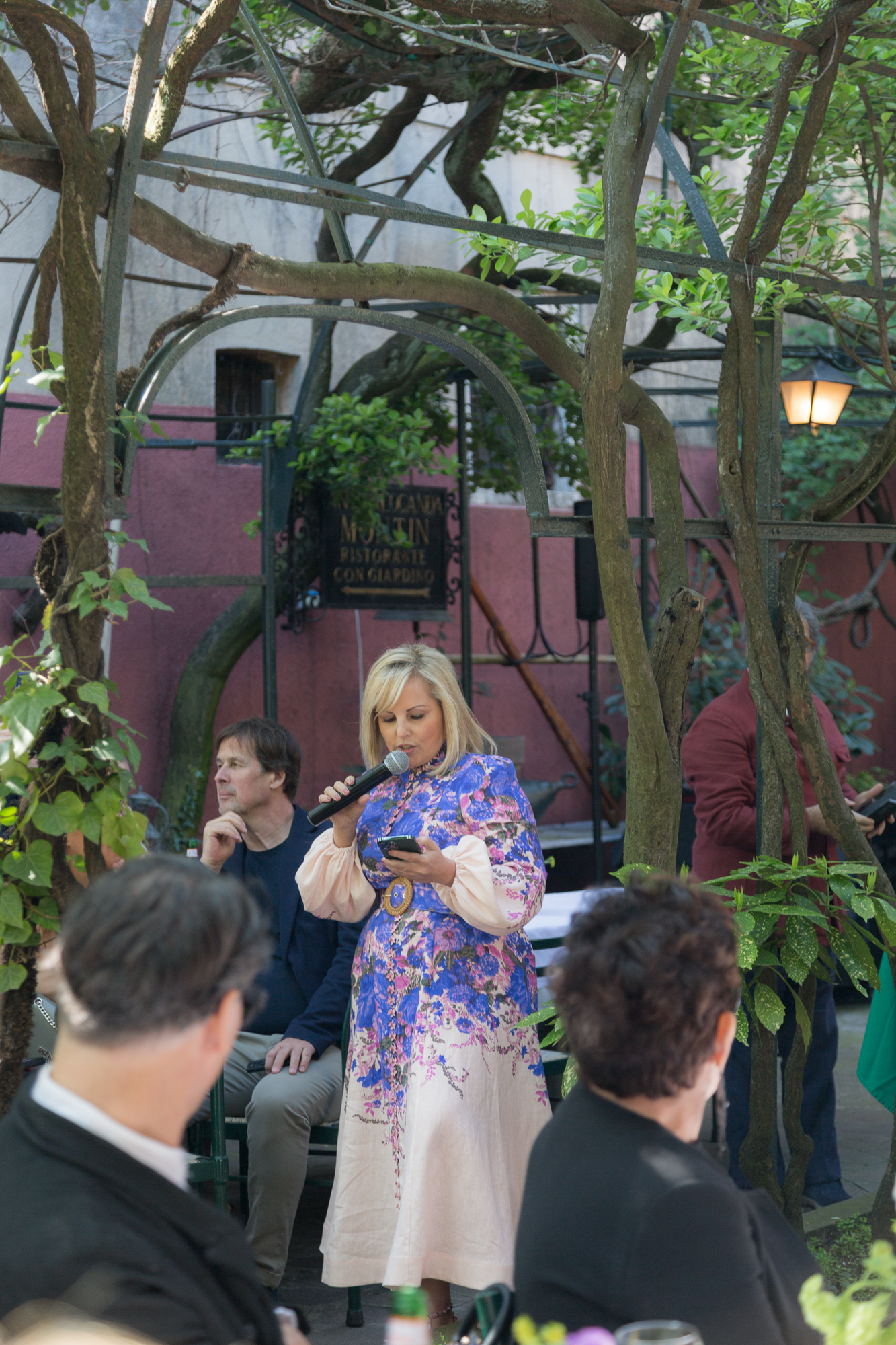 Patricia Low Venice, "Our Secret Garden" by Amy Bessone ©gerdastudio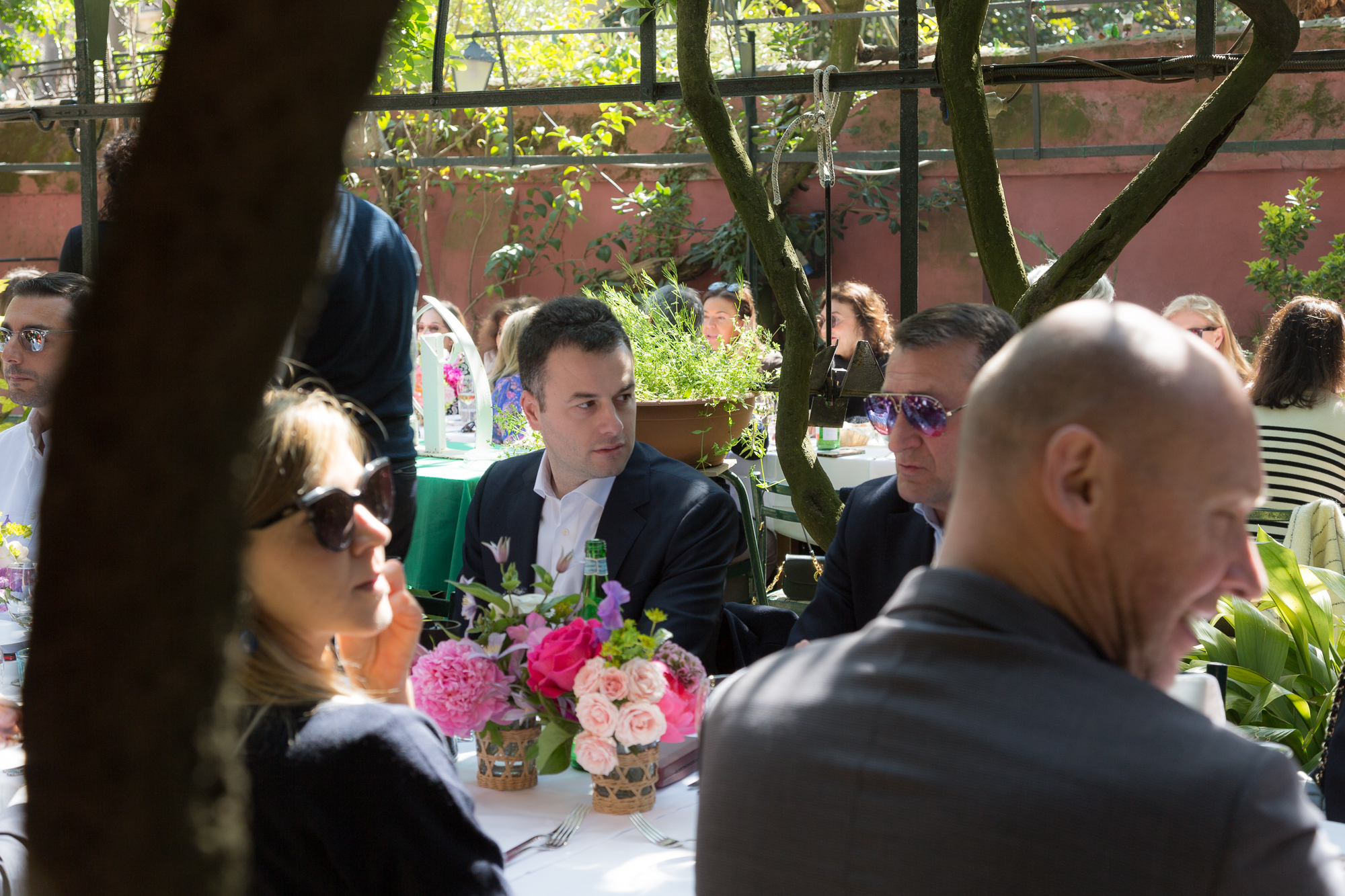 Patricia Low Venice, "Our Secret Garden" by Amy Bessone ©gerdastudio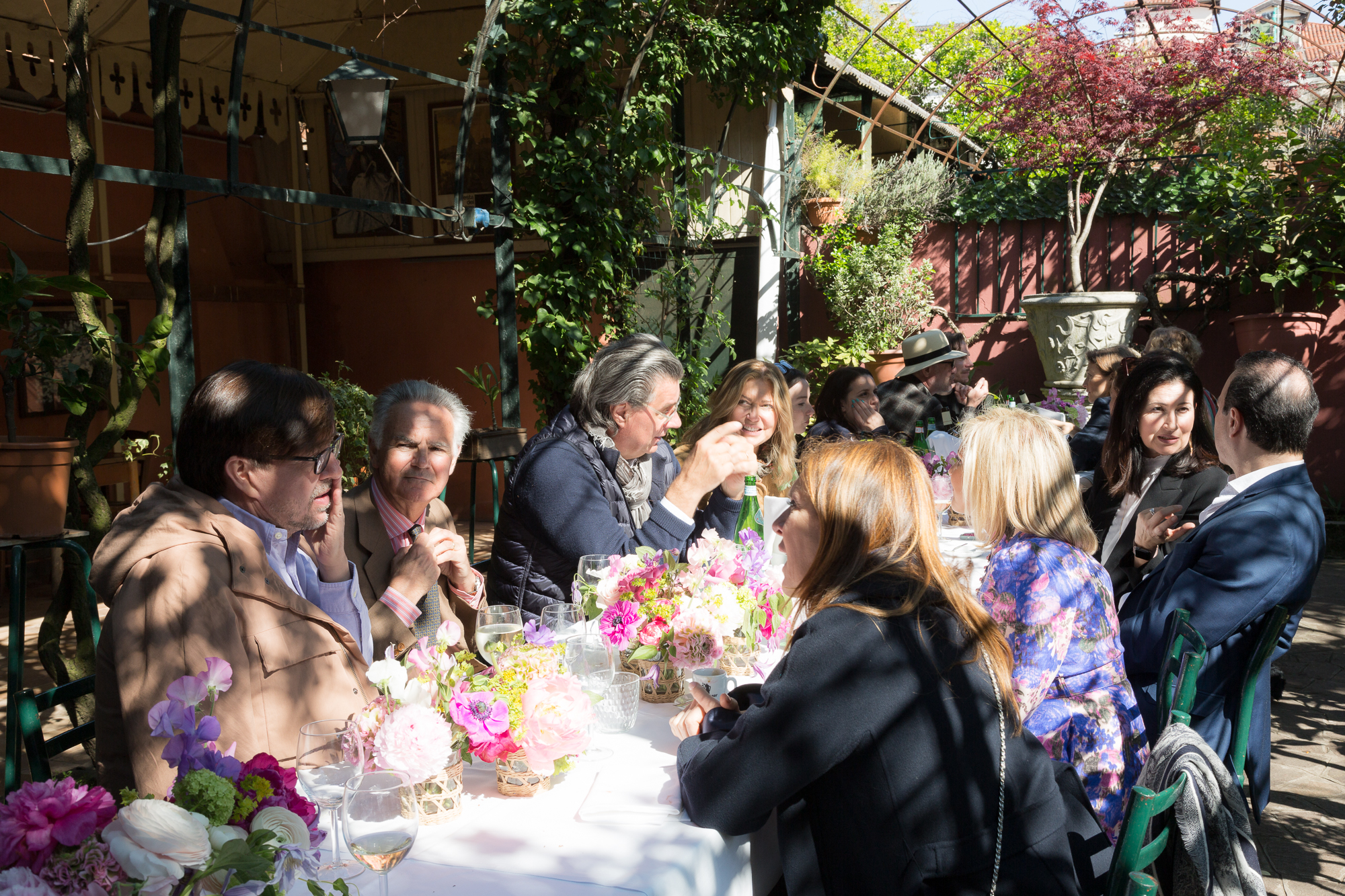 Patricia Low Venice, "Our Secret Garden" by Amy Bessone ©gerdastudio