#july2020 – Art, finally! (part II)
Words by Claudia, July 2020
We know: lockdown was not easy. At the very least it meant reclusion and isolation and in many other cases even more painful things.
Perhaps what we missed the most even when it was finally over (in addition to human contact) was the usual events we entrust to mark the passing of time.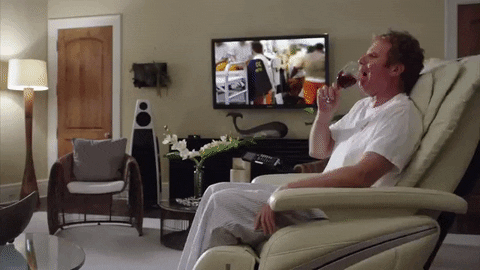 Above left: you and I during the lockdown
If you live in Venice this might mean "sagre" (festivals) and Redentore but also the always anticipated opening of Palazzo Grassi in April and La Biennale's vernissage days in May.
Spring hasn't been the same without them, but finally, four more fundamental spots were added to the town's art map, helping us rebalancing our circadian clock.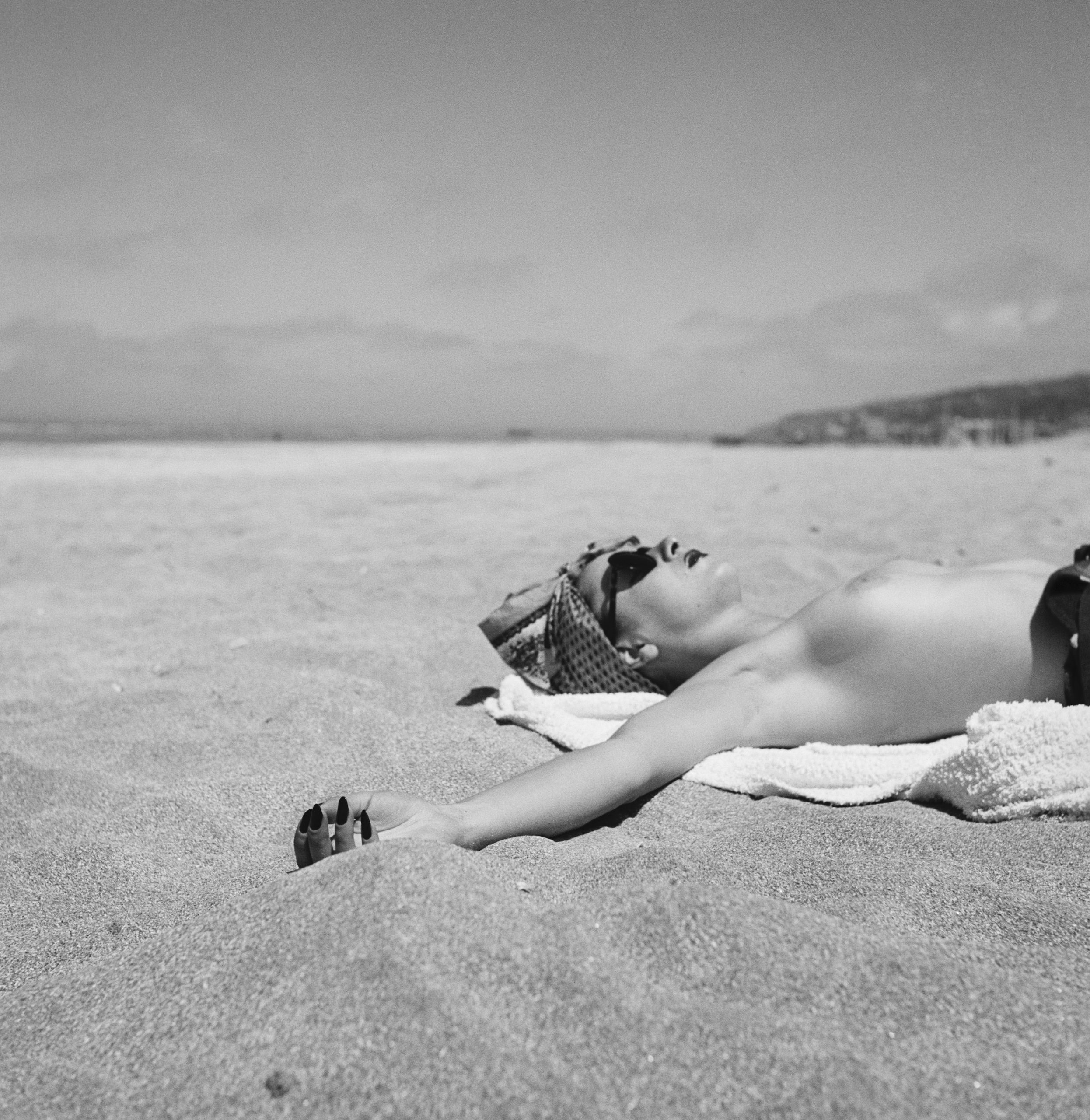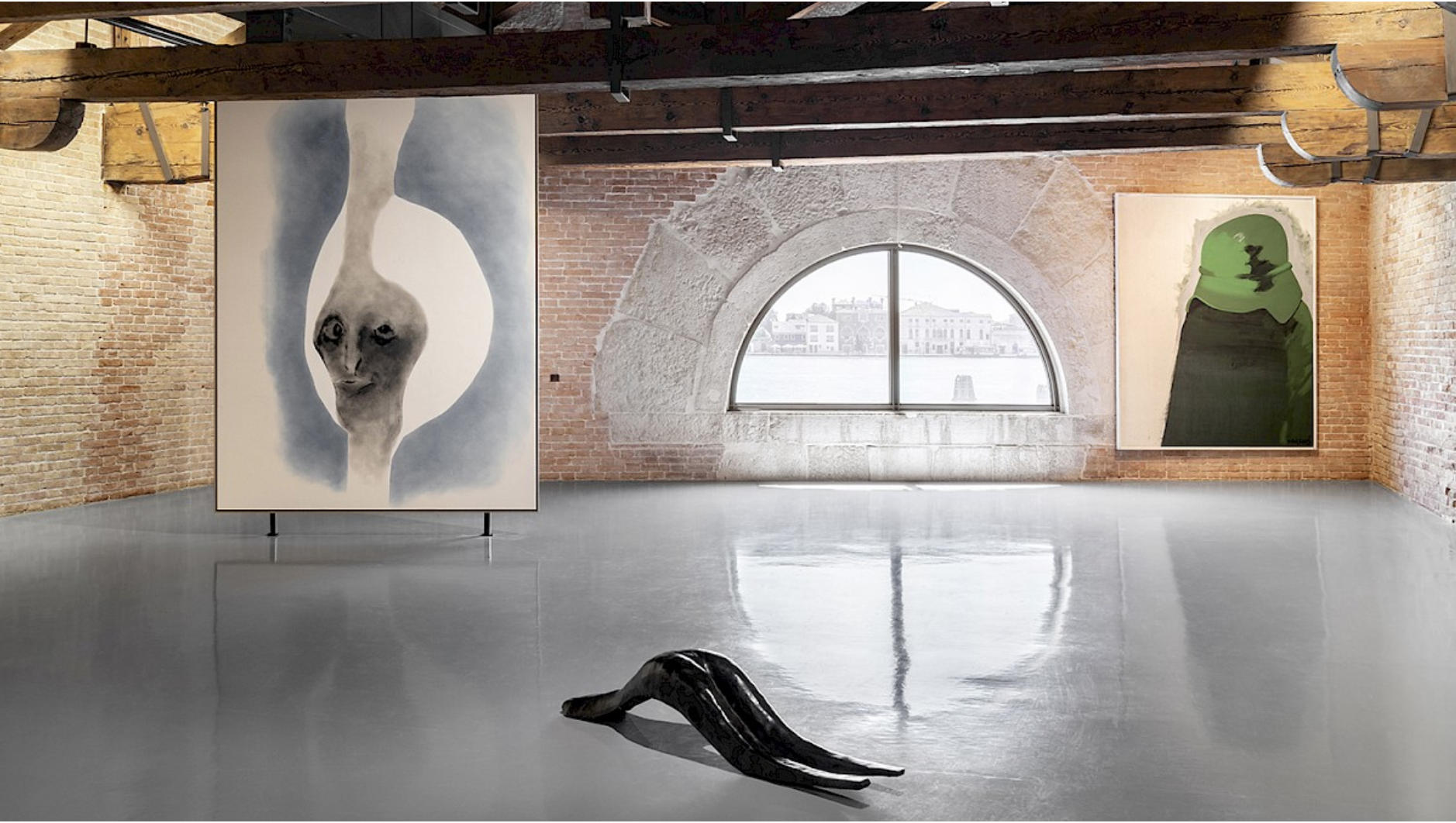 Above left: Coco, Deauville, 1938. Photograph by Jacques Henri Lartigue © Ministère de la Culture (France), MAP-AAJHL. Casa dei Tre Oci
Above right: Untitled, 2020. Three Perspectives on the Art of the Present, Punta della Dogana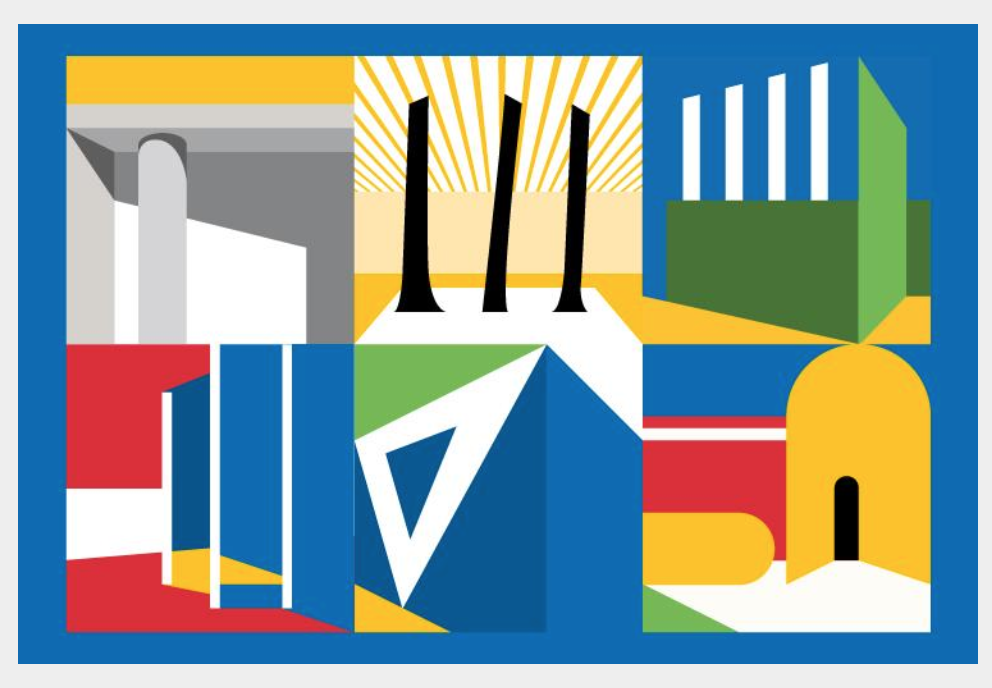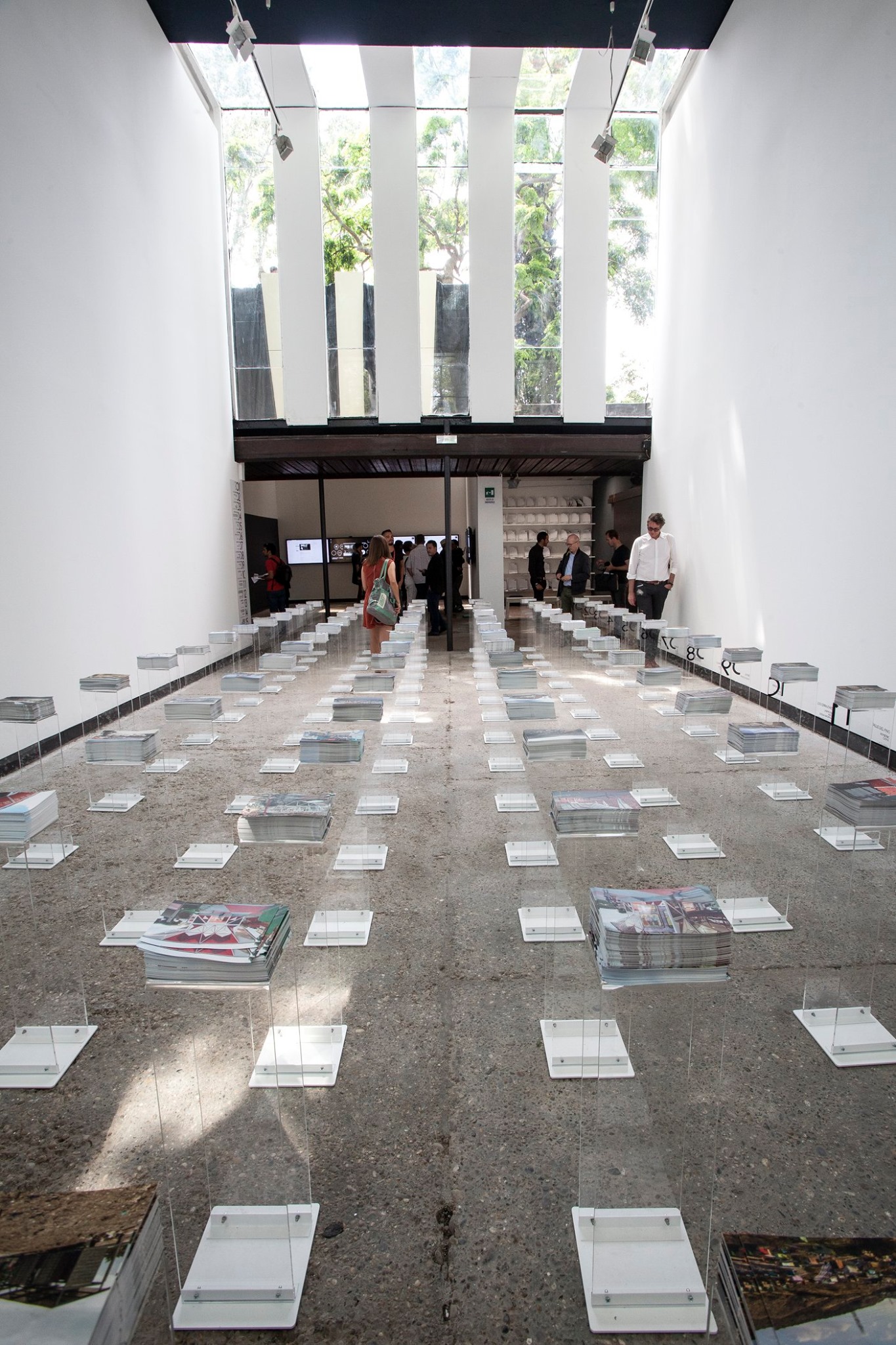 Above left: Summer at la Biennale di Venezia. La Biennale at the Arsenale 1998/2020
Above right: image courtesy of La Biennale di Venezia
La Biennale won't let us down and opens its archive with an exhibition that can be visited through guided tours by reservation: "La Biennale at the Arsenale 1998/2020".
The tours tell the exhibition venues of the Biennale, from the point of view of the urban context through historical and architectural suggestions.
Within the Arsenale's tour, the exhibition illustrating the interventions carried out by the Venice Biennale at the Arsenale can be visited. Here, from 15 July to 25 October, large photographic panels will be showing images of the spaces of the Arsenale of the South-East area in concession to the Biennale, before the works, during construction sites, after the completion of the restoration works and redevelopment.
It's summer again!