Carlotta's Venice
Words by Carlotta, May 2020
Your first coffee in the morning
Rosa Salva is one of my few certainties in life. My favorite one is located in campo S.S. Giovanni and Paolo. I love it for its timeless charm but above all for its sandwiches!
A breath-taking view
You can get a breath-taking with navigating the canals at night while lying on your back, staring at the sky. Although I've had the chance to do this countless times in my Venetian life, I still get the chills.
Where do you buy your groceries?
At the Rialto market: there is no better market than this! Once you have located your trusted seller, you can no longer do without it. Ideally I'd go on a Saturday morning and after that, I would make a stop at Mercà for a prosecco and a meatball – the little joys in life!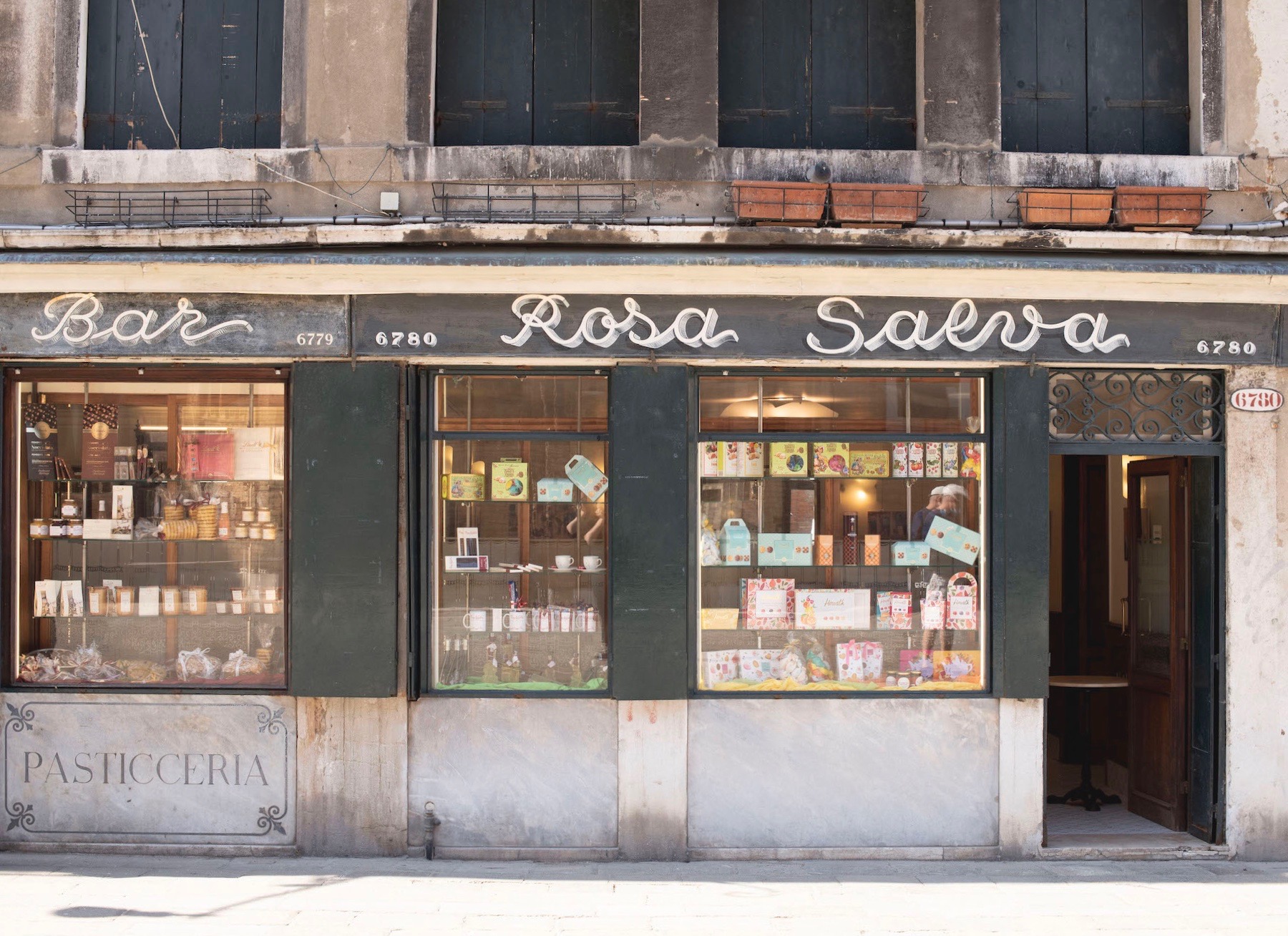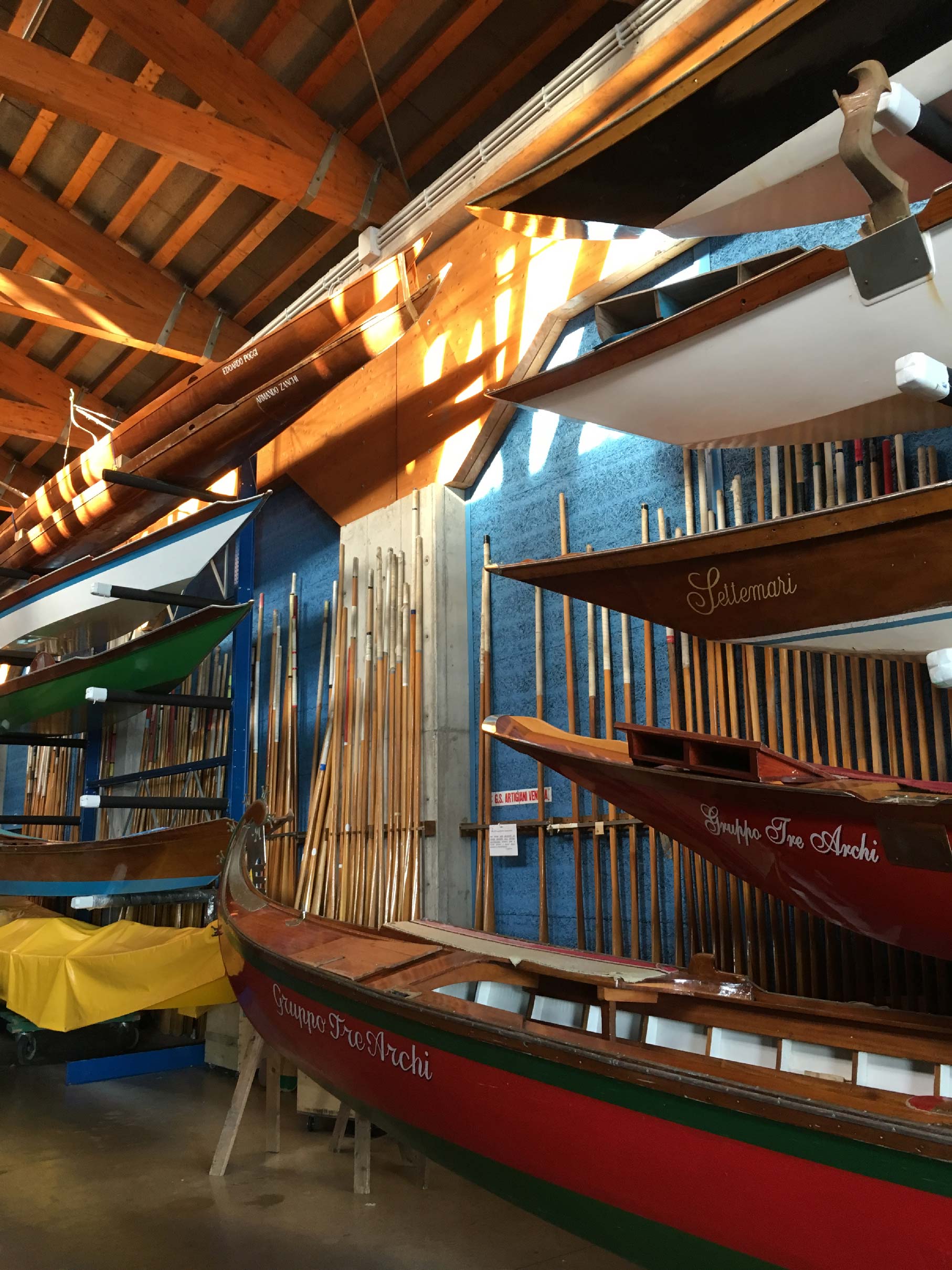 Your personal urban oasis
The park of the Certosa Island.
Public transport of choice
"Traghetto" is my favorite. In Venice there are 5 "traghetto" still active: Dogana, Santa Maria del Giglio, San Tomà, Carbon, Santa Sofia, San Samuele e San Marcuola. For a paltry amount (0.70 cents if resident, € 2 in other cases) you can cross the Grand Canal on a gondola from bank to bank to the rhythm of the waves and feel like a local.
A shop to die for
Piedàterre – having a penchant for furlane (typical slipper used in the 19th century by gondoliers), this is the right shop to go to! They have all the colors and patterns and the owner is really adorable.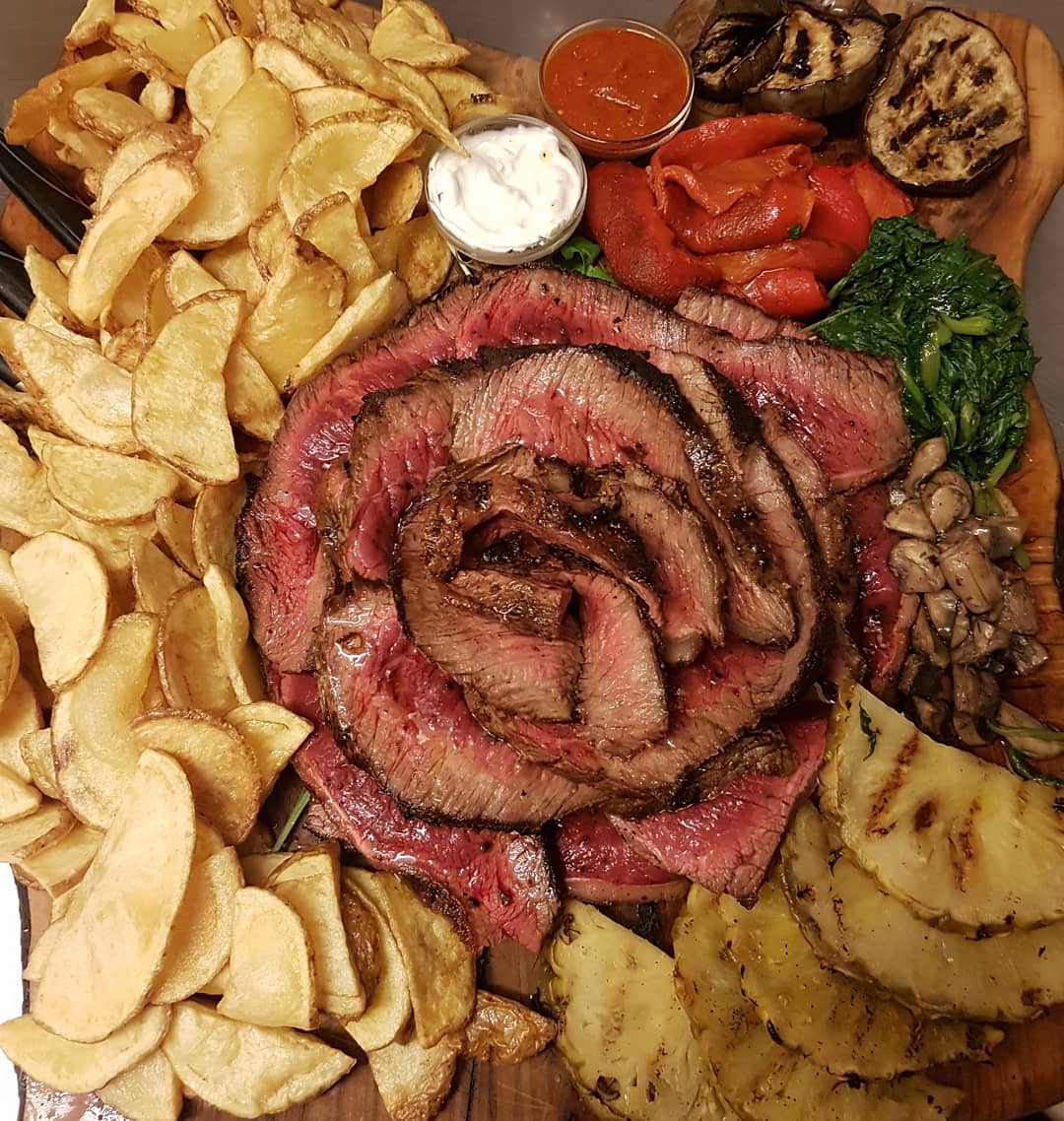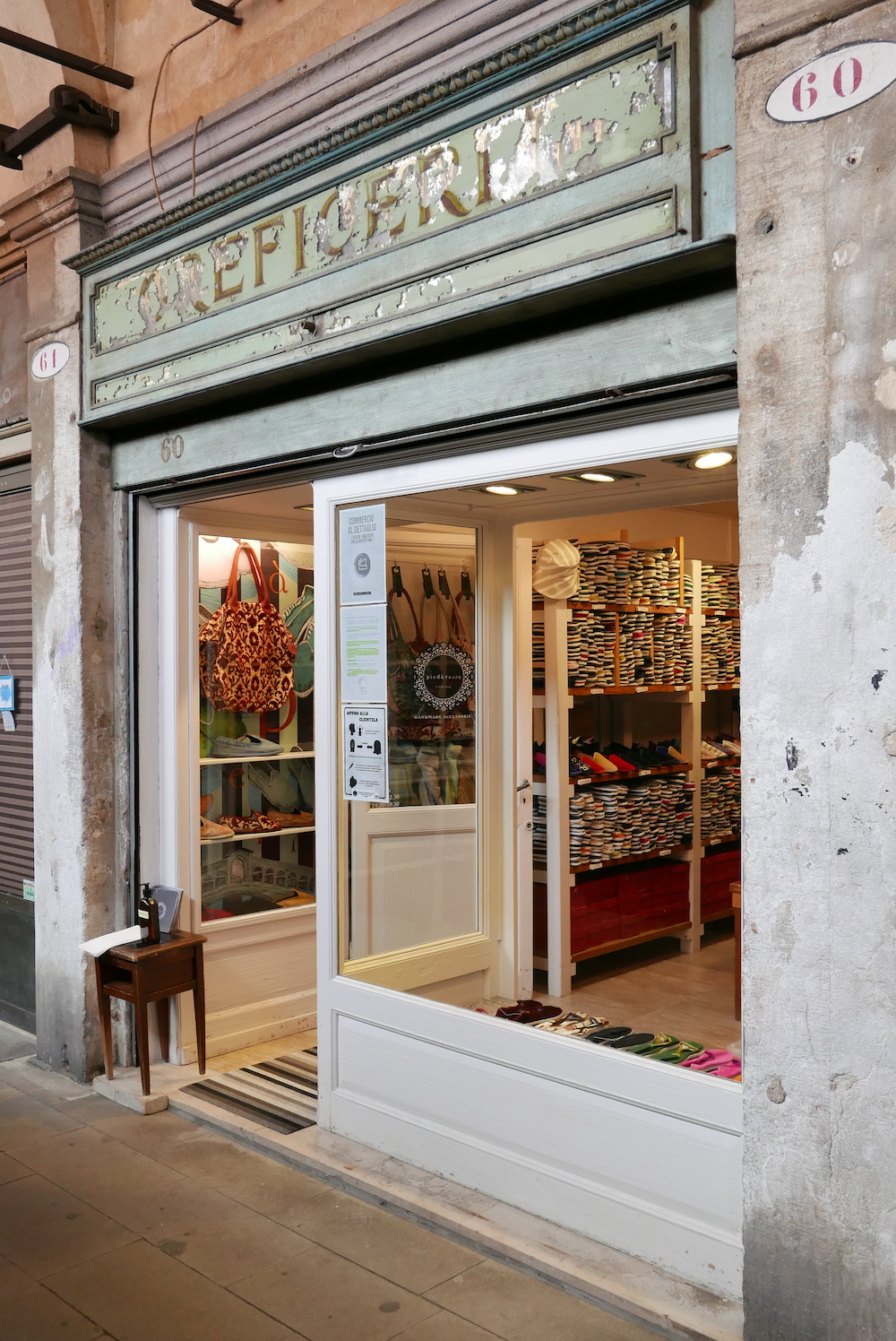 When you have a free afternoon
I go to the rowing club Remiera Canottieri Cannaregio – if the weather is nice and the wind allows it, one of the things I love most to do is go rowing! With a bunch of friends you get your "sandalo" boat in the water and go rowing around the lagoon. That is some mystical experience! Of course, those who are not registered are not allowed to use boats but there is an association – Venice on Board – of a group of young friends who also allow foreigners and tourists to take short lessons to experience the emotion of rowing among Venetian canals.
The perfect Saturday night dinner
Al Timon – if you want to eat meat in Venice that's the place to go! The meat is served at the table on a giant wooden tray made in the shape of a rudder with a side dish of baked potatoes and grilled vegetables to be shared with all the guests. You will surely feel very satisfied at the end of the meal (and probably not so sober)!
The museum you cannot get enough of
The Casa dei Tre Oci – is the photographic museum of Venice and is located on the Giudecca Island. It has a truly unmistakable facade where three Gothic-style windows predominate from which it takes its name (Tre Oci = three eyes).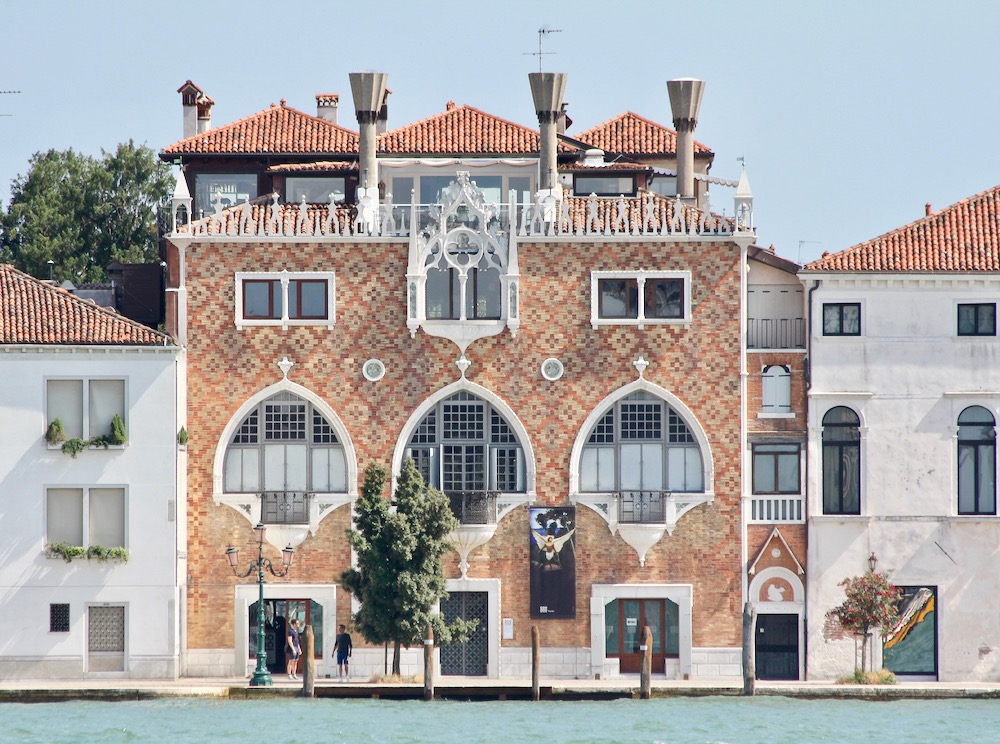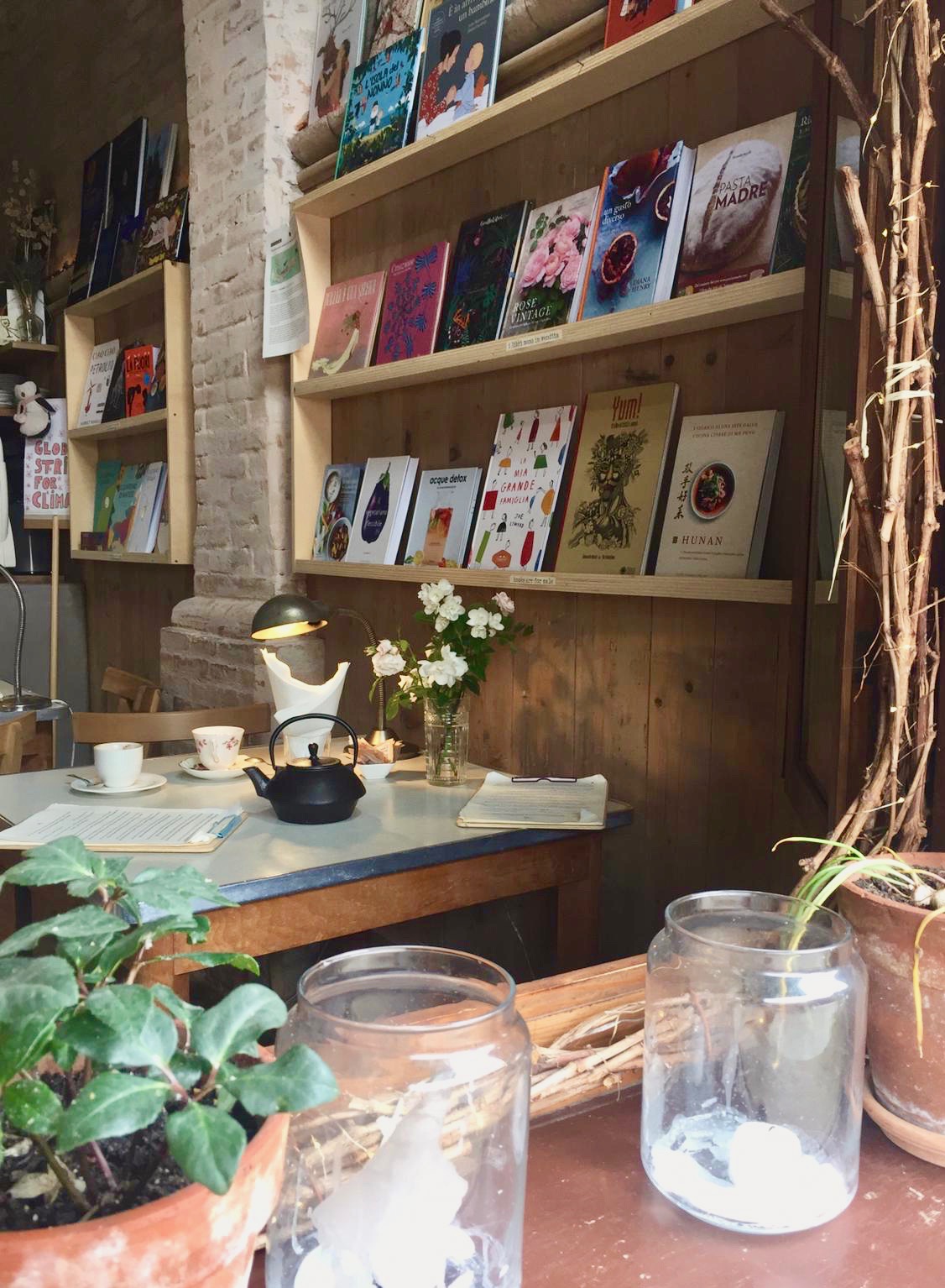 A good book can be found…
sullaluna, a romantic place on Fondamenta della Misericordia where you can get a good cup of tea and buy books (mainly for children but I like illustrated books) from niche and somewhat sophisticated publishing houses.
If you could pick a Venetian Palazzo to live in, what would it be?
Palazzo Soranzo Van Axel – it does not overlook the Grand Canal like the most famous Venetian palaces but it is such a beautiful building, thanks also to the recent renovations that makes it unique. It is located in the area of ​​the S.S. Giovanni and Paolo , it has two entrances, a door on the canal, two internal courtyards and two stairways, the main one of which seems to be supported by a climbing plant (I think a wisteria) that runs entirely through it. It is really something to see!
A good glass of wine
Vino Vero, no doubts! A natural wine bar with a selection of 500 labels from all over the world. In addition to wine, they are also famous for their slightly revisited Venetian cicchetti (small bites) and the location, in one of the most popular areas for nightlife, a perfect frame for this already charming place.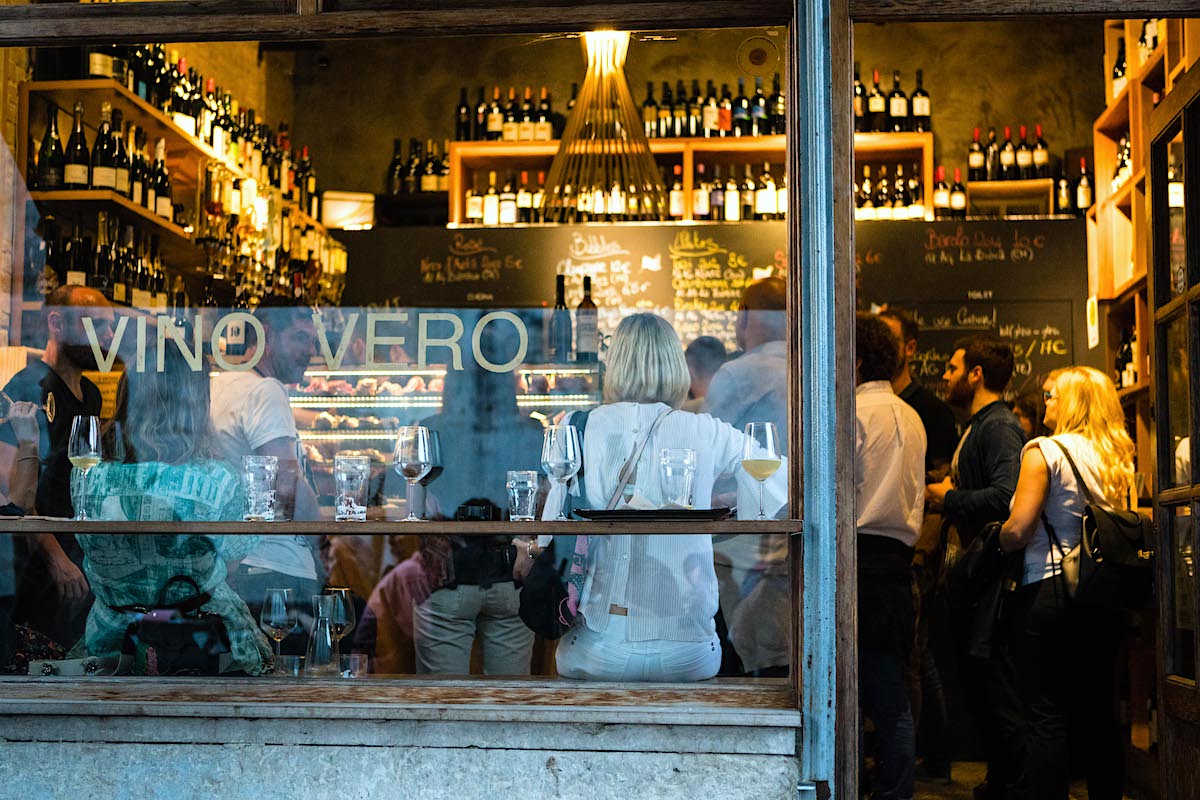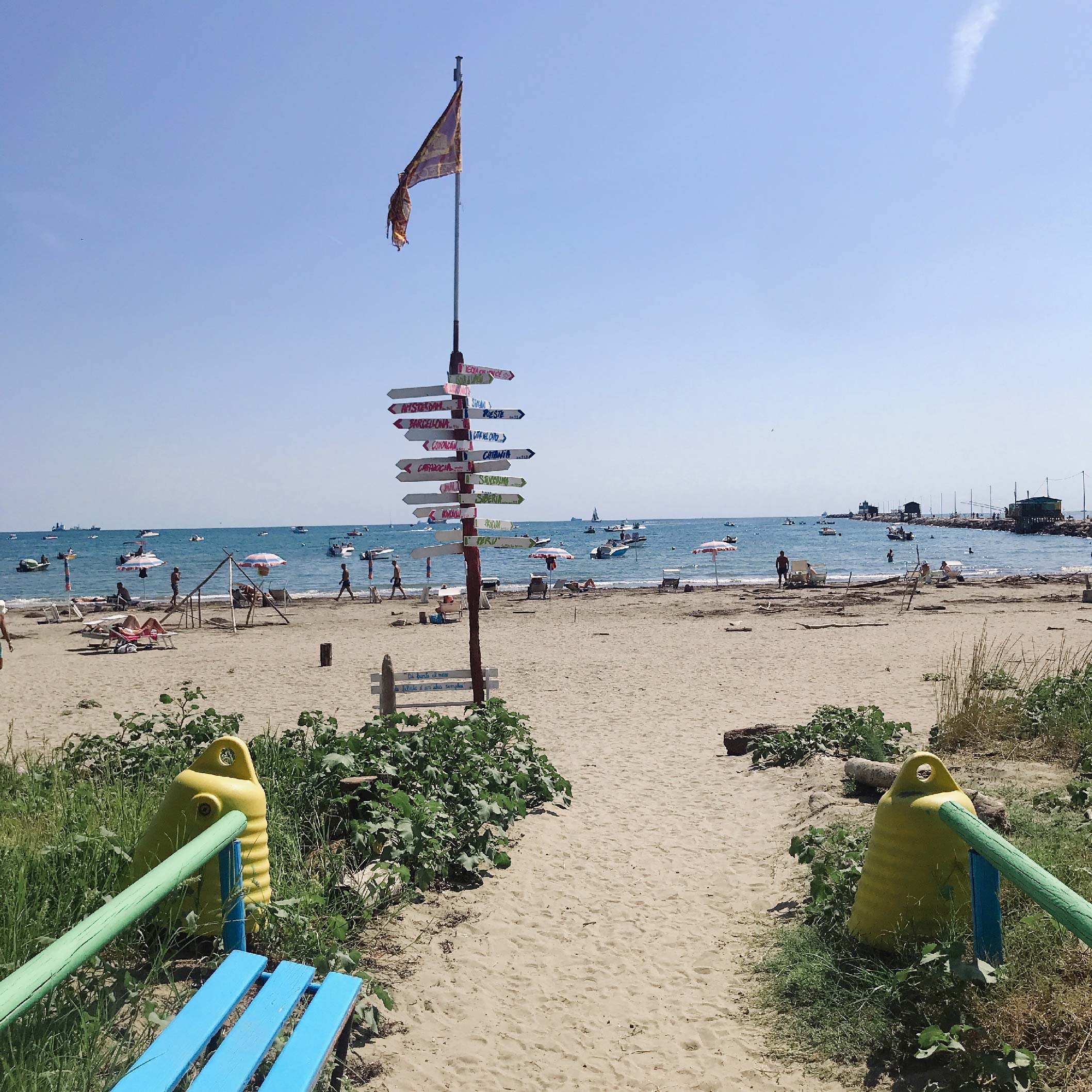 You feel at home
At Alberoni! At the southern end of Lido island, there is a WWF protected oasis overlooking the sea, a true paradise where time seems to standstill. A small kiosk on the beach, Macondo, is the ideal place to sip a cold beer to the rhythm of the Buena Vista Social Club.
The church that represents you most
Church of Santa Maria dei Miracoli – because its beauty is to be found in its details rather than in its dimensions.
An interesting art space in town
The seat of Pinault Foundation in Punta della Dogana.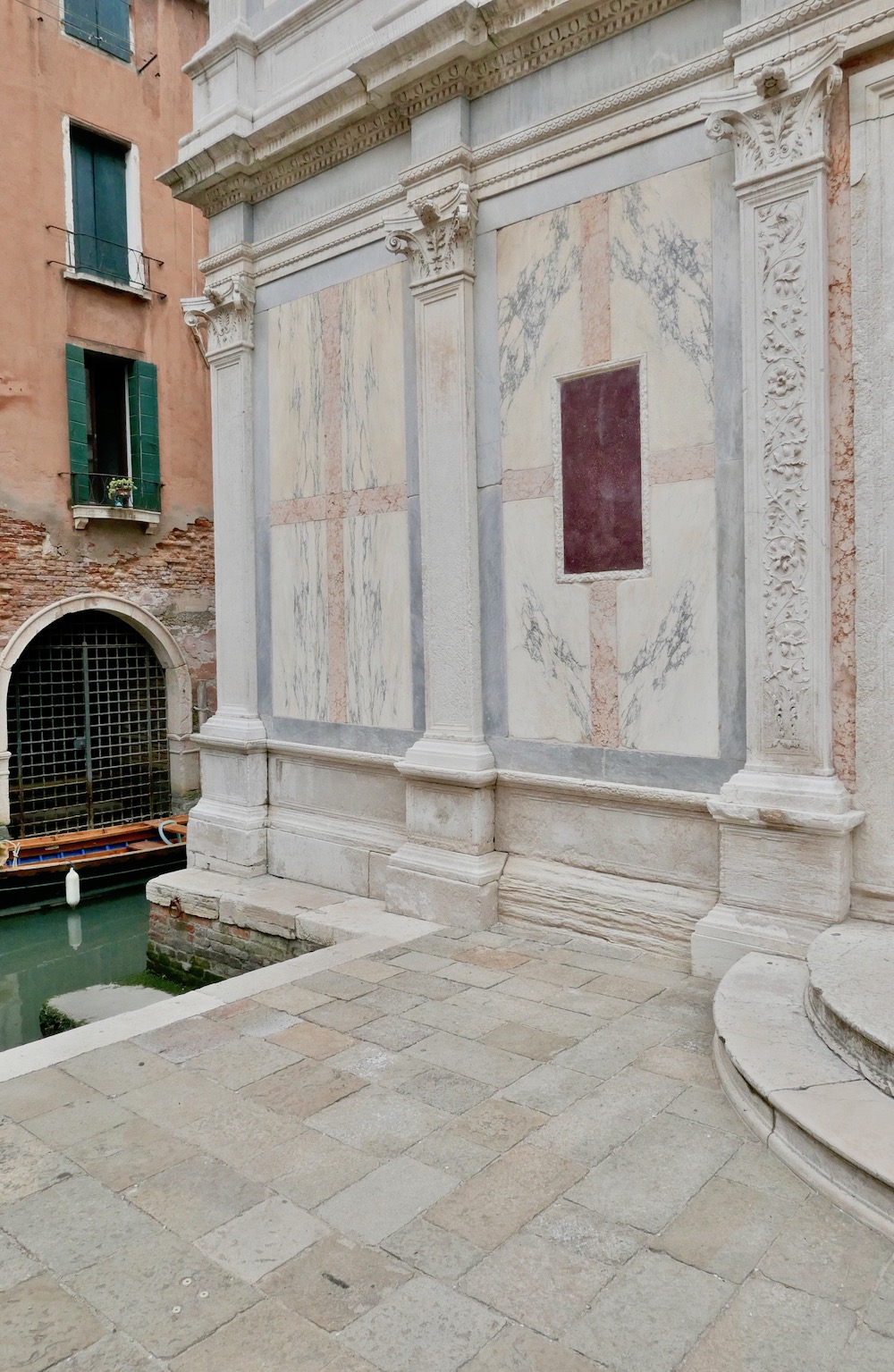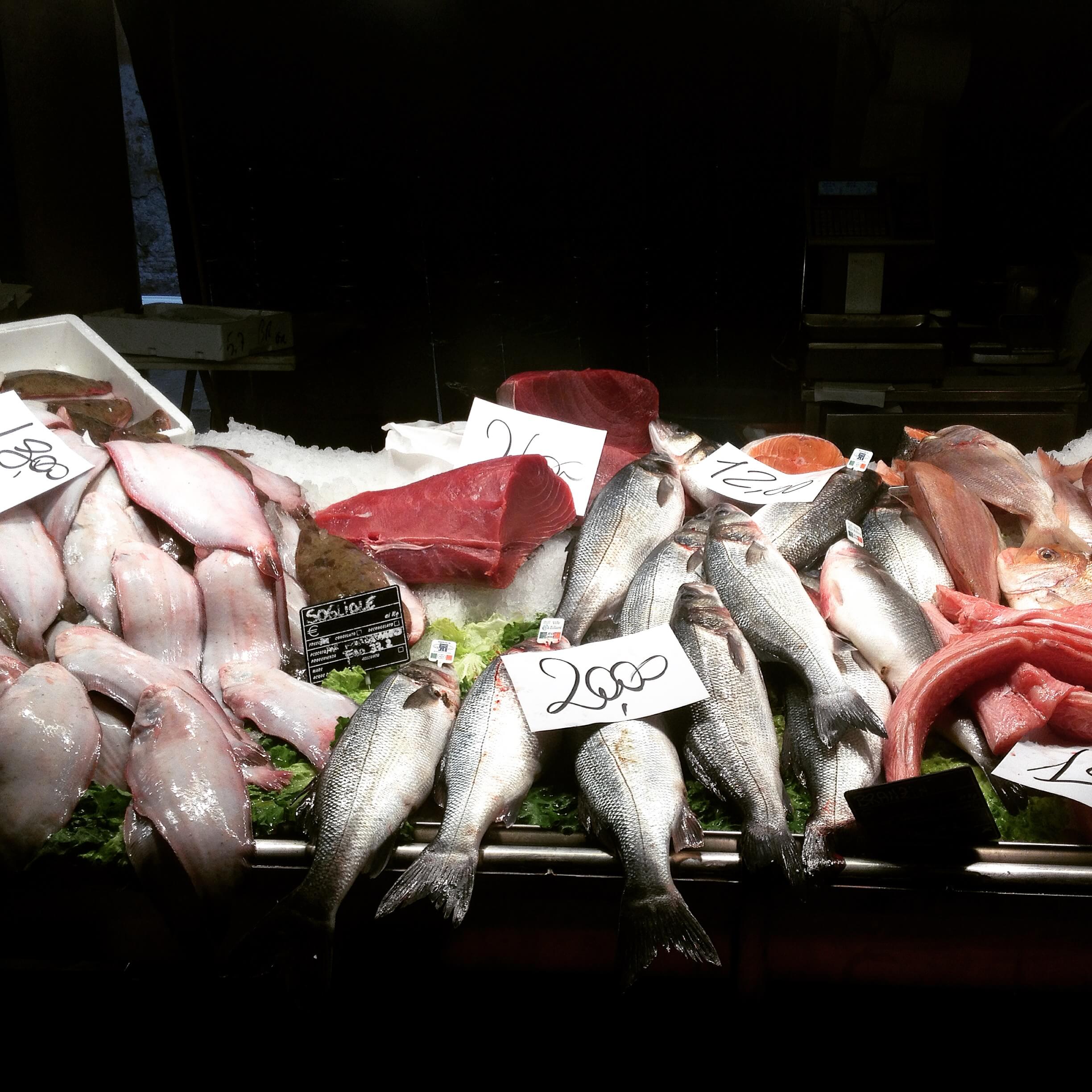 Above left: Chiesa di Santa Maria dei Miracoli
Above right: Mercato di Rialto
Your favorite place to meet up with your friends
L'Erbaria – even if you are alone, you know you will surely find someone you know there to have drinks with.
The spritz only from
Caffè Lavena – you can't say you drank a real spritz if you never had one there. The advice is to get out and drink it standing outside, and make a toast with the "paron de casa" (Saint Mark's Campanile).
Favorite island
The colorful Burano!
The best month to be in Venice
May 🙂