Sustainable Revolution
Organizzata da Zuecca Projects
CLIENTE
Zuecca Projects
SERVIZI
Ufficio stampa nazionale e internazionale
COMUNICATO STAMPA
Scarica il press kit
LUOGO E ANNO
Venezia, 2021
Zuecca Projects presenta "Sustainable Revolution" un'ampia serie di mostre e panel di studi di architettura e ingegneria, designer, istituzioni e aziende che si svolgono in occasione della 17. Mostra Internazionale di Architettura – La Biennale di Venezia.
Il programma di "Sustainable Revolution" si concentra sul rapporto tra architettura, design e tecnologia con la sostenibilità.
La prima mostra dal 10 settembre al 21 novembre 2021 allo Squero Castello presenta sette diversi progetti di architetti, designer e istituzioni internazionali incentrati su vari temi, dai progetti residenziali al masterplan urbano, dalle piattaforme di acquacoltura offshore alle comunicazioni autonome e alle unità abitative: "No Footprint House (NFH)" di A-01 (A Company / A Foundation) guidata dall'architetto Oliver Schütte; "Shotgun House – Over and Under" del professore e architetto Bill Price; "The Blue Growth Farm" presentato da un consorzio di 14 partner provenienti da 5 paesi dell'UE (RINA, Fincosit, SAFIER, The University of Strathclyde, The Natural Ocean Engineering Laboratory – NOEL, SAGRO AQUACULTURE, Chlamys Srl, SAMS, Wavenergy.it LTD, Ecole Centrale de Nantes, Treelogic, TECNALIA, Politecnico di Milano, Ditrel Industrial S.L.); OTTO housing company di Dorian Grinspan; "Makrolab" di Marko Peljhan; "Novaxia's Wonder Building" dello studio Coldefy anche protagonista dell'Evento Collaterale Ufficiale della Biennale "Tropicalia"; e infine CCD – Creative Cluster Development.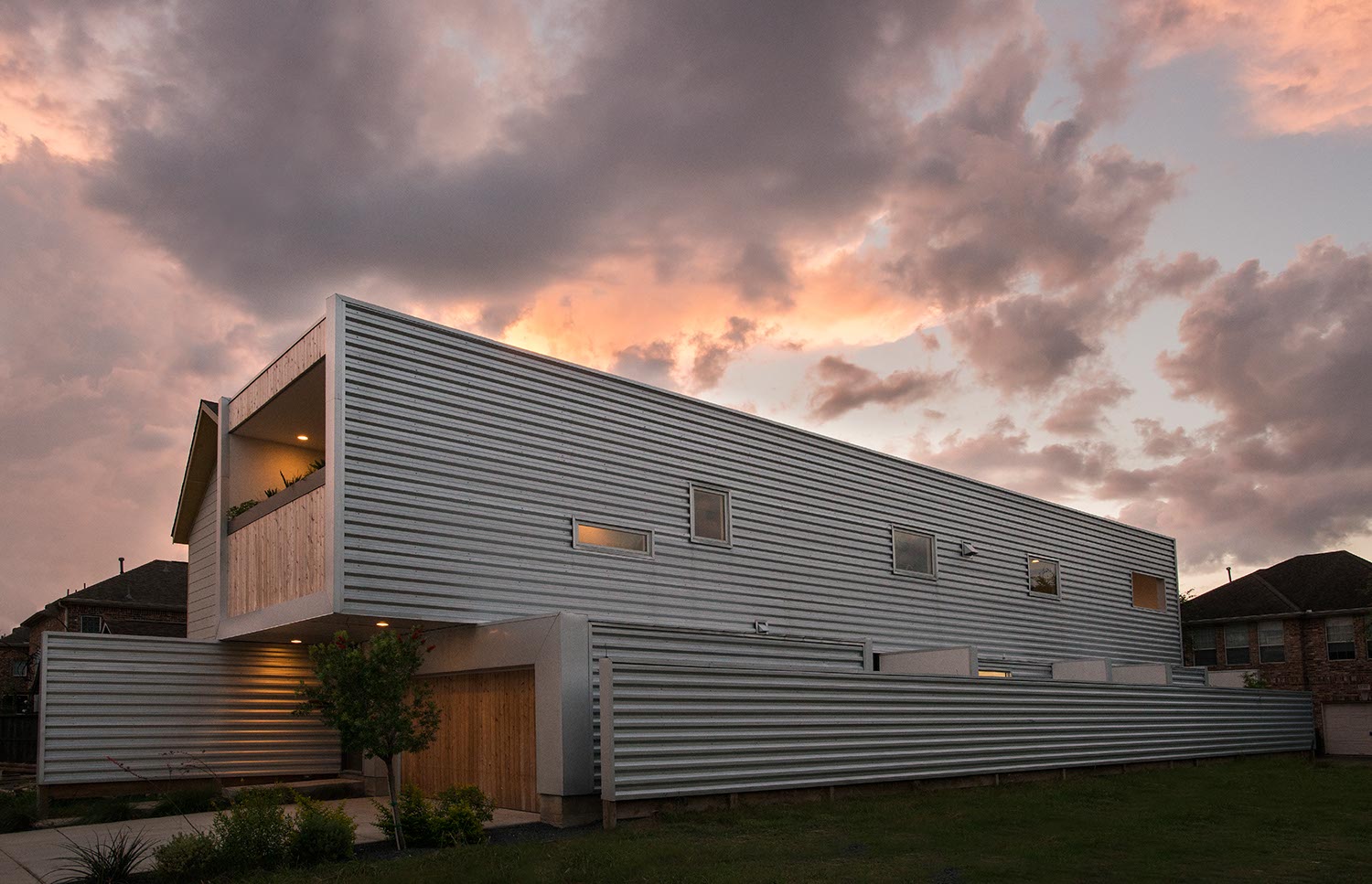 Shotgun House – Over and Under, Bill Prince. Photo by Kennon Evett; Courtesy of Bill Prince and Zuecca Project Space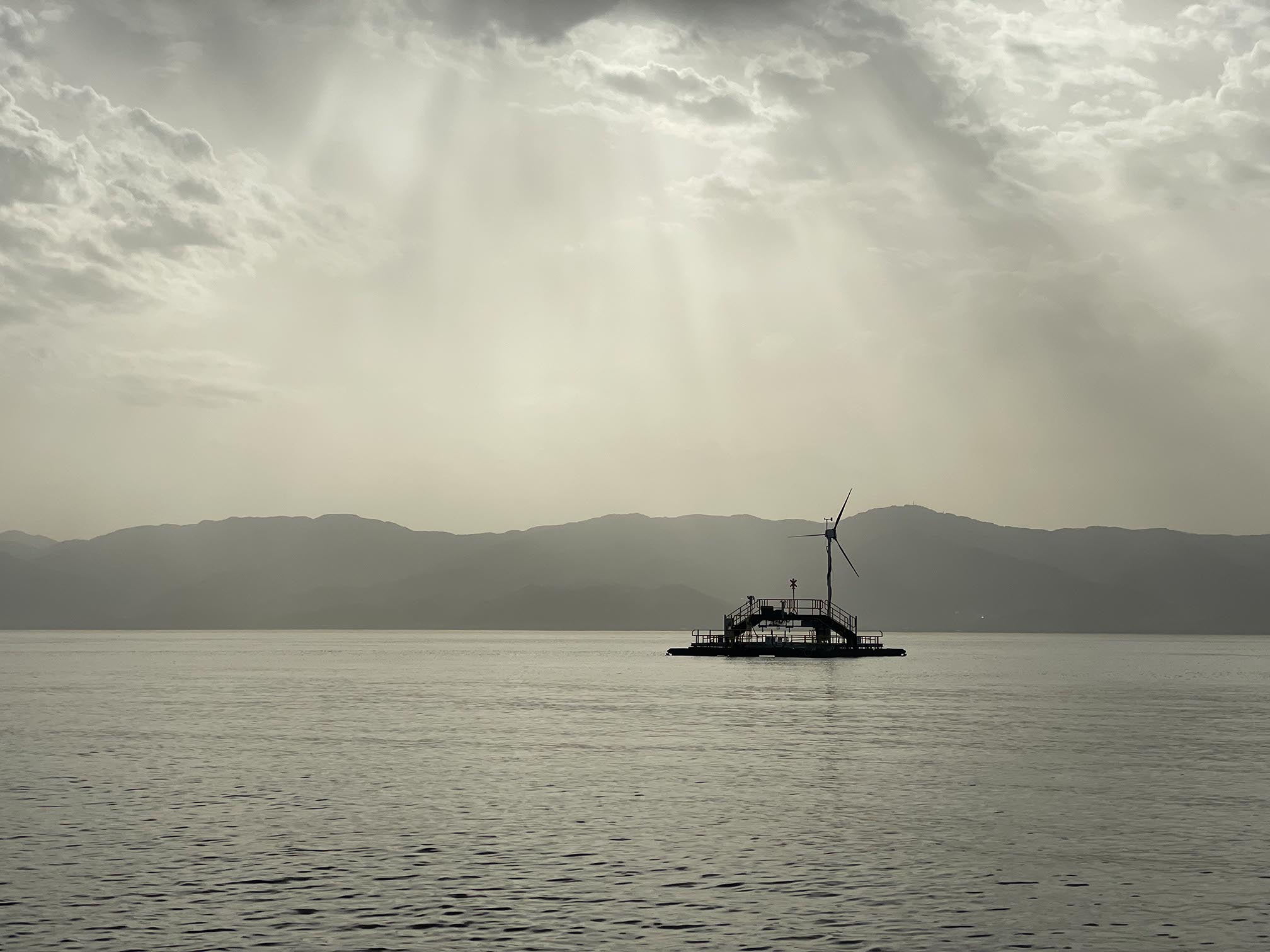 The Blue Growth Farm - RINA, Fincosit, SAFIER, The University of Strathclyde, The Natural Ocean Engineering Laboratory – NOEL, SAGRO AQUACULTURE, Chlamys srl, SAMS, Wavenergy.it LTD, Ecole Centrale de Nantes, Treelogic,TECNALIA, Politecnico di Milano, Ditrel Industrial S.L. Courtesy of all the partners and Zuecca Project Space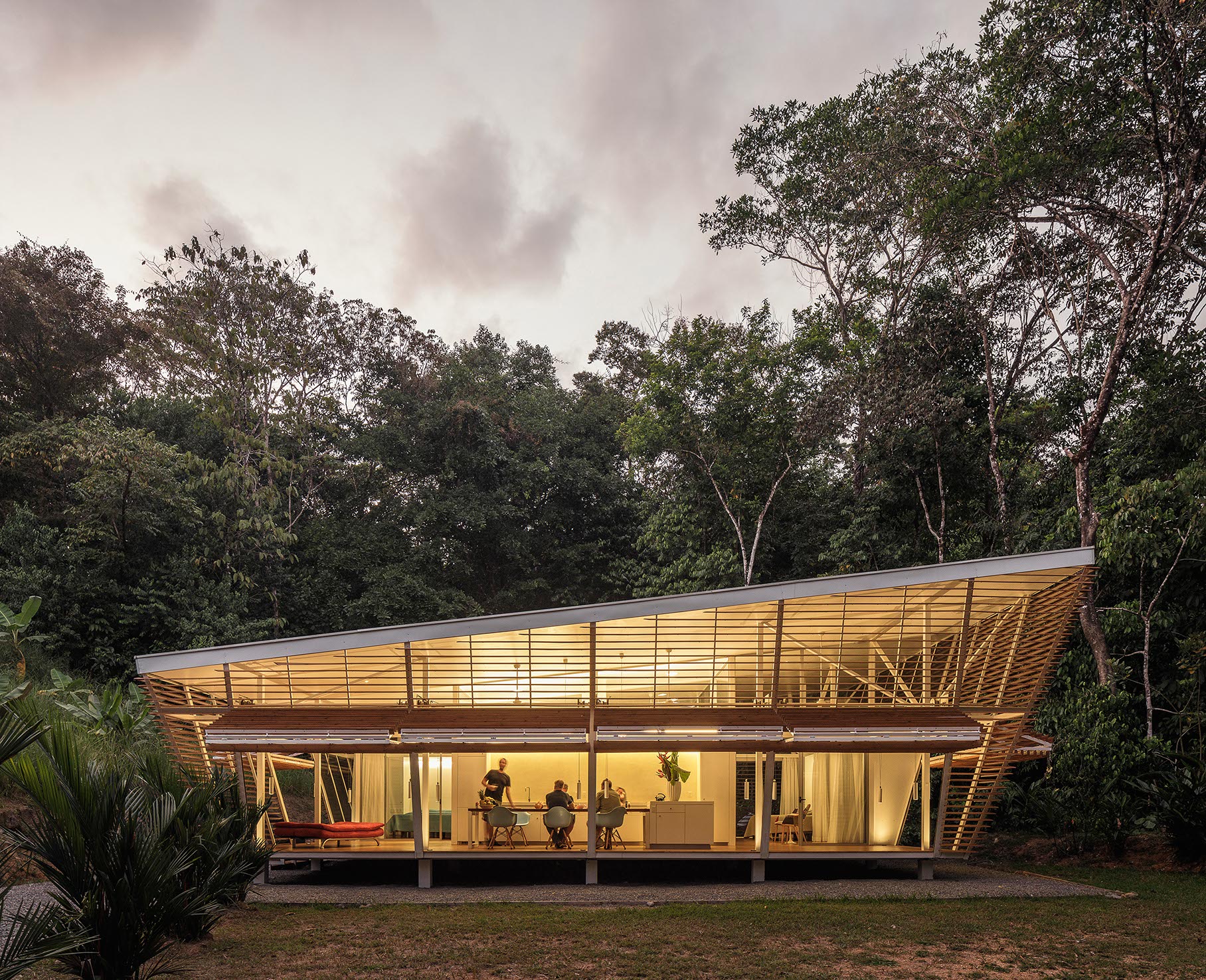 No Footprint House (NFH) - A-01 (A Company / A Foundation) Oliver Schütte. Photo by Fernando Alda; Courtesy of A-01 Oliver Schütte and Zuecca Project Space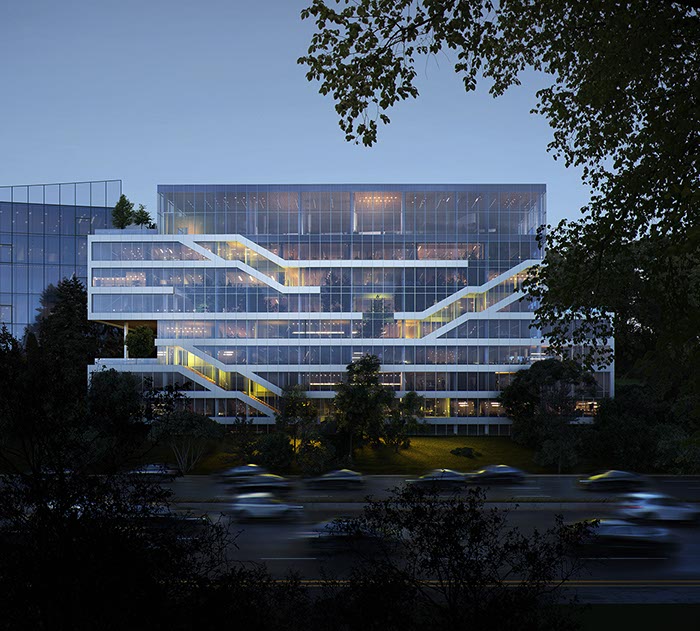 Novaxia's Wonder Building - Coldefy. 3D rendering by MIR. Courtesy of Coldefy and Zuecca Project Space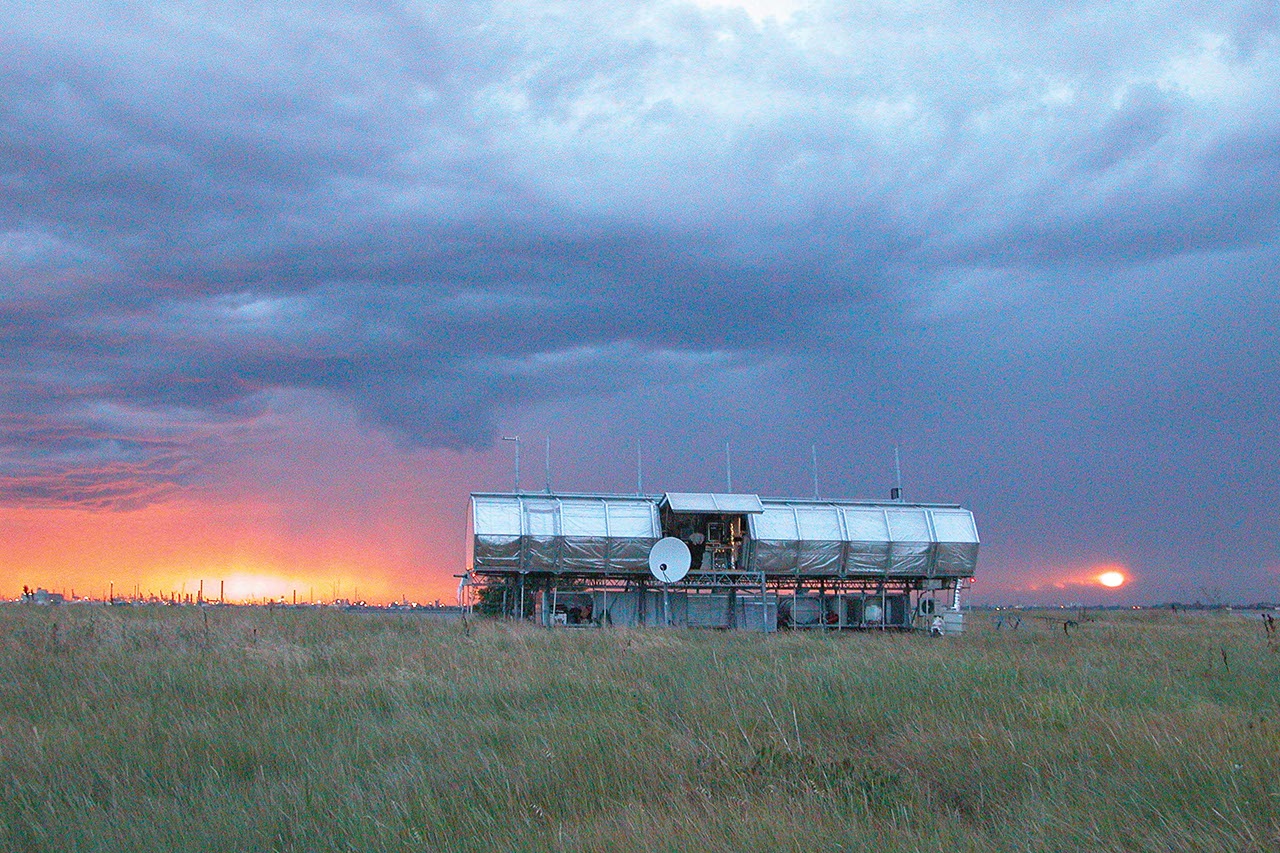 Makrolab - Marko Peljhan. Courtesy of Marko Peljhan and Zuecca Project Space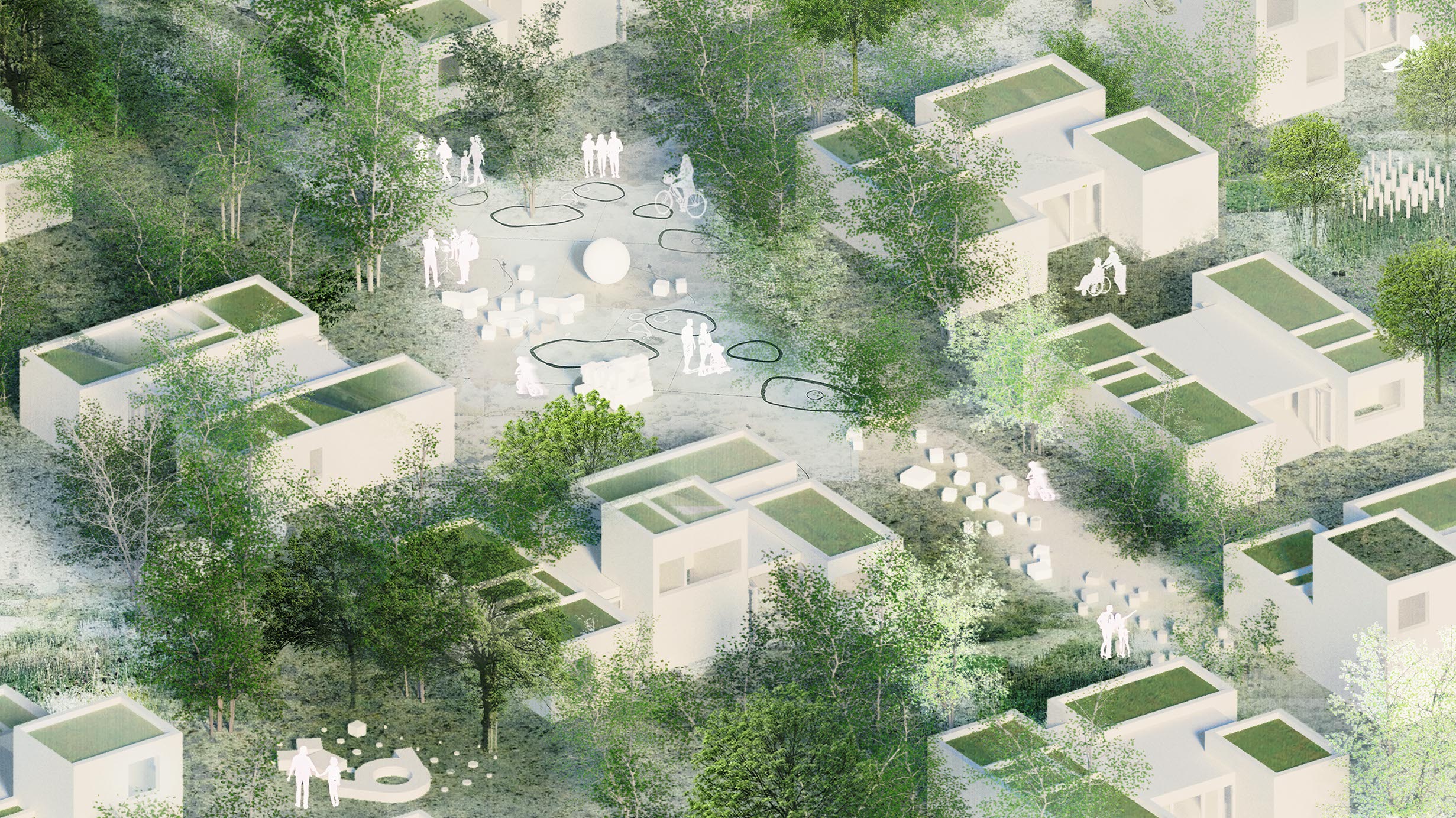 OTTO. Courtesy of Otto and Zuecca Project Space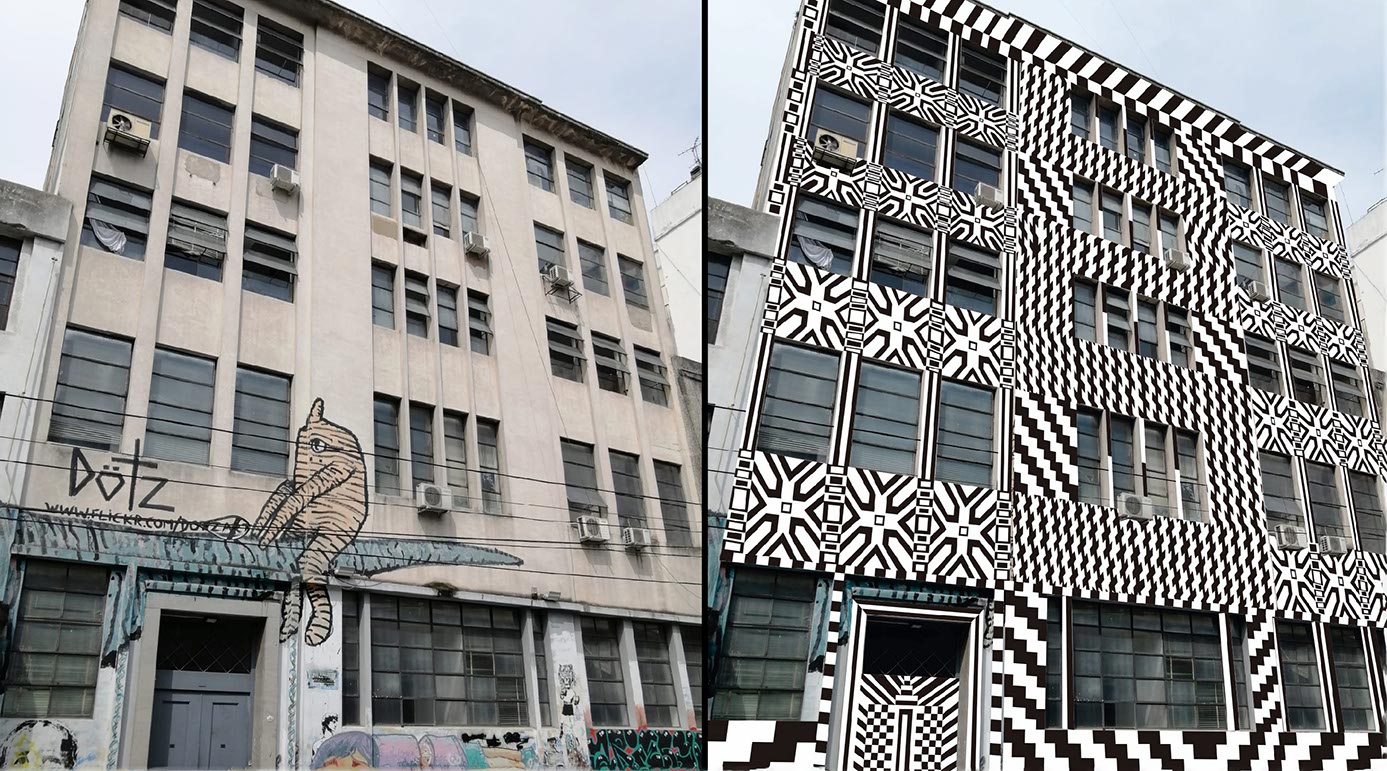 CCD – Creative Cluster Development. Courtesy of CCD and Zuecca Project Space