Arte Fiera – Fiera internazionale d'arte contemporanea
CLIENT
Arte Fiera
SERVICE
VIP Relations
PLACE AND YEAR
Bologna, Italy; 2018, 2019
ON BEHALF OF
Lightbox
PHOTO CREDITS
Courtesy of Arte Fiera
Born in 1974 in Bologna within the pavilions of the Bologna Fiere designed by Kenzō Tange, Arte Fiera – International Contemporary Art Fair is a modern and contemporary art fair held every January.

Its recent editions have seen the relationship with the city grow through a dense program of collateral events under the name Art First, known as Art City since 2013, culminating with the Art White Night.
In 2018 and 2019 Carlotta Santini worked on the VIP relations as Lightbox Group Event Manager.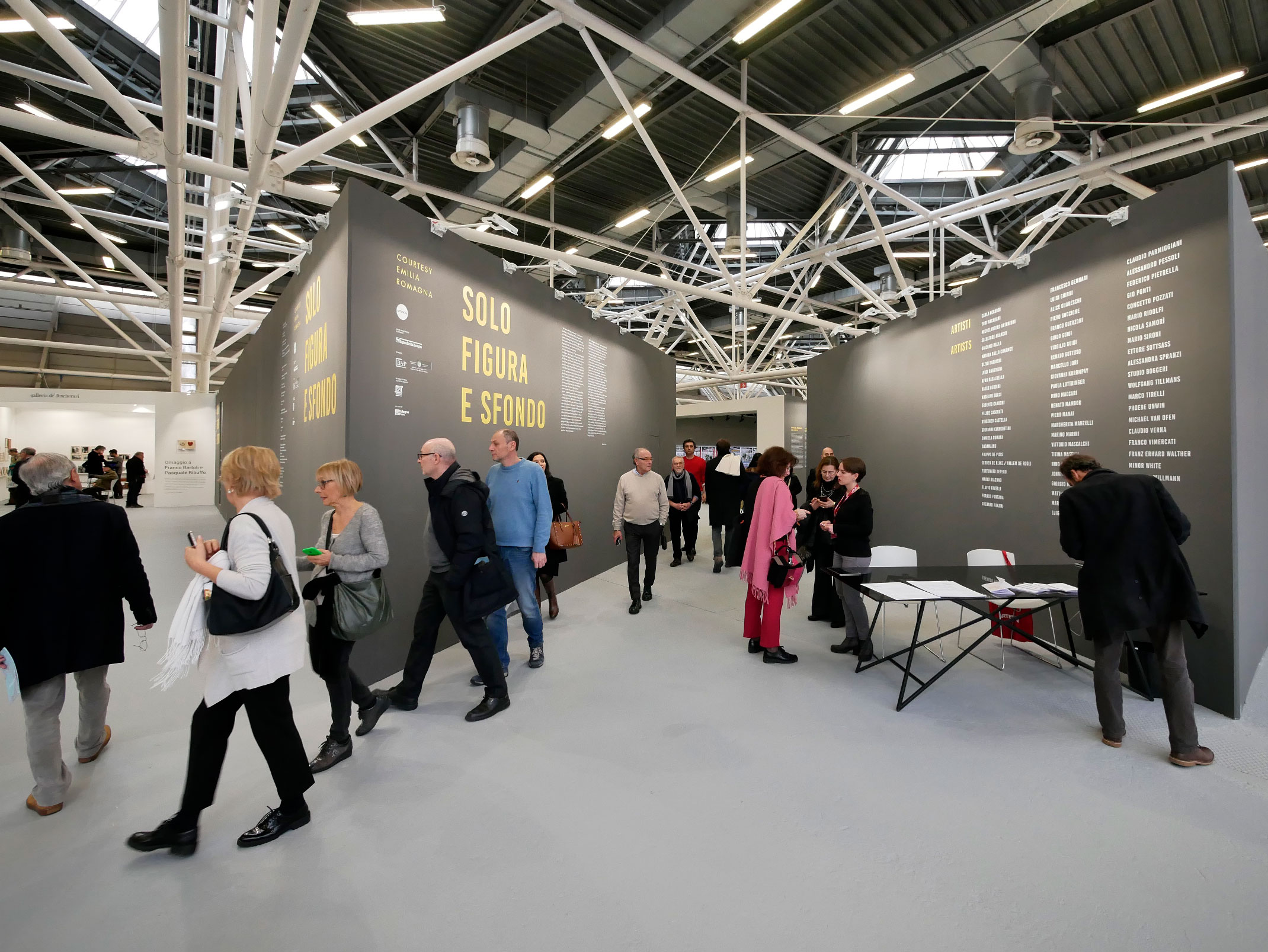 Arte Fiera - Fiera internazionale d'arte contemporanea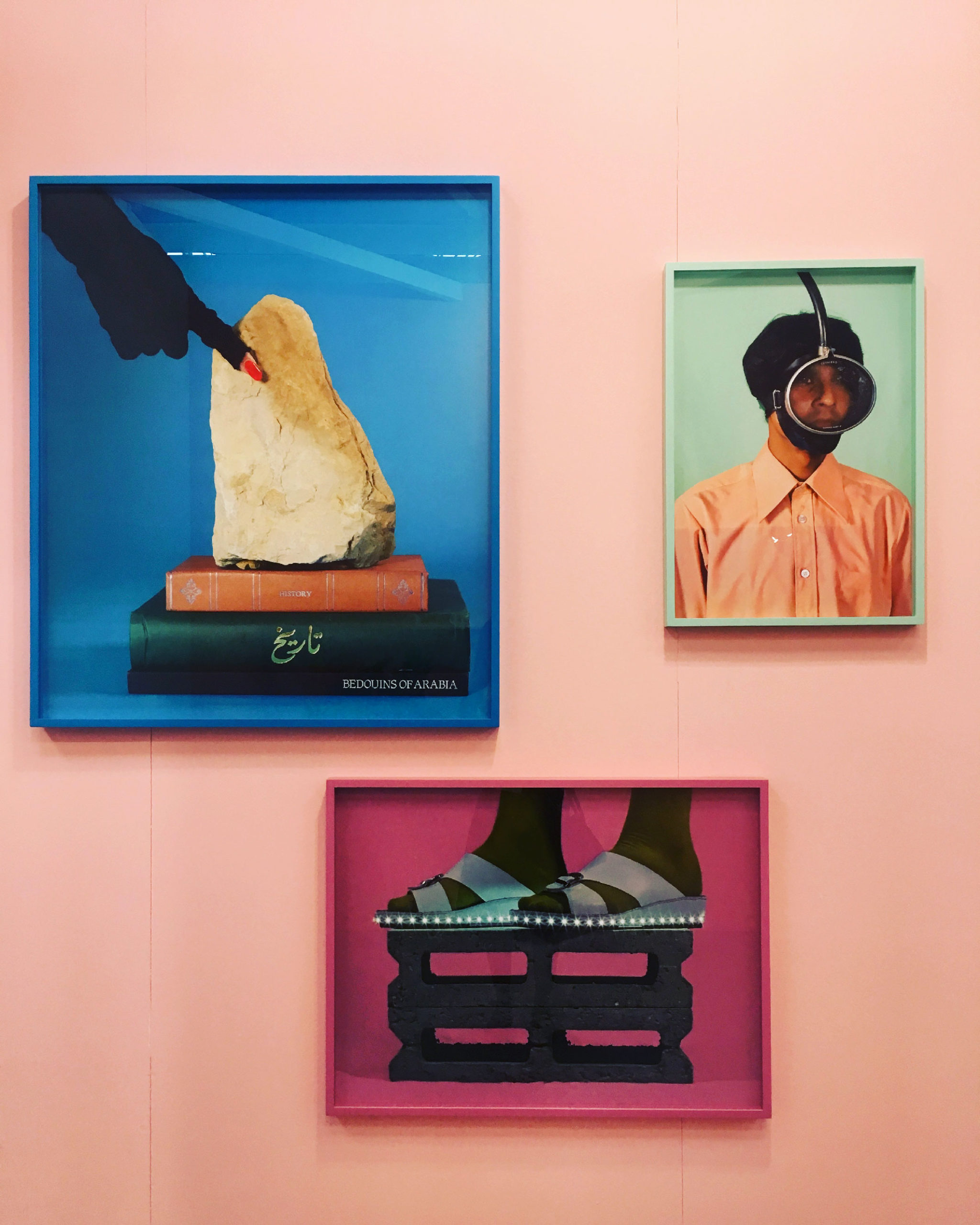 Arte Fiera - Fiera internazionale d'arte contemporanea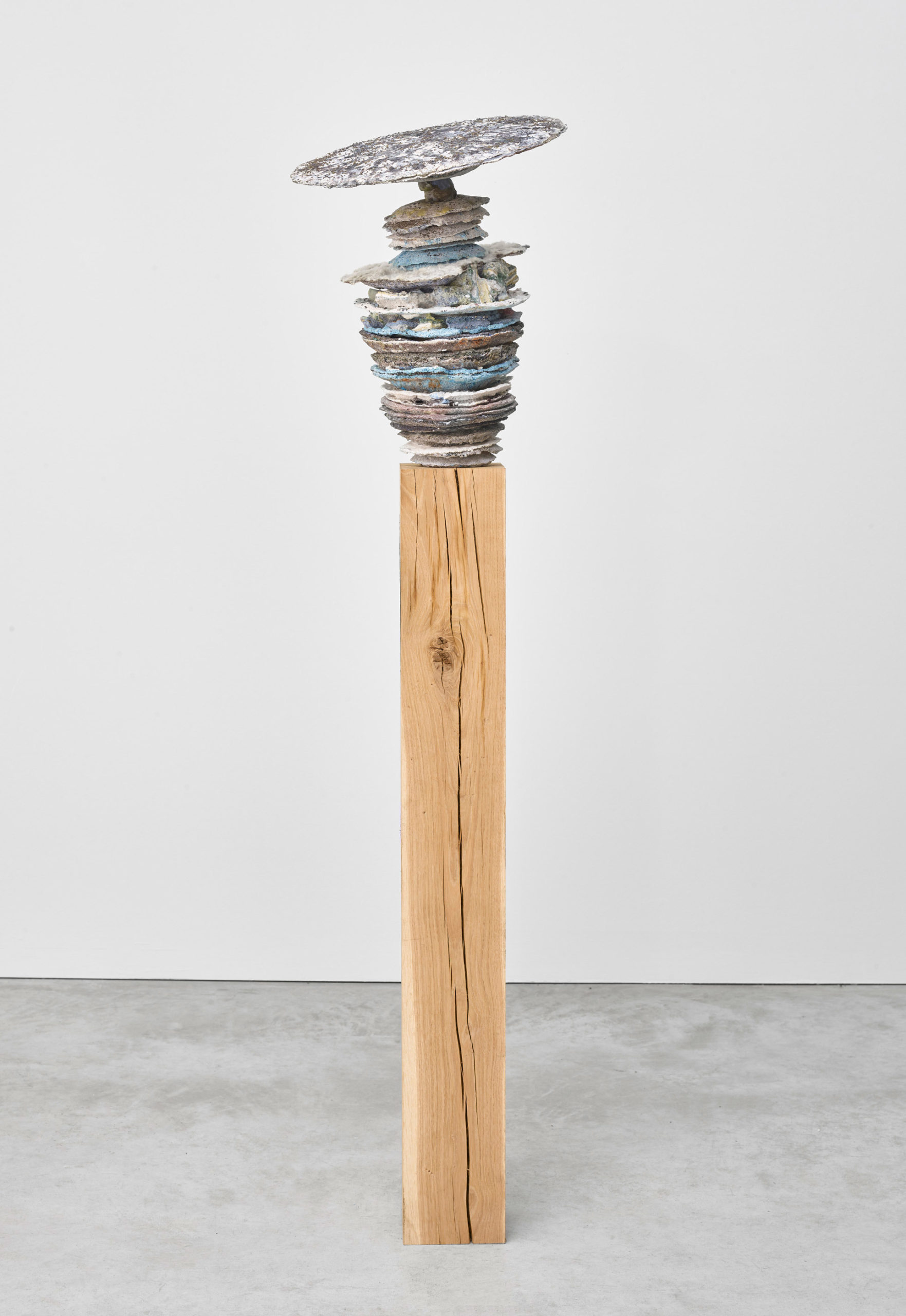 Arte Fiera - Fiera internazionale d'arte contemporanea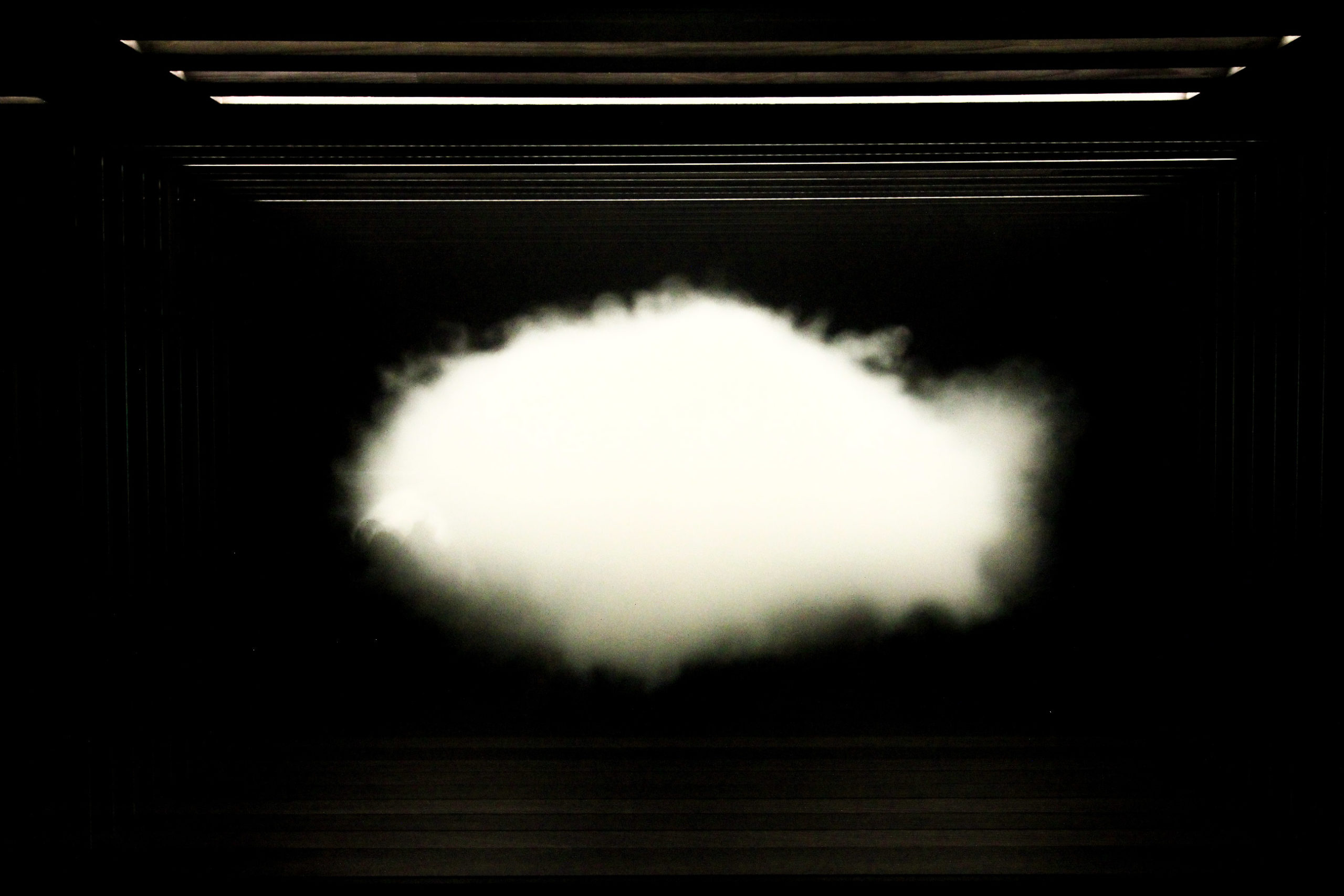 Arte Fiera - Fiera internazionale d'arte contemporanea