Marina and Susanna Sent
CLIENT
Marina e Susanna Sent
SERVICES
Social media strategy and management, editorial plan, management of Instagram and Facebook campaigns.
Place and year
Venice, Italy; 2022 – on going
Marina and Susanna Sent is a company based in Murano in Fondamenta Serenella, that specialized in the production of glass jewels and in the creation of artistic objects: sculptures made with artisan techniques, such as those in "murrino" and filigree glass, glass fusing plates, lamps in vitreous tissue.
The Sent sisters design and produce, strictly by hand, jewels of exceptional beauty with great attention to detail. They combine glass beads of rare manufacture with precious materials such as silk, onyx, sequins, calfskin, rubber, and steel processed like fabrics.
Thanks to them a hundreds of years old traditional craft has become contemporary and known worldwide.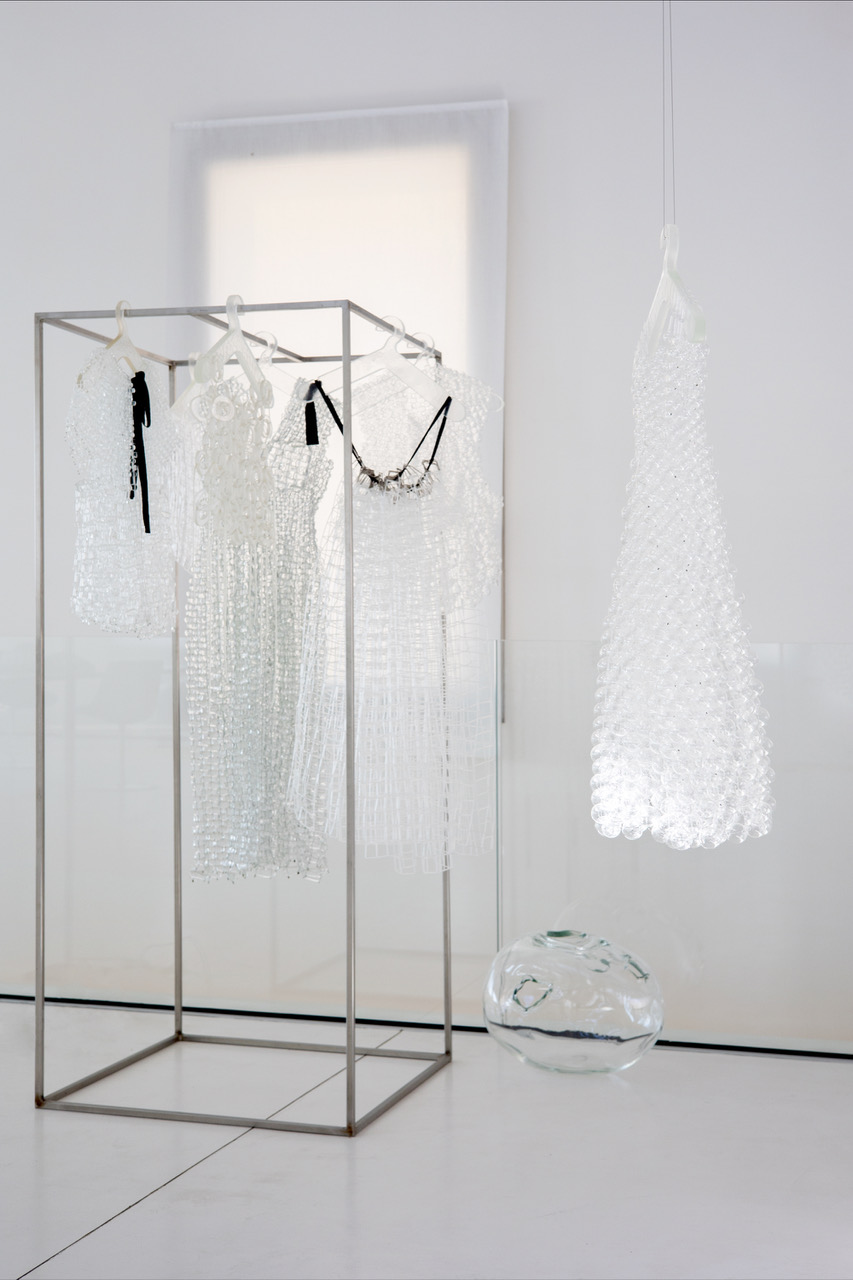 Marina e Susanna Sent, courtesy of Camilla Glorioso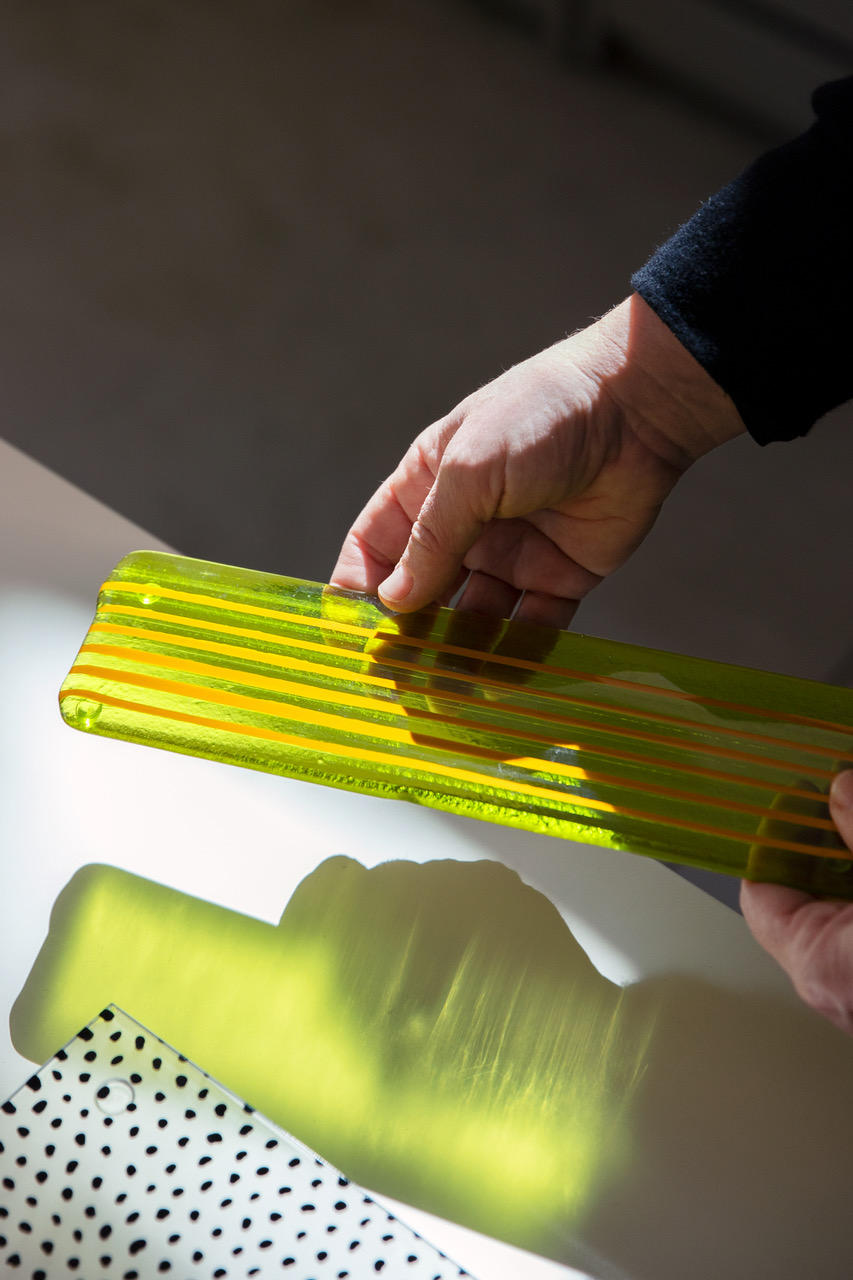 Marina e Susanna Sent, courtesy of Camilla Glorioso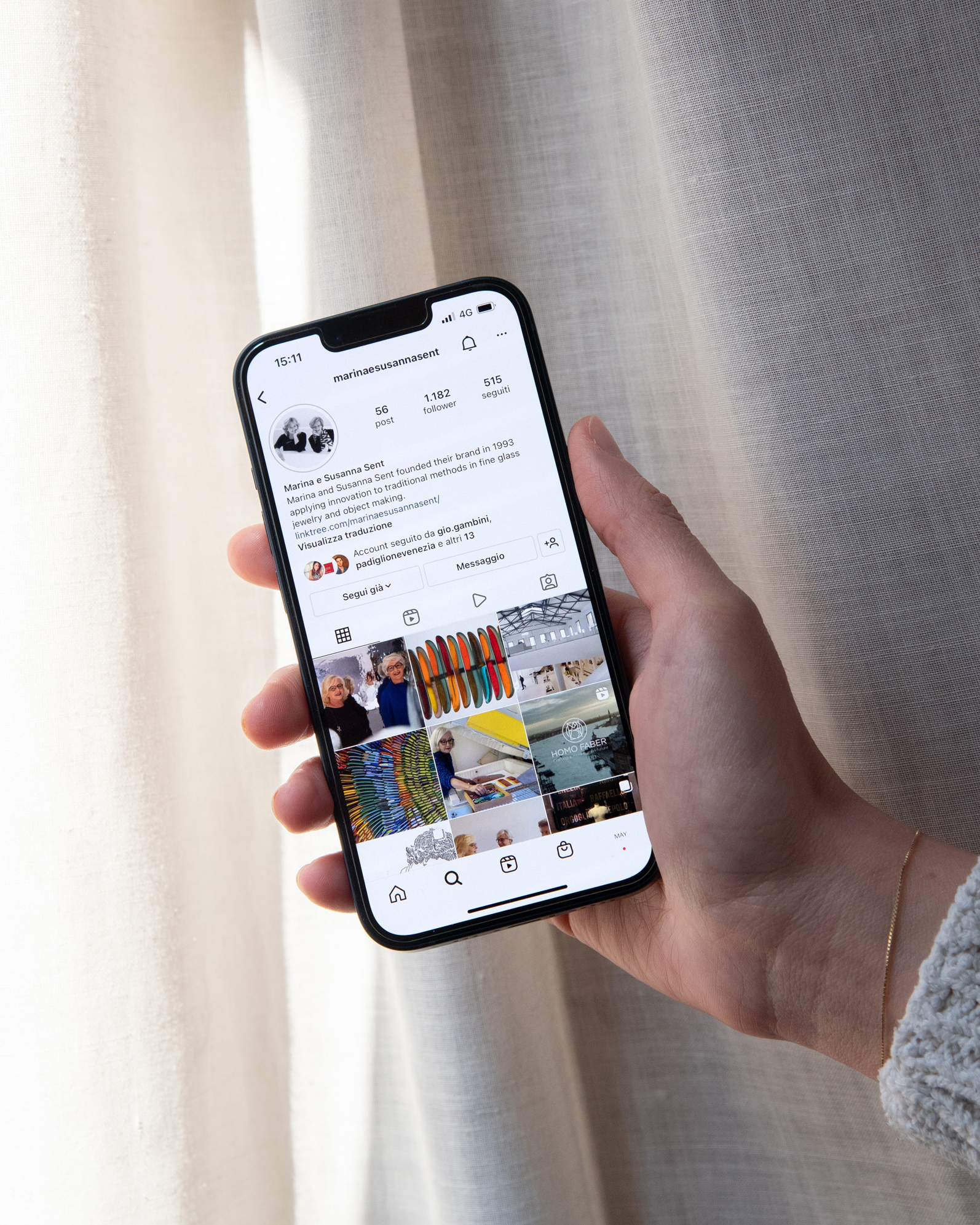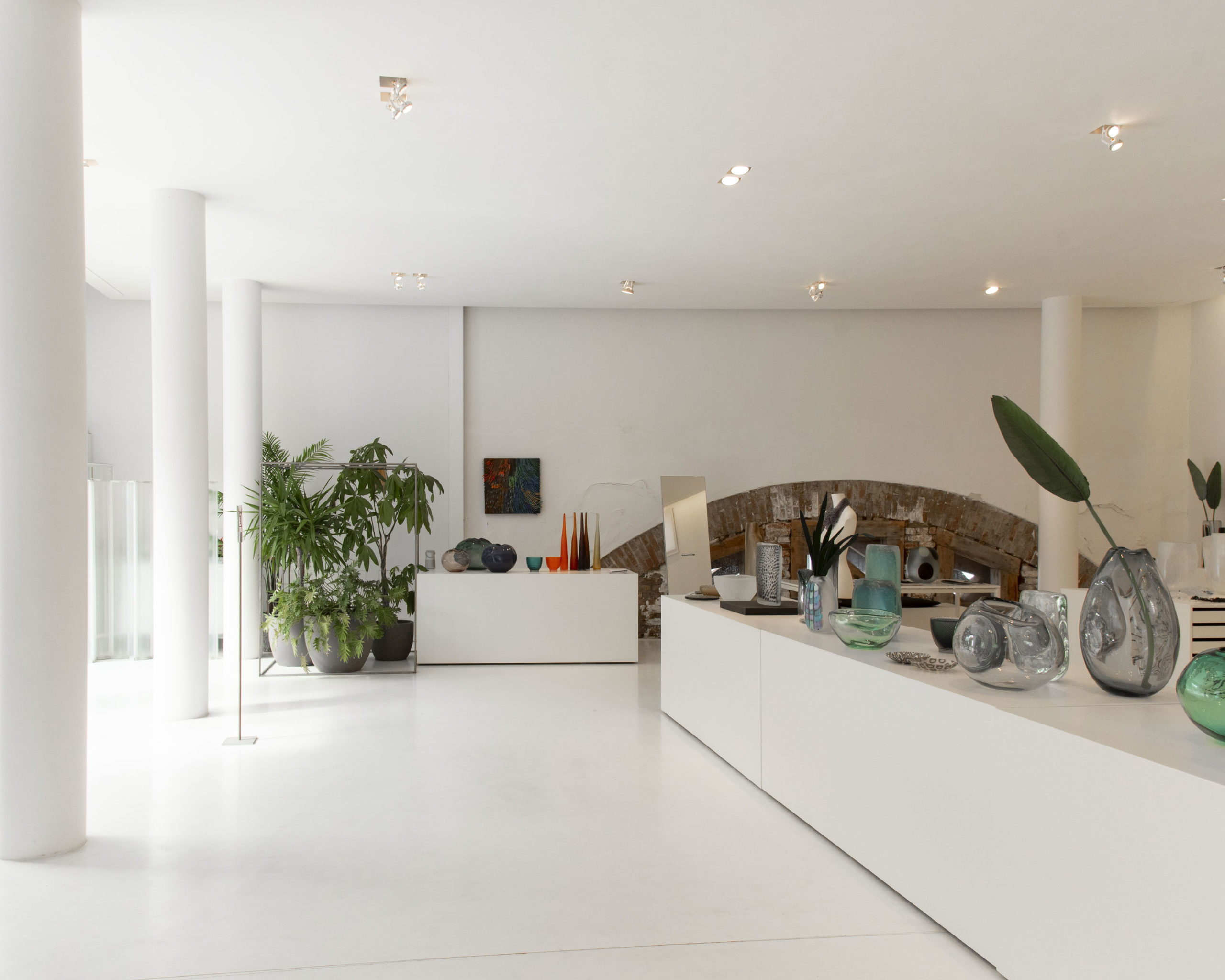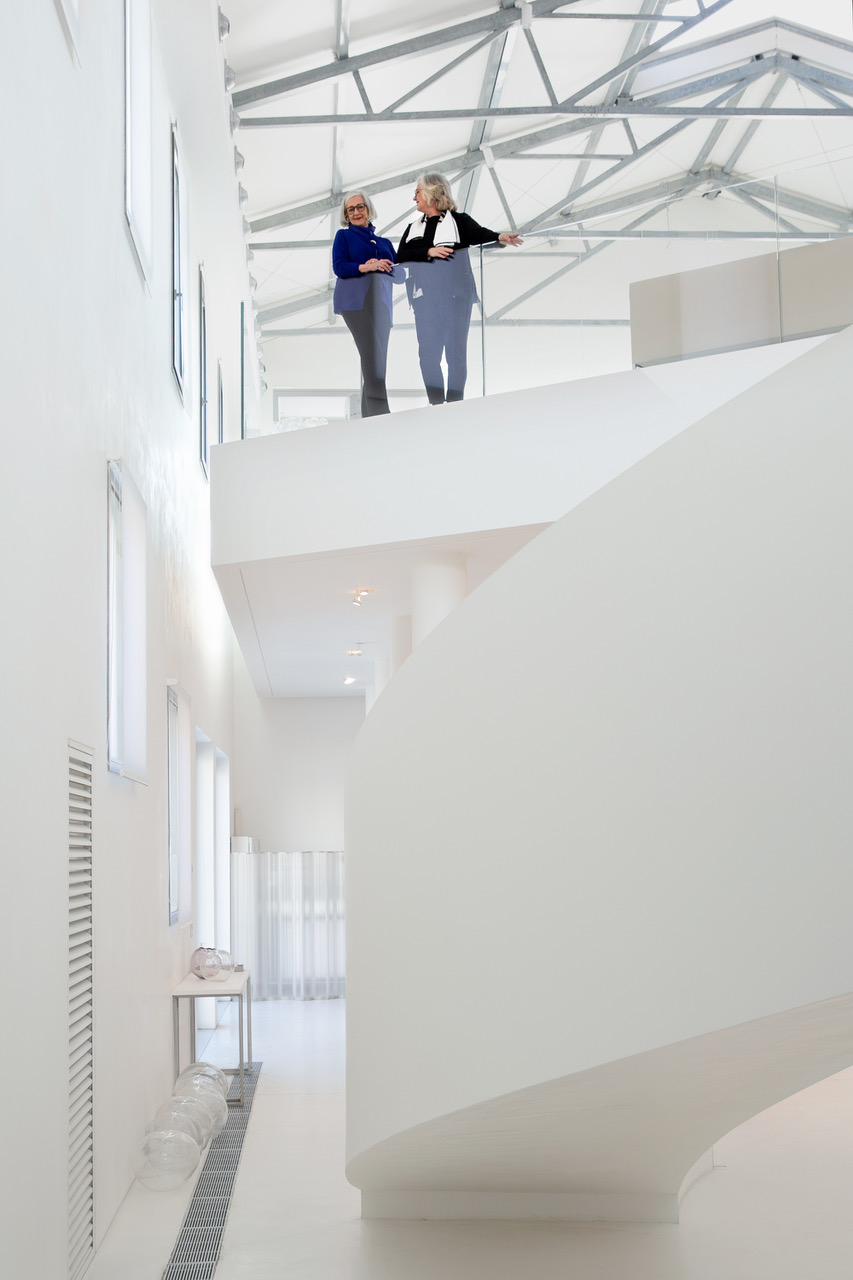 Marina e Susanna Sent, courtesy of Camilla Glorioso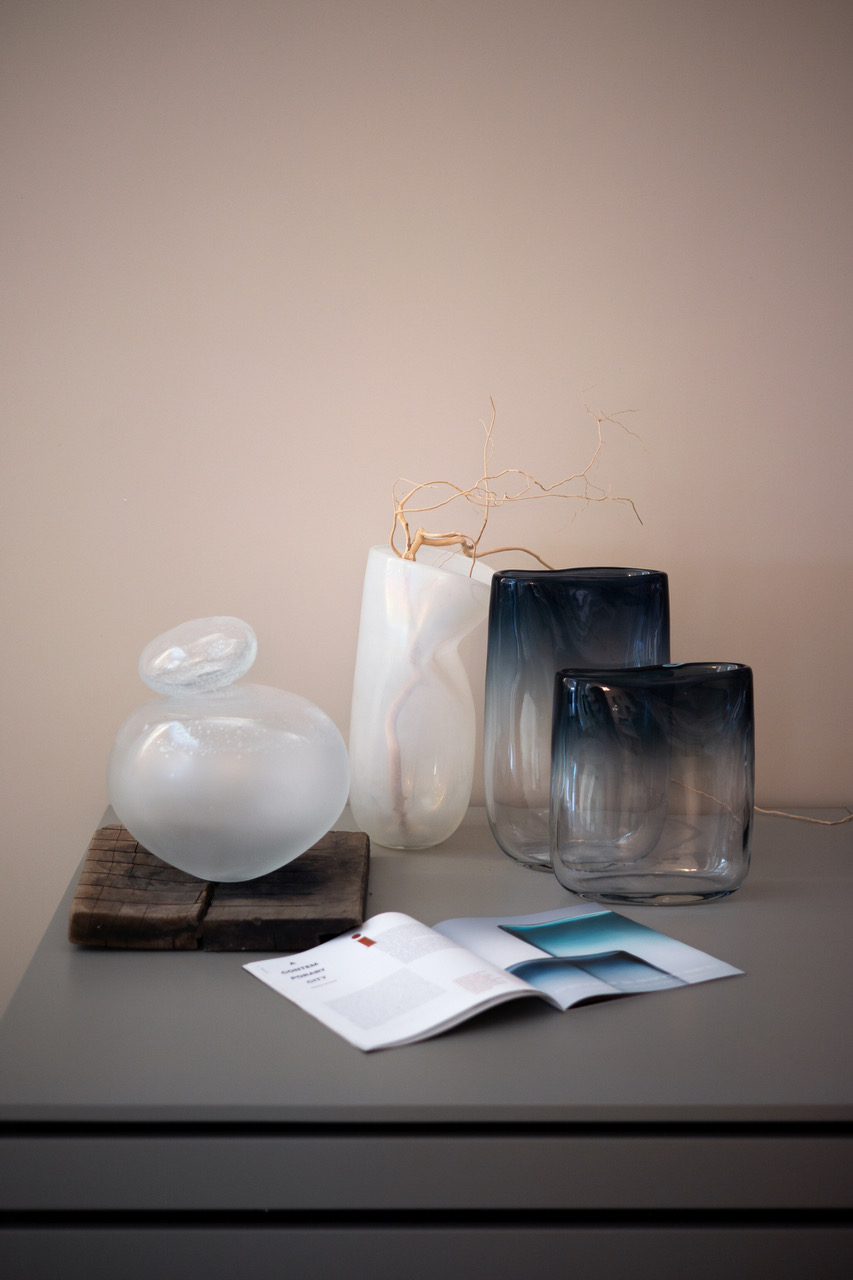 Marina e Susanna Sent, courtesy of Camilla Glorioso