SUMUS, La Fucina del Futuro
CLIENT
SUMUS
SERVICES
National and international press office, media buying, pr
PLACE AND YEAR
Venice, Italy; April – December 2022
Created by Hélène Molinari in 2020, SUMUS will give shape to innovative ideas and projects with the aim of making Venice an ideal city of the future in the setting of an old blacksmith shop that has fallen into disuse for over twenty years.
To make this project of spiritual rebirth tangible it was necessary to find a physical meeting place, one of the many Venetian spaces once active but now abandoned: here was born the Fucina del Futuro in Castello, a stone's throw from the Church of San Lorenzo, the Ocean Space headquarters.
The first project to inaugurate the Forge of the Future program is the exhibition curated by SUMUS "From Chaos to Harmony" with the artists VAL – Valérie Goutard, Sébastien Lilli, and Brigitte Moreau Serre which will be open from April 9 to July 17, 2022.
The exhibition "From Chaos to Harmony" will be followed by a dense and diversified series of vital and cultural activities – on education, health, environment, nutrition, technology, crafts – that SUMUS is developing with a view to collaboration and exchange with the actors operating in the Venetian archipelago.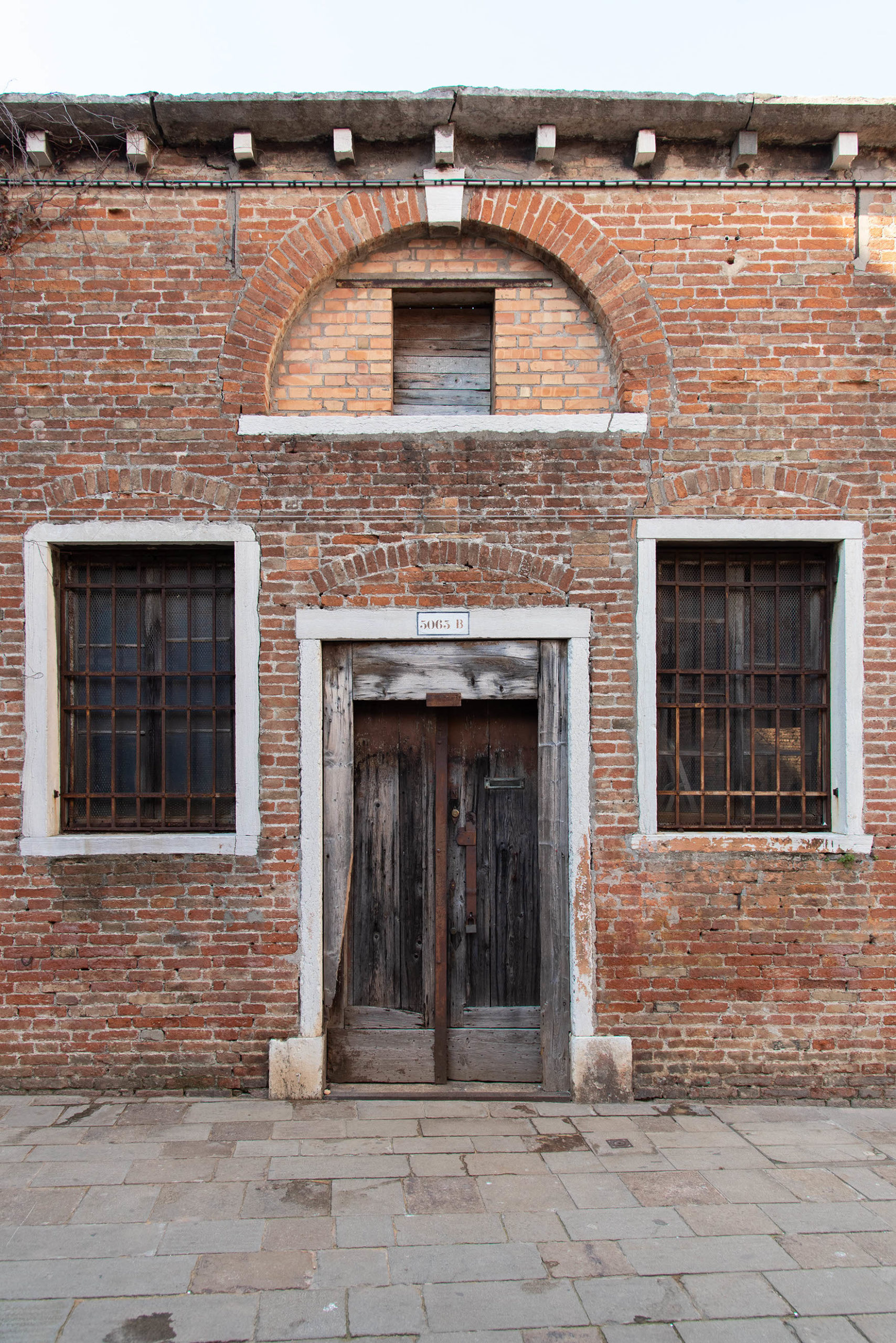 SUMUS, La Fucina del Futuro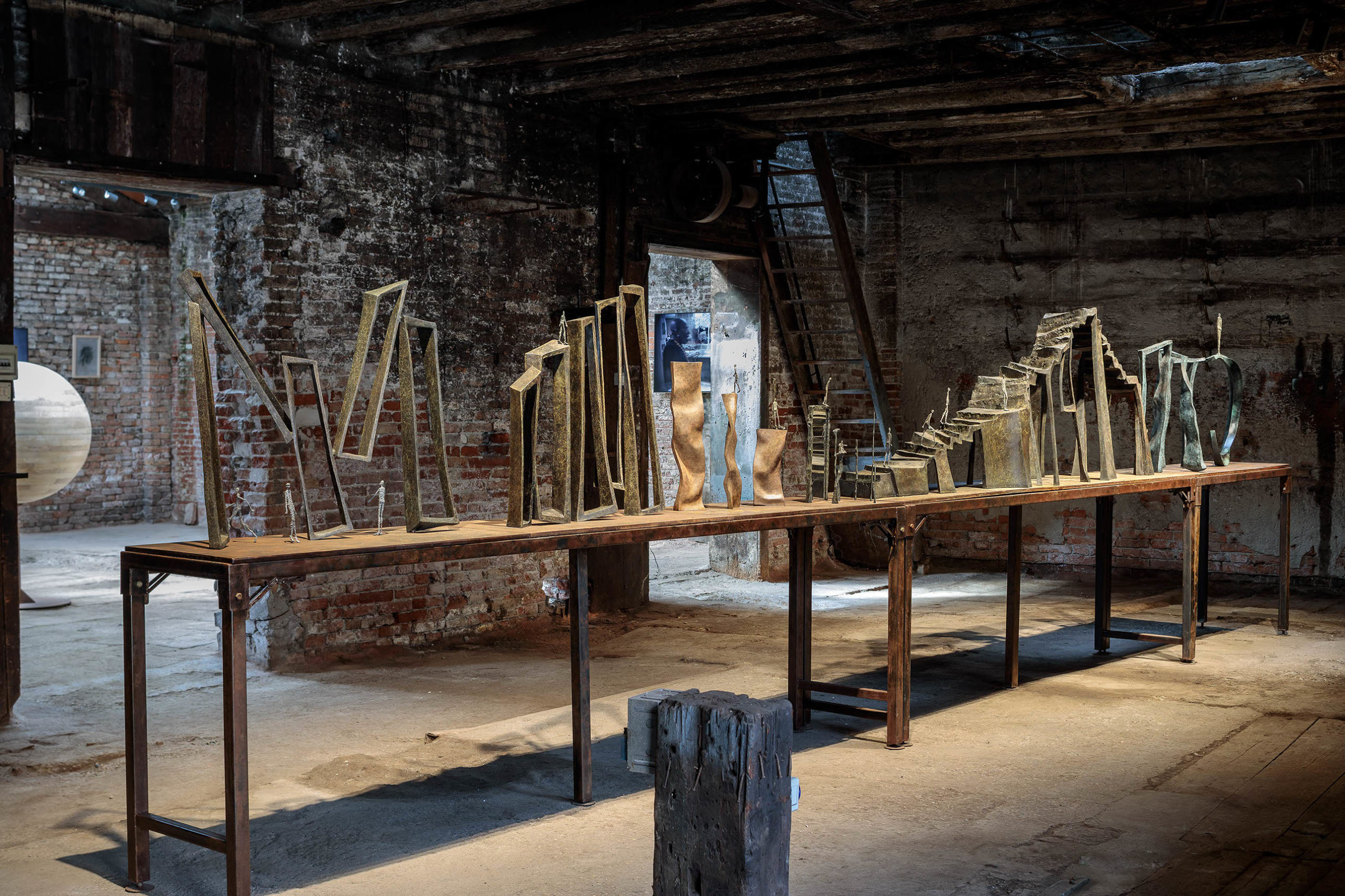 SUMUS, La Fucina del Futuro. Courtesy of Francesco Allegretto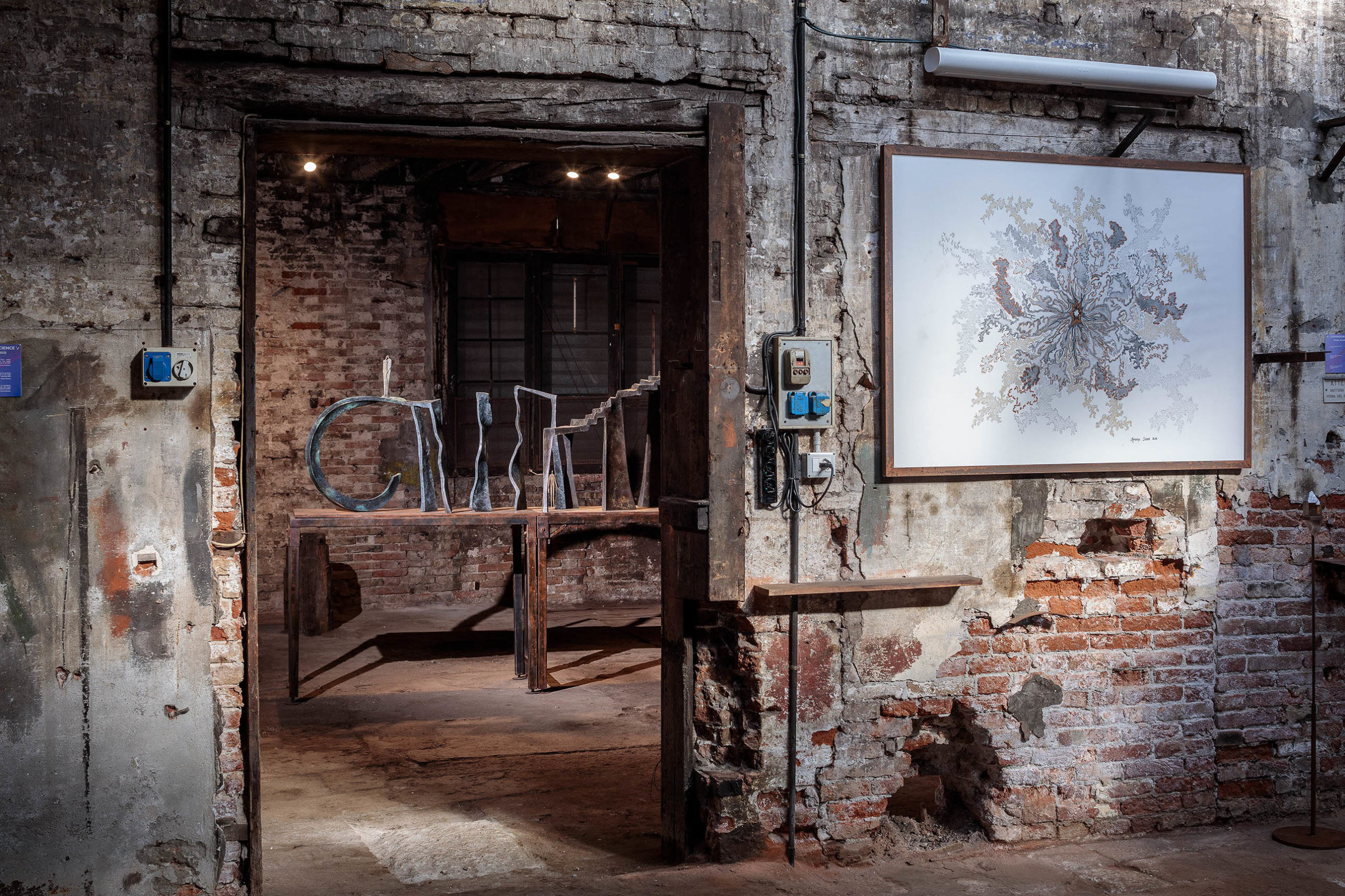 SUMUS, La Fucina del Futuro. Courtesy of Francesco Allegretto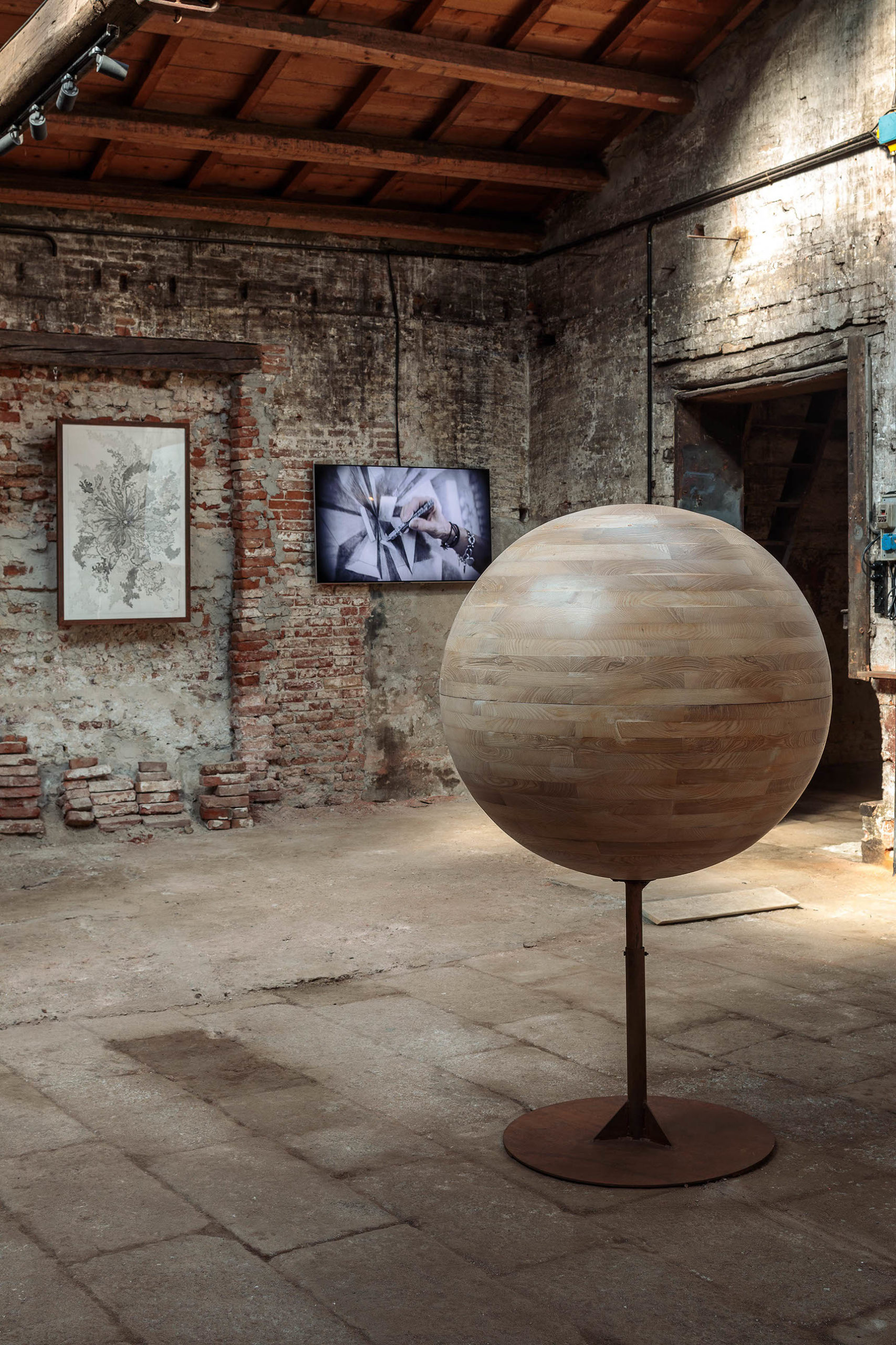 SUMUS, La Fucina del Futuro. Courtesy of Francesco Allegretto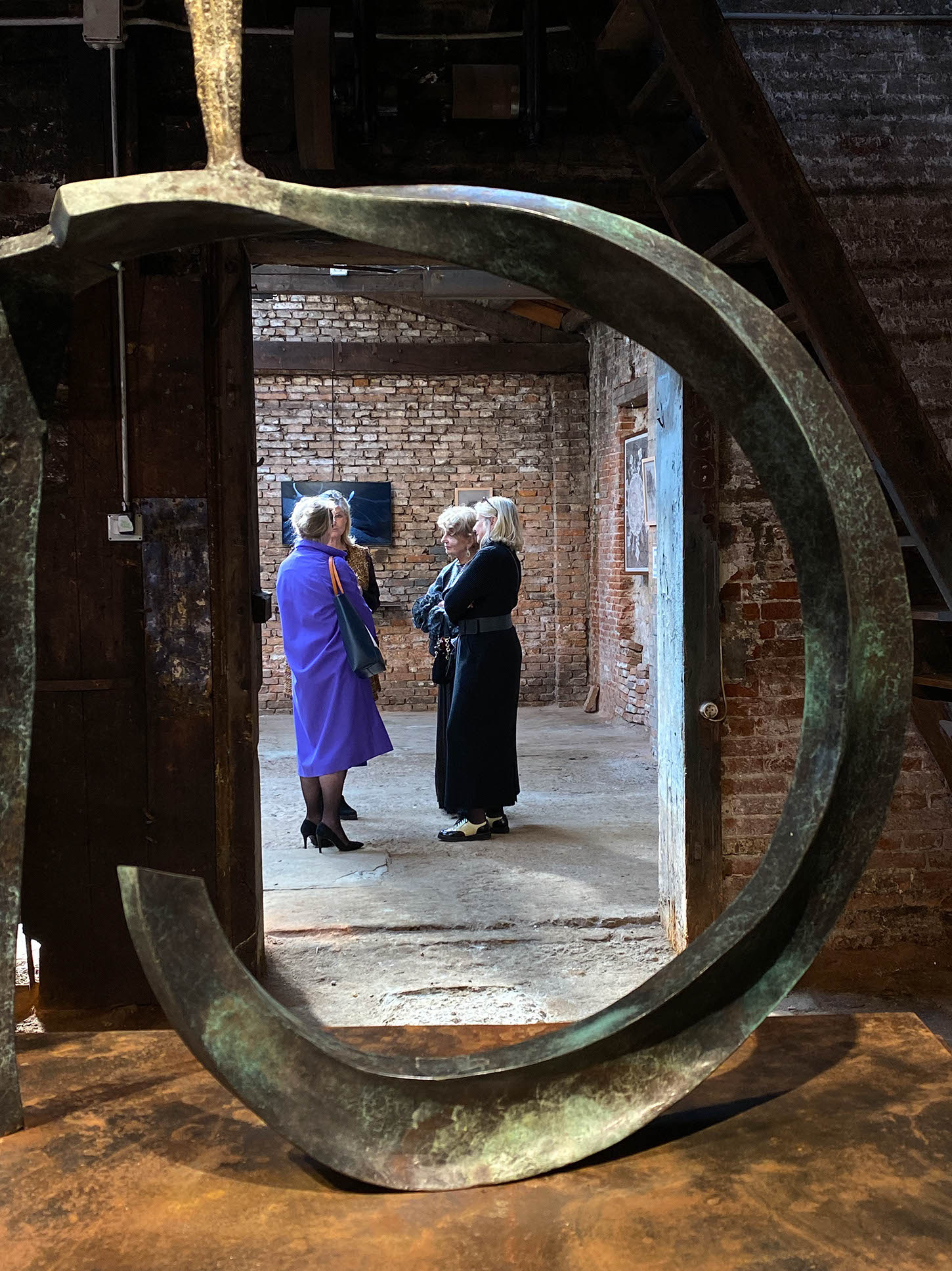 SUMUS, La Fucina del Futuro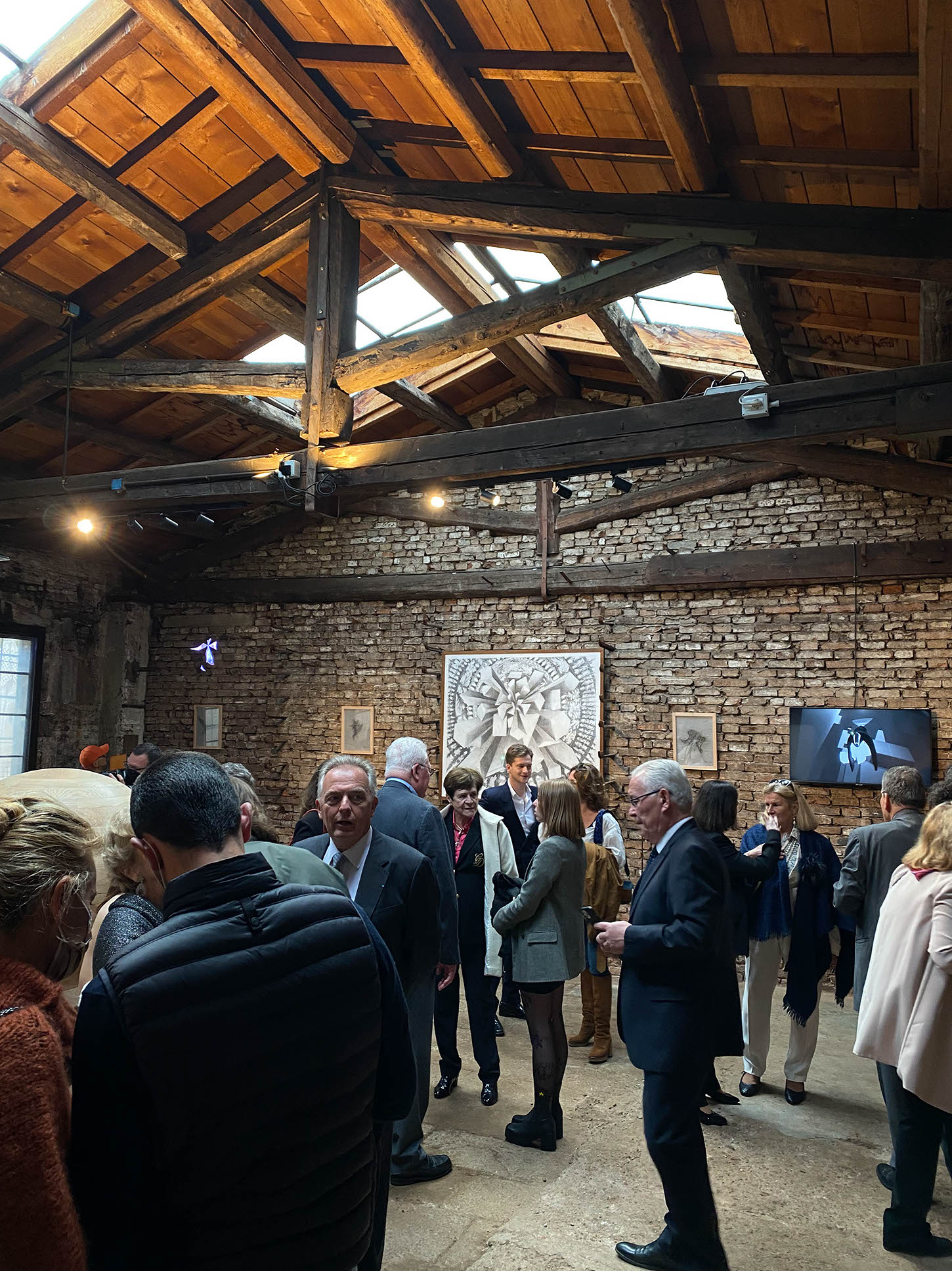 SUMUS, La Fucina del Futuro