Singularity, Decentral Art Pavilion
CLIENT
Decentral Art Pavilion
SERVICES
National and international press office and PR
YEAR AND PLACE
Venice, Italy; April – June 2022
INFO

The Decentral Art Pavilion, in parallel with La Biennale di Venezia, opens to the public on April 23, 2022 at Palazzo Giustinian Lolin.
Curated and organized by Florencia S.M. Brück, Javier Krasuk, Diego Lijtmaer and Simone Furian, with the installation design by David Rodríguez Gimeno, and the photography section curated by Arianna Grava, the exhibition entitled "Singularity" presents works by Beeple, Coldie, Aaron Penne, Studio Drift, Justin Aversano, XCOPY, Raphael Lacoste, Trevor Jones, Michael Yamashita, Annibale Siconolfi, Scotch Tape, Maxim Zhestkov, Filip Custic, Matt DesLaurier, along with more than 200 NFT artworks created by over 100 leading international artists in the universe NFT.
This engaging and lucid exhibition is the first anthological presentation of world-acclaimed NFT artwork, shedding light on the spectacular culture around the NFT community, while promoting artistic experiences that determine the social significance of digitization for future generations.
Thanks to the enthusiastic support of the main players in the NFT and blockchain world such as SuperRare, Art Blocks, Dolce & Gabbana, Blue Swan, and Over the Reality, the exhibition is a unique opportunity for art and NFT technology to meet, and an unmissable opportunity to enjoy and understand the best of NFT art, in the splendid setting of a time-honored Venetian palace.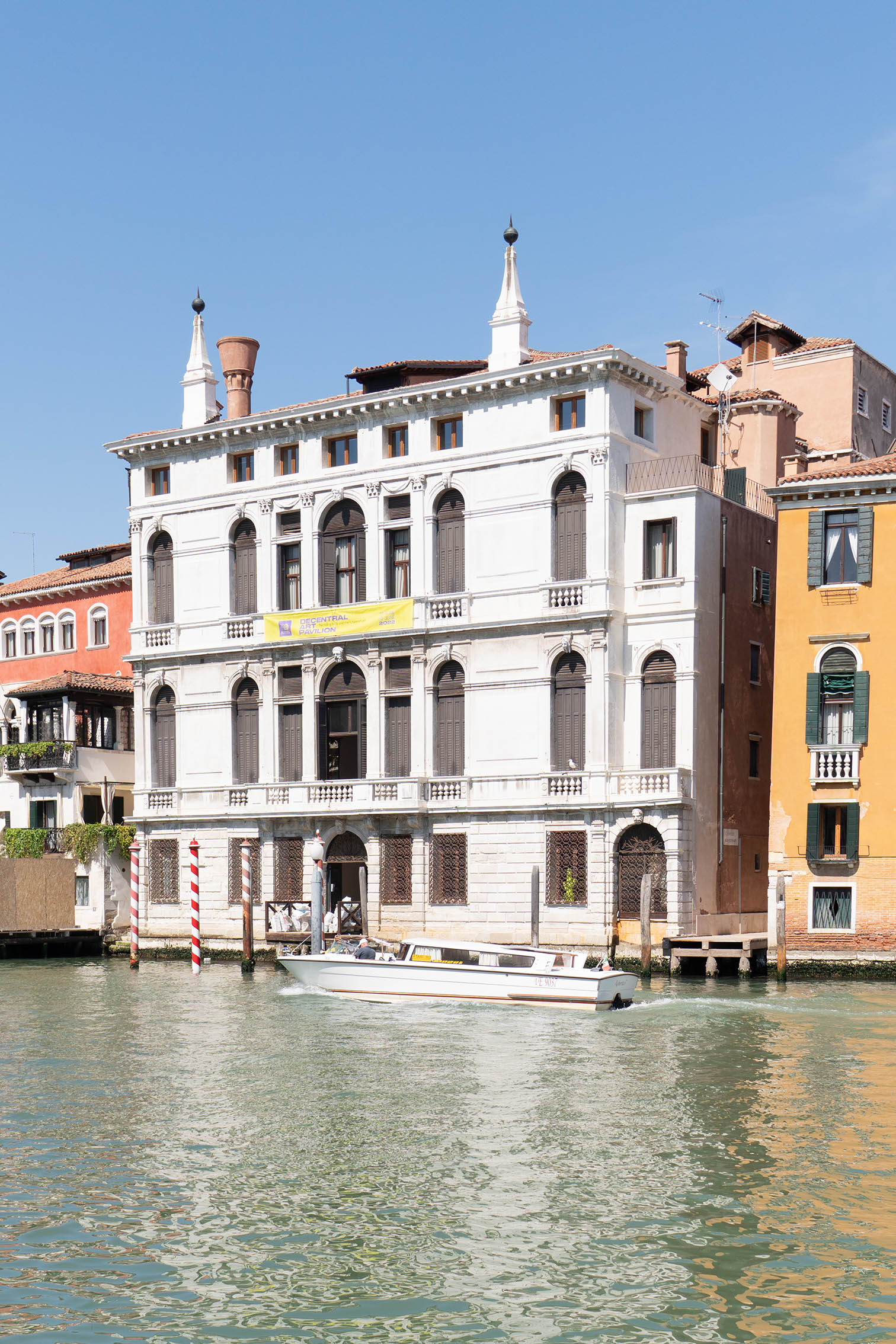 Singularity, Decentral Art Pavilion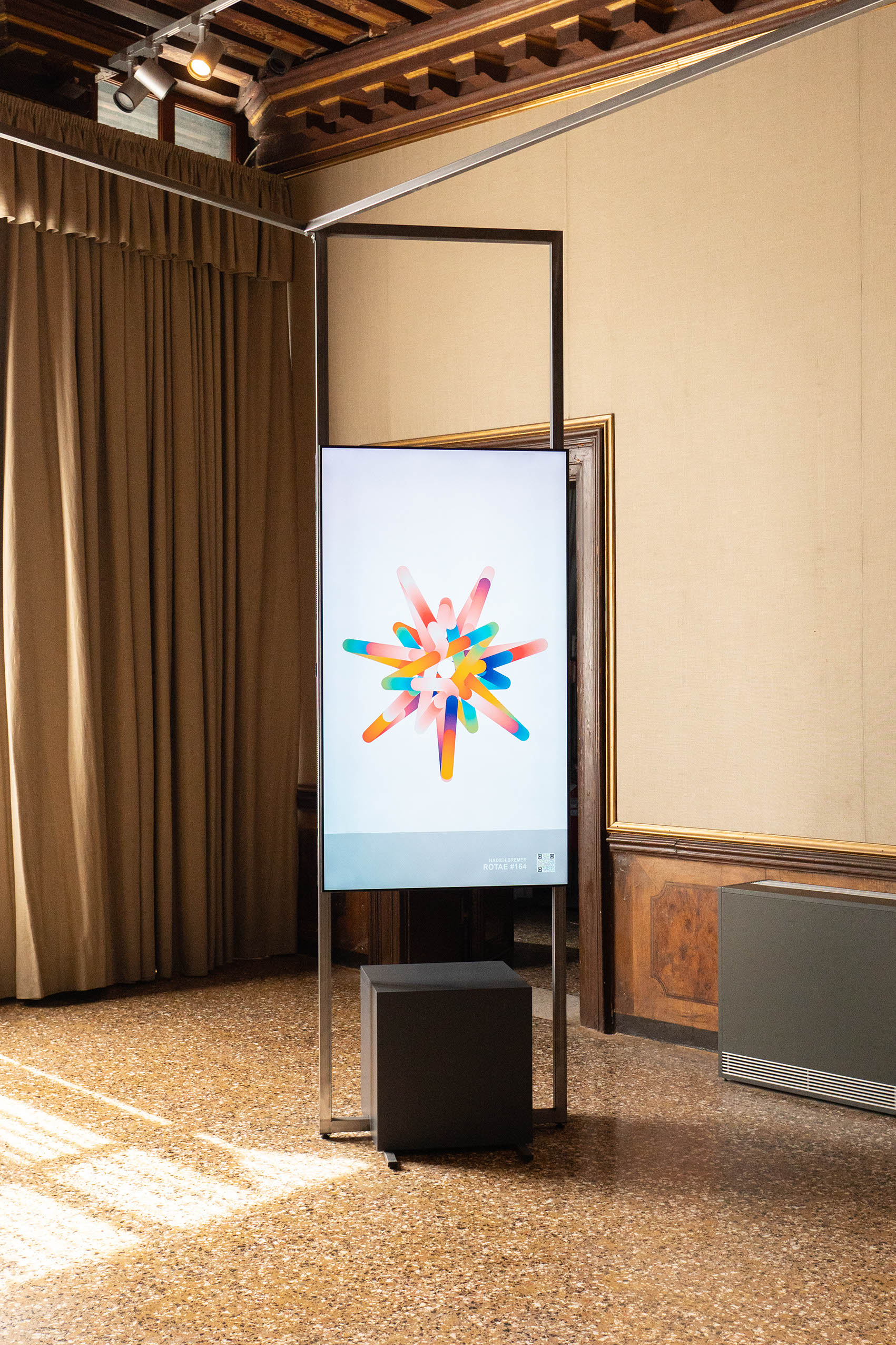 Singularity, Decentral Art Pavilion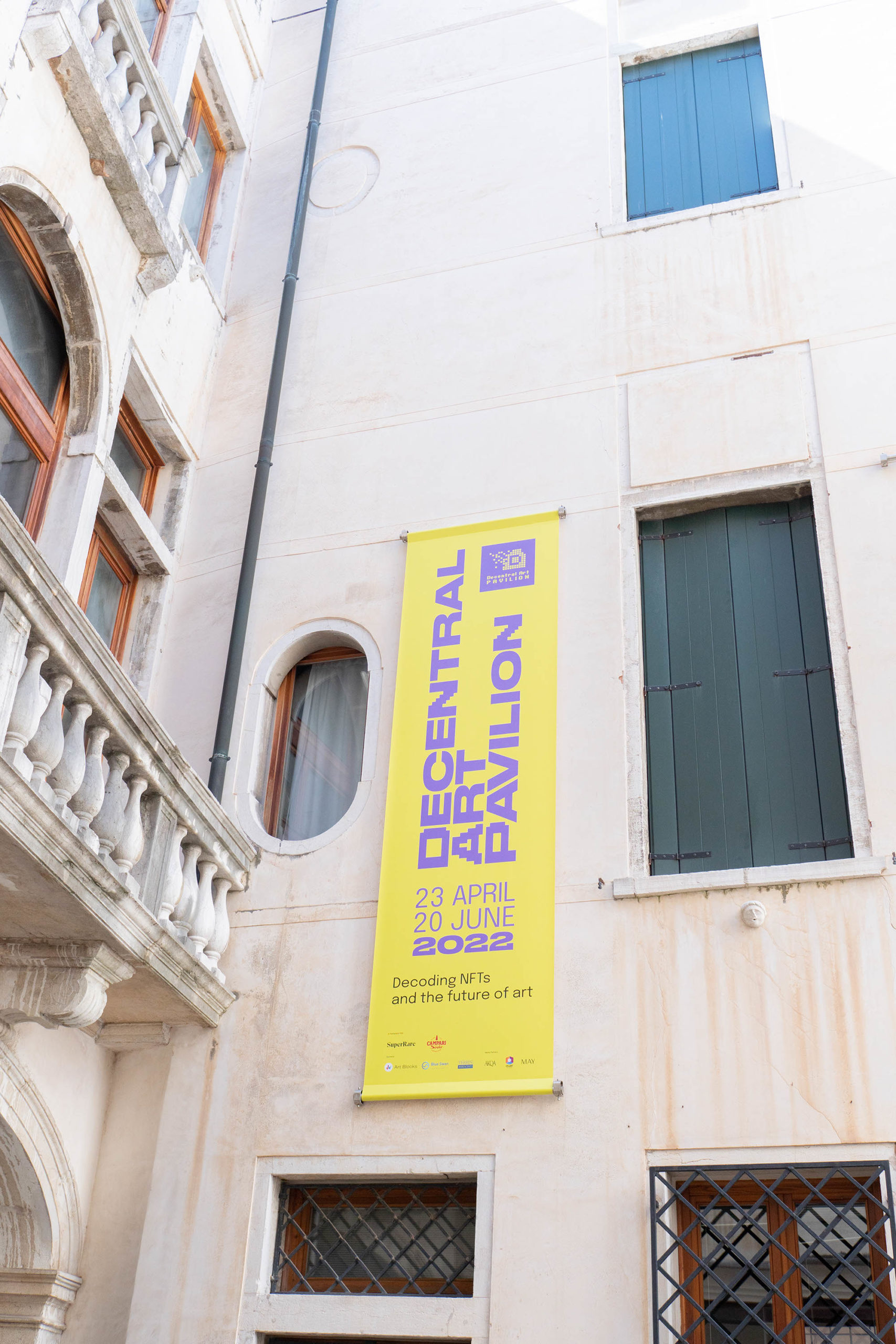 Singularity, Decentral Art Pavilion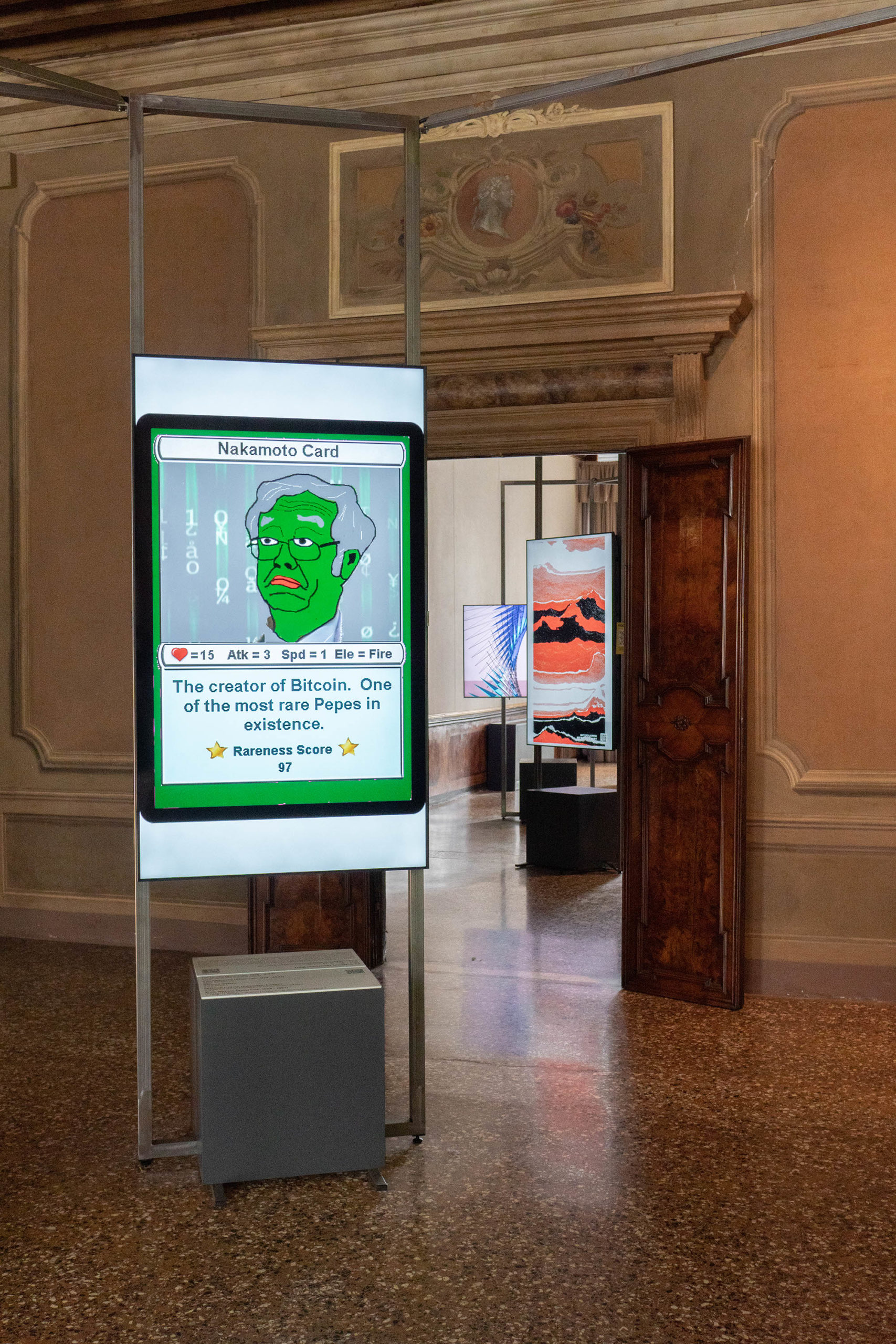 Singularity, Decentral Art Pavilion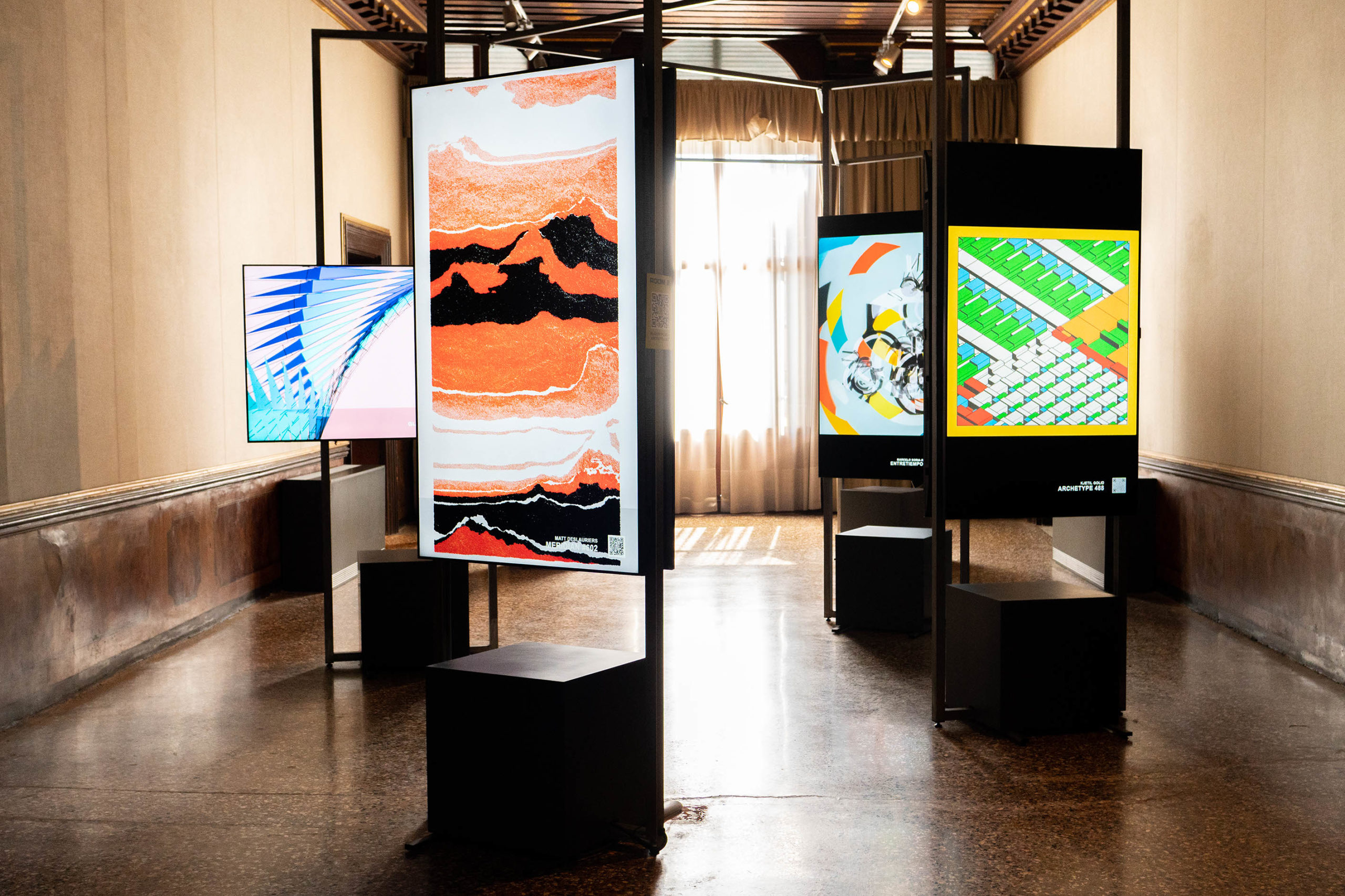 Singularity, Decentral Art Pavilion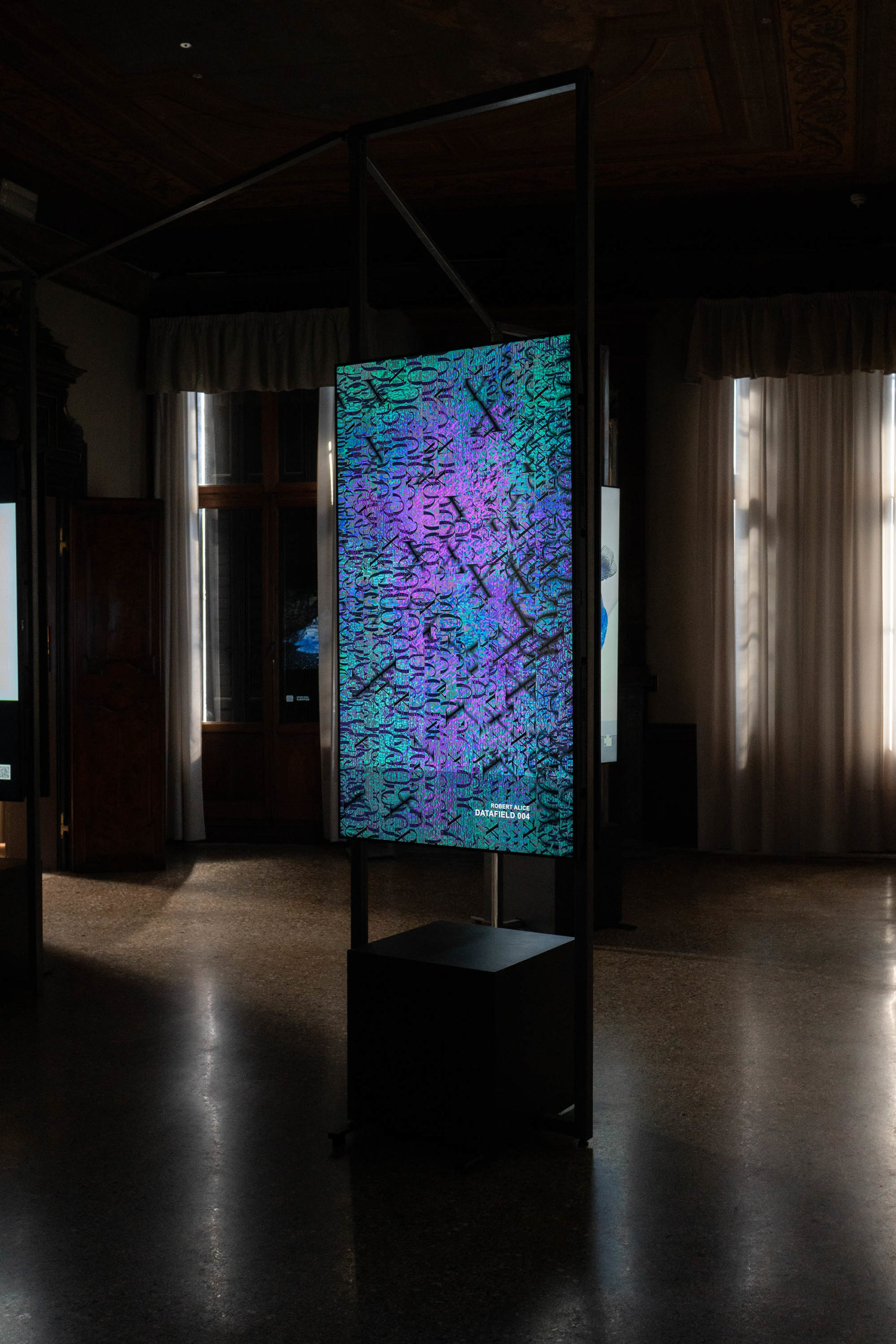 Singularity, Decentral Art Pavilion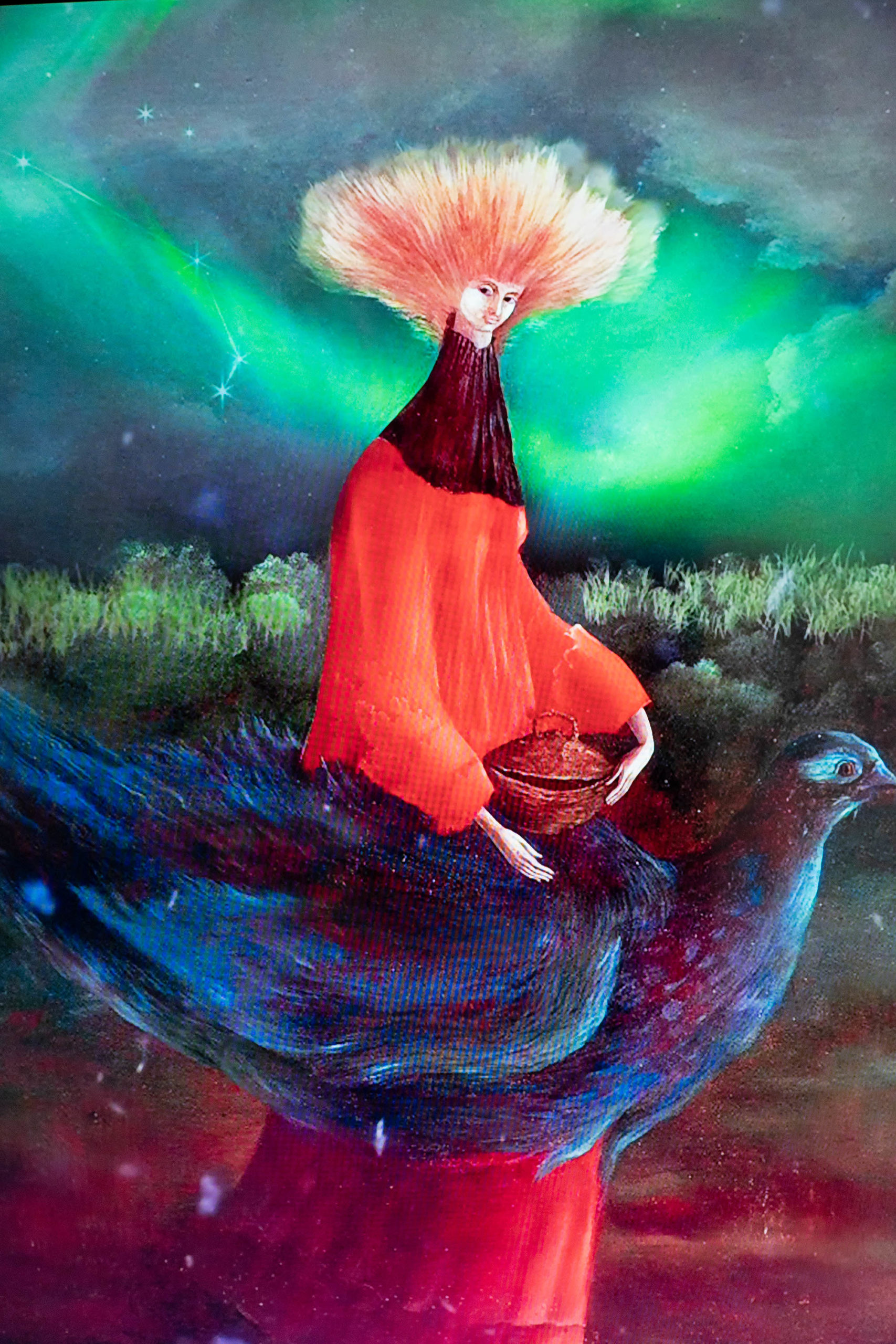 Singularity, Decentral Art Pavilion