IN'EI
client
IN'EI
SERVIces
Authorizations and permits, graphic support, production consulting
PLACE AND YEAR
Venice, Italy; february 2023
website
in-ei.it
CREDITS
Installation views by Francesco Niccolai, courtesy IN'EI
IN'EI is a gallery specializing in East Asian art and design – especially that of China, Korea, and Japan – with its prime objective of creating an open dialogue between different cultures, and aspiring to become a reference point for lovers of these worlds.
Spazio Ravà (Sestiere San Polo 1100, Venice) and its garden overlooking the Grand Canal, will be the venue of the Gallery opening its doors with "GAO BO高波 | OFFERTA Venezia-Himalaya", curated by Pietro Gaglianò, 11 March – 24 April 2023.
Working over long periods with a few selected names, IN'EI commissions original projects from artists and architects in Europe, investing in the production of their collections and producing solo exhibitions which give sculptural expression to the specific vision of the gallery, conveying to visitors the passion and knowledge which inspire the choices of gallerists and guest-curators.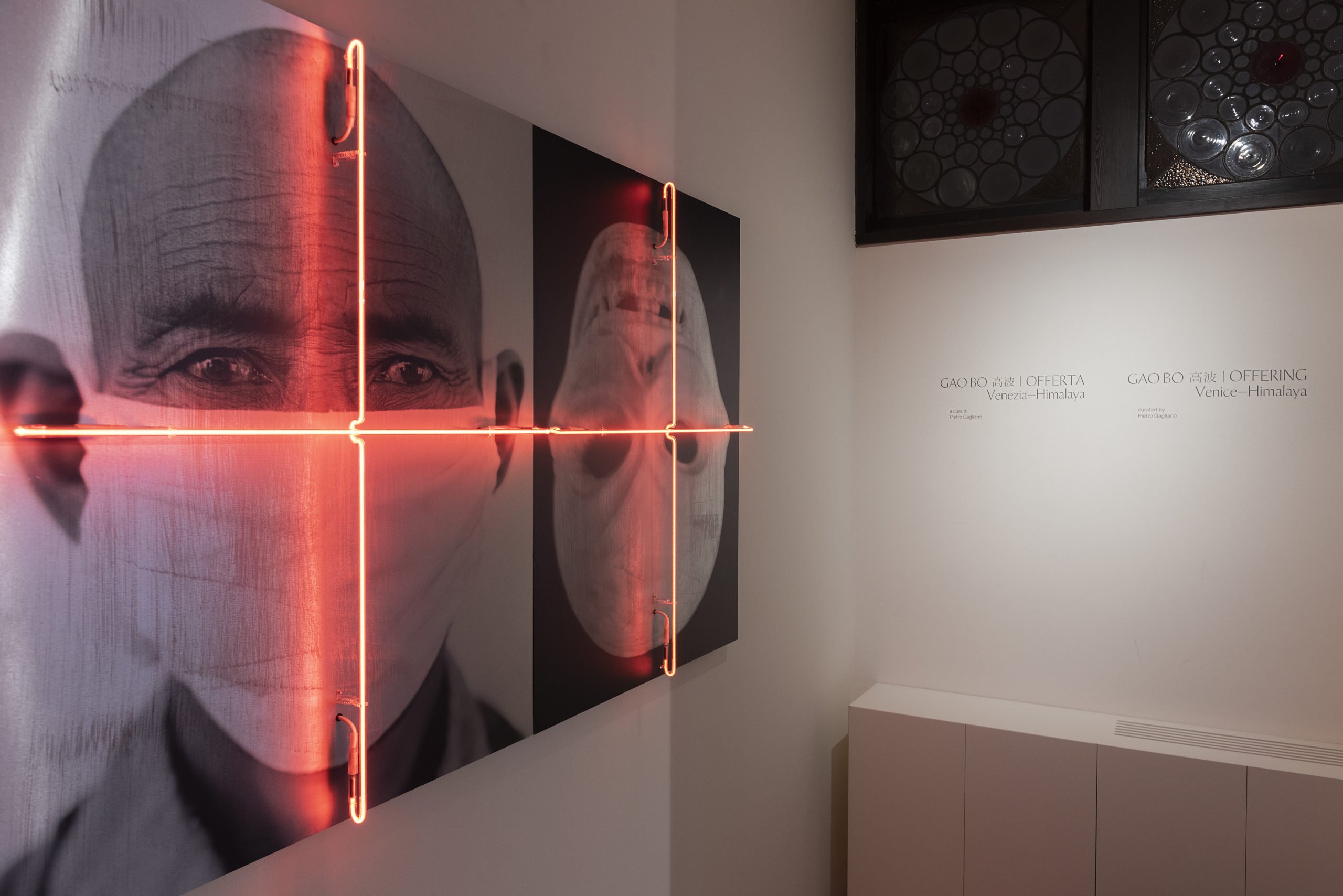 GAO BO | OFFERTA Venezia-Himalaya, @Francesco Niccolai, Courtesy Galleria IN'EI