#june2020 – Art, finally!
Words by Claudia, June 2020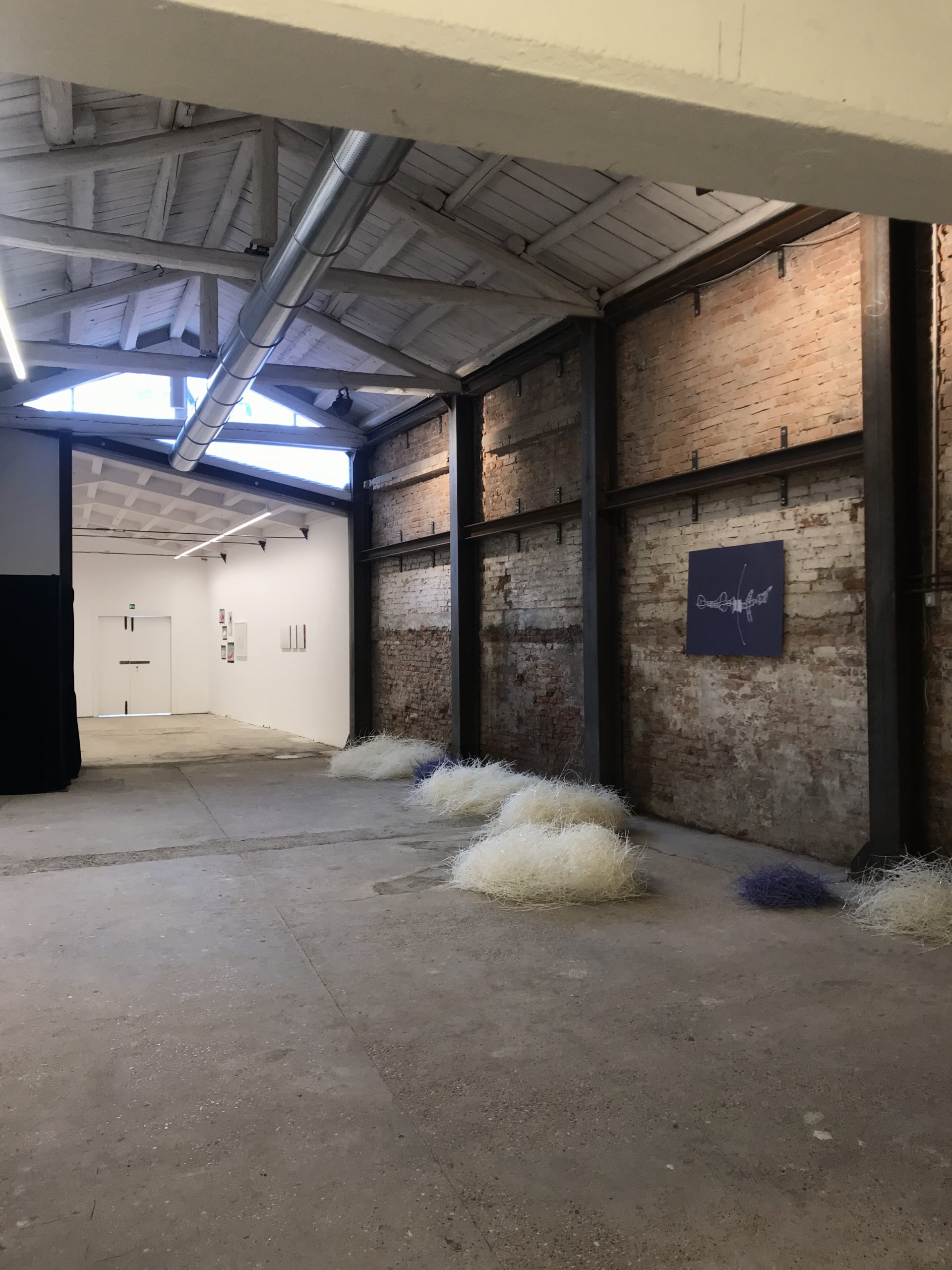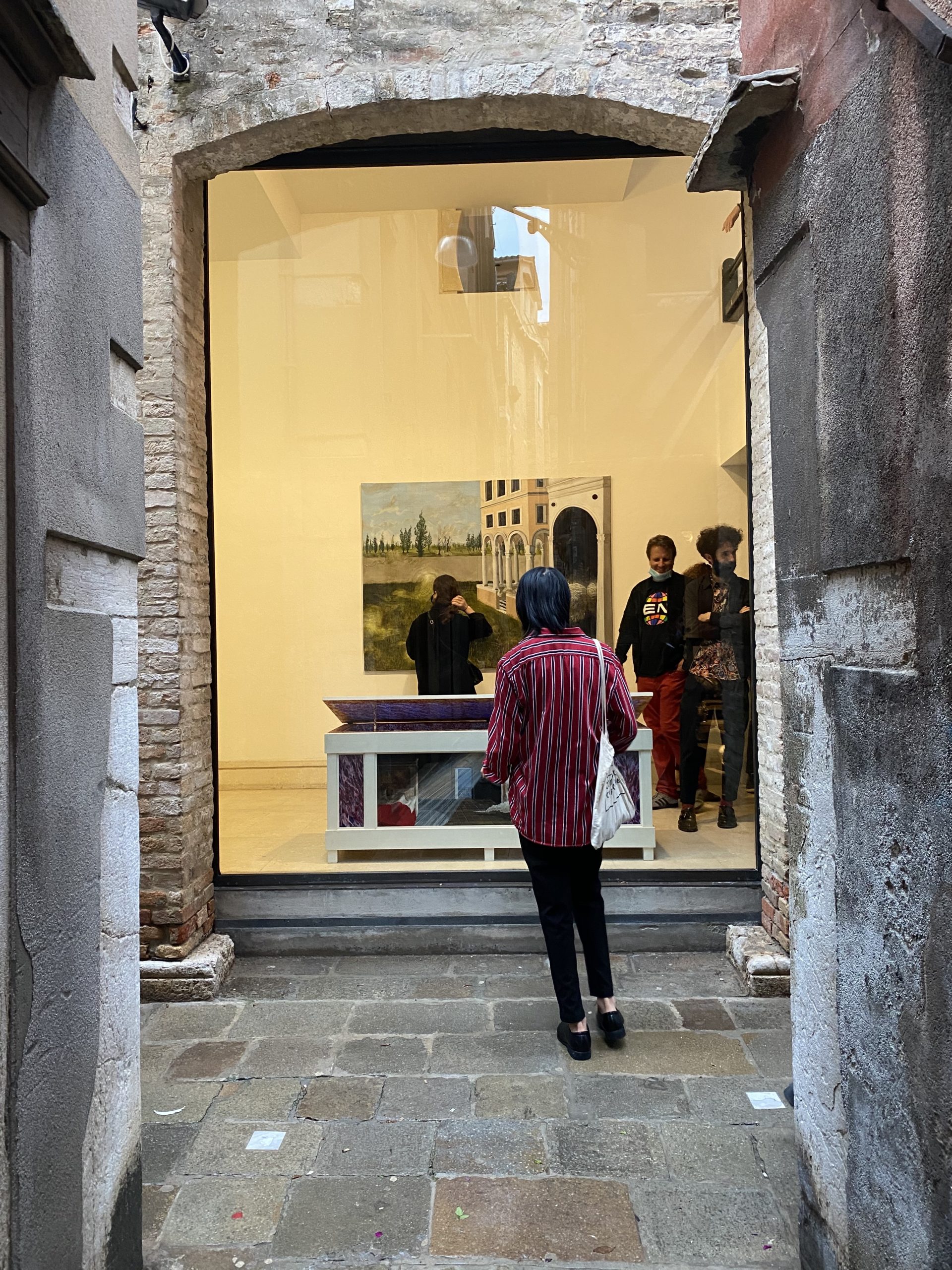 Above left: "Share Happiness – Tribute to Frankenstein" Galleria Alberta Pane,
Calle dei Guardiani, 2403 H, Venice
Above right: Galleria A plus A, Calle Malipiero, San Marco 3073, Venice
A plus A presents the exhibition "RI-" from 10 June to 7 July, with works by three artists working in Venice: Bogdan Koshevoy, Giulio Malinverni, and Maddalena Tesser.
This exhibition is an event of rebirth and a good omen for Venice, a sort of comeback.
Michela Rizzo Gallery reopens with "Assembramenti" (gatherings), a collective exhibition open until July 7th with works by Matthew Attard, Nanni Balestrini, Ivan Barlafante, Lawrence Carroll, Vincenzo Casali, Luca Clabot, Pierpaolo Curti, Federico De Leonardis, Leon Ferrari, Giorgia Fincato , Hamish Fulton, Mauro Ghiglione, Riccardo Guarneri, Michael Hoepfner, Francesco Jodice, Andrea Mastrovito, Ryts Monet, Antoni Muntadas, Richard Nonas, Maurizio Pellegrin, Lucio Pozzi, Saverio Rampin, David Rickard, Silvano Rubino, Aldo Runfola, Alessandro Sambini, Mariateresa Sartori, Silvano Tessarollo, Sophie Westerlind.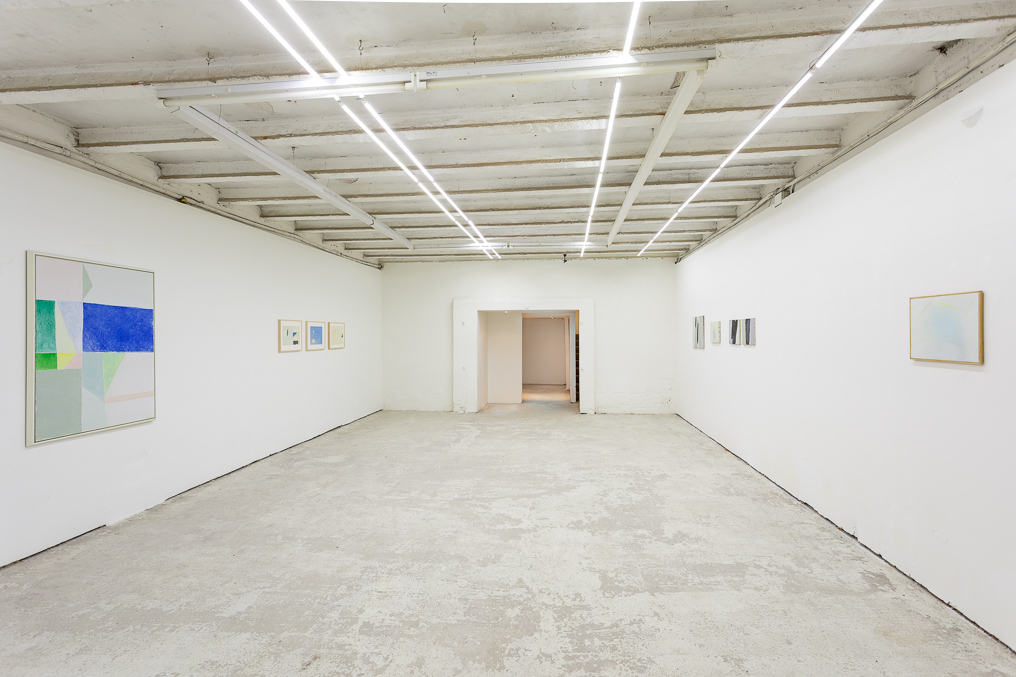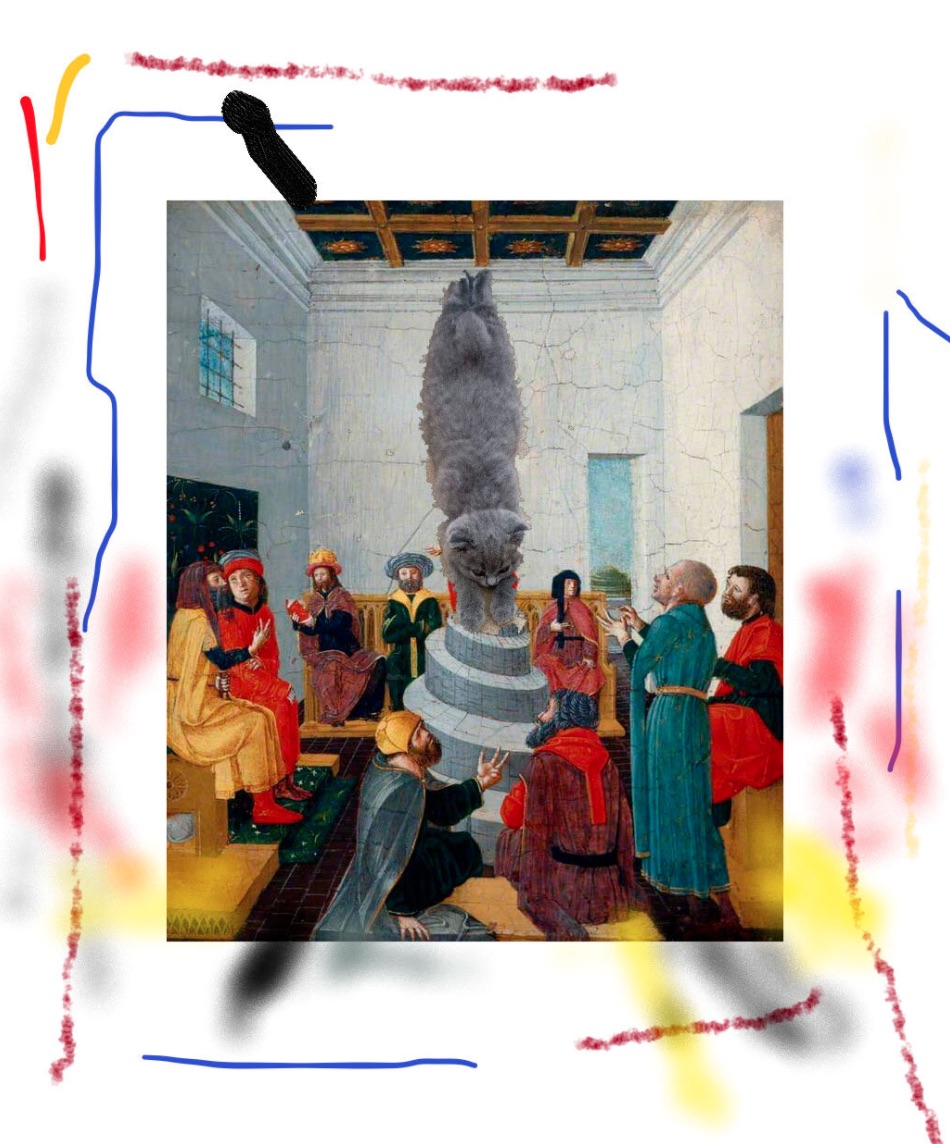 Above left: "Assembramenti", Galleria Michela Rizzo, Isola della Giudecca 800 Q, Venice
Above right: "Pesi Massimi", Spazio Punch, Fondamenta S. Biagio, 800/o, Giudecca, Venice
Finally, Spazio Punch reopens with "Pesi Massimi" a collective exhibition with artists from the Malutta Foundation including Beatrice Alici, Luisa Badino, Thomas Braida, Francesco Cima, Manuela Kokanovic, Nicolas Magnant, Anna Marzuttini, Anastasiya Parvanova, Barbara Prenka, Paolo Pretolani, Francesco Zanatta.