cArte, Expanded Museum of Paper and Print of Venice
SERVices
Visual identity
place and year 
Venezia, Italia; 2022
Fonts
Bembo® by Monotype
Fakt by Typeby
exhibition set up
We Exhibit
INFO
museocarte.it

cArte is the new Expanded Museum of Paper and Print of Venice, founded in Venice thanks to the support of the Ca' Foscari University Foundation of Venice, a thematic itinerary that includes seven realities of Venetian craftsmanship spread throughout the historic center. Partners include the workshops of Ca' Macana, Carterìa ai Frari, Fallani Venezia, Itaca Art Studio, Plum Plum Creations, Roberto Moro, veneziastampa.
The visual identity that was conceived for the project has a strong link with typography. The Bembo font, created by Francesco Griffo, was the first printed by Aldo Manuzio in Venice and for this historicity and connection with the city, it was chosen as a starting point in the identity of the Museum. Combined with the san-serif Fakt, a functional and current character, the identity of the Museum embodies both the historicity linked to the printing techniques of the artisans and the contemporaneity of the birth of a new museum spread throughout the city.
The logo icon plays with the concept of overlay, layering, paper, and book. The whole coordinated image adopts black as the only color.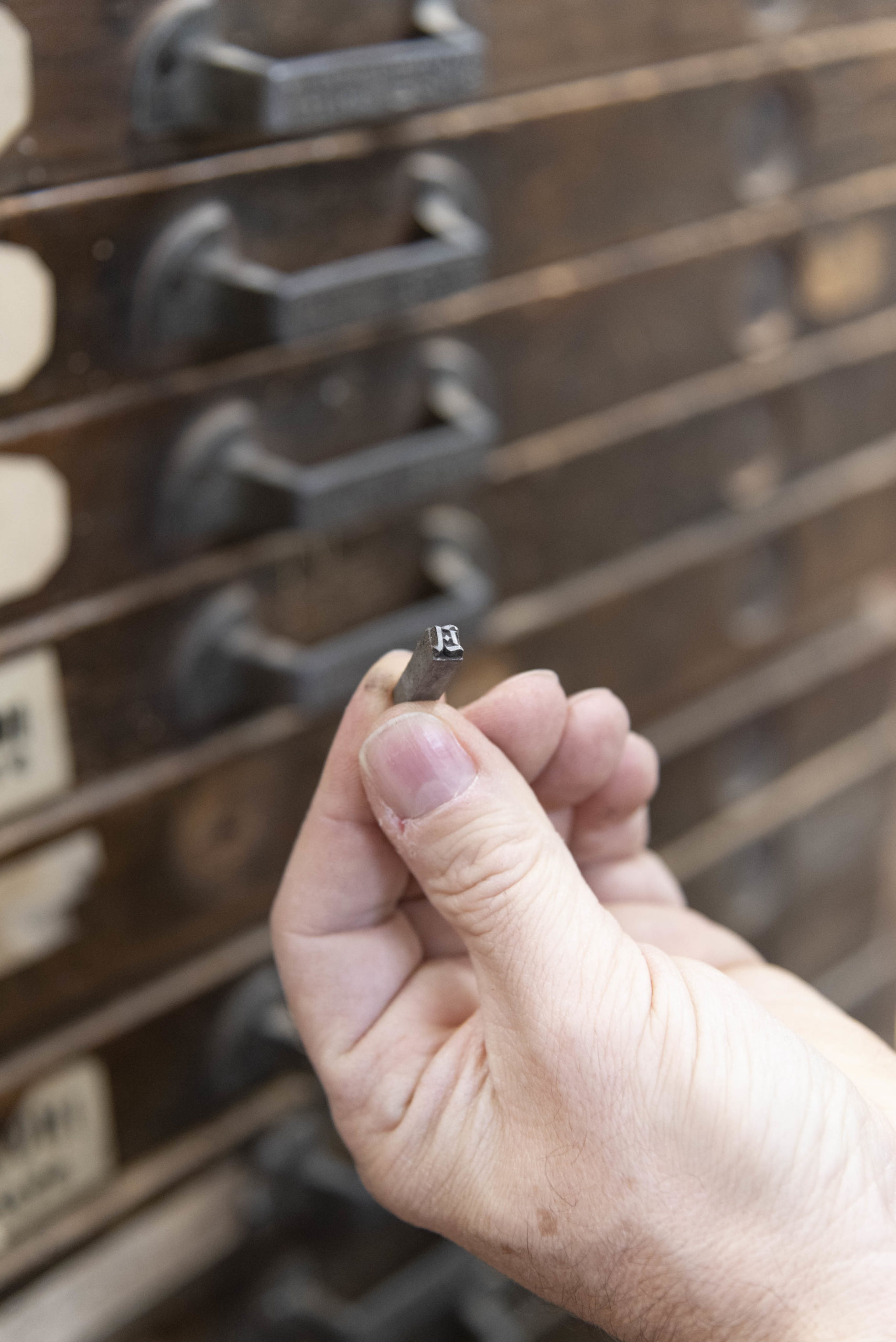 cArte, veneziastampa®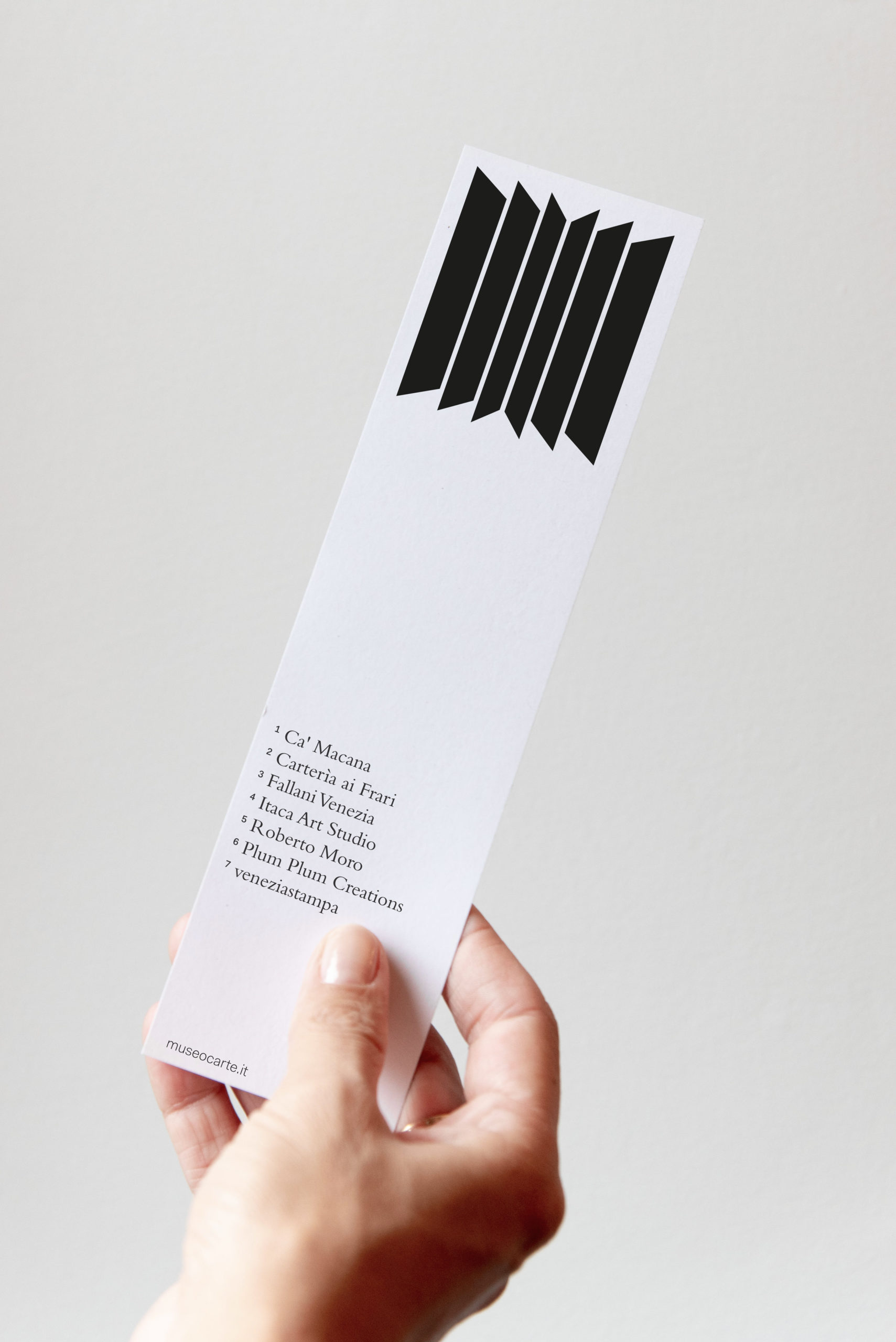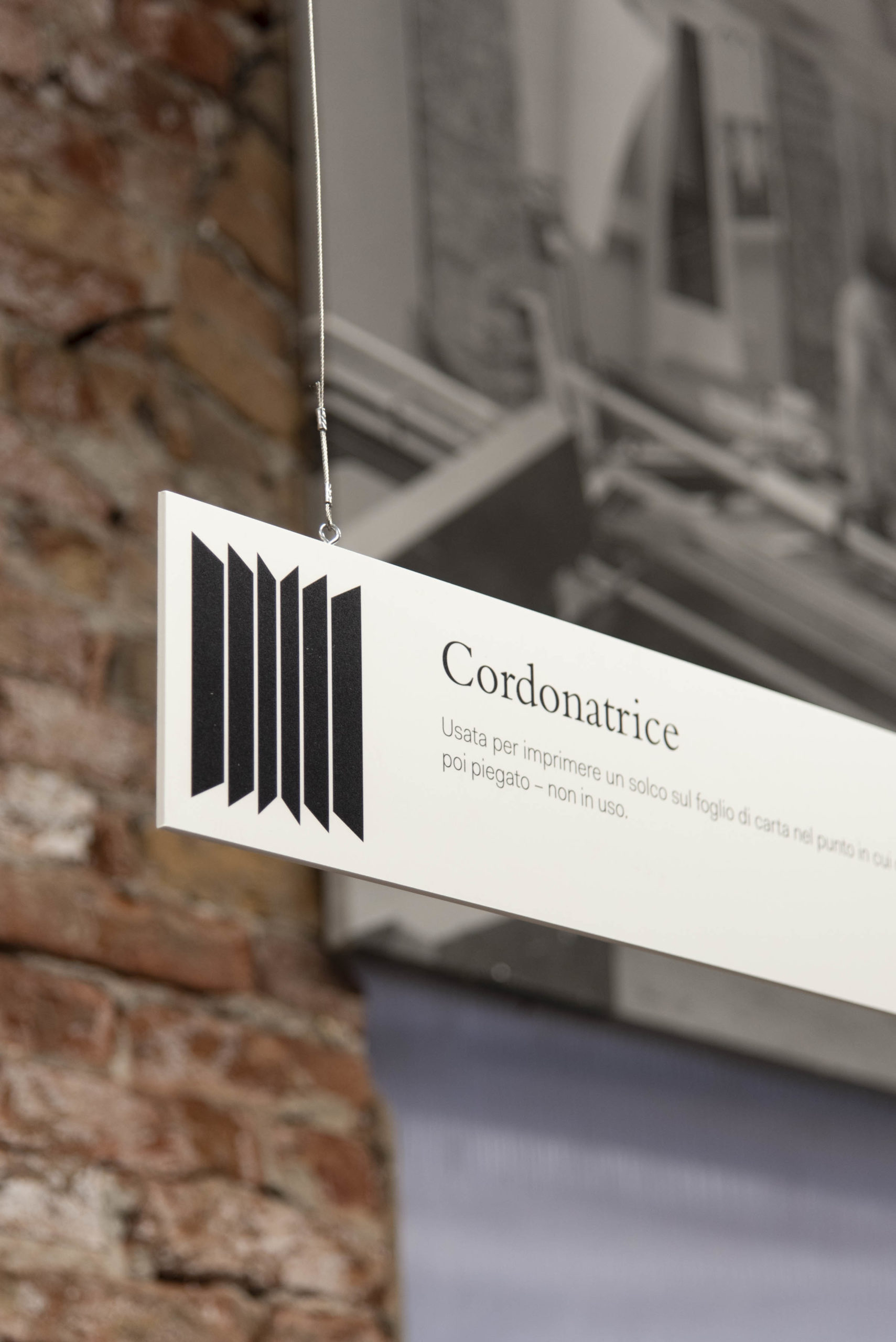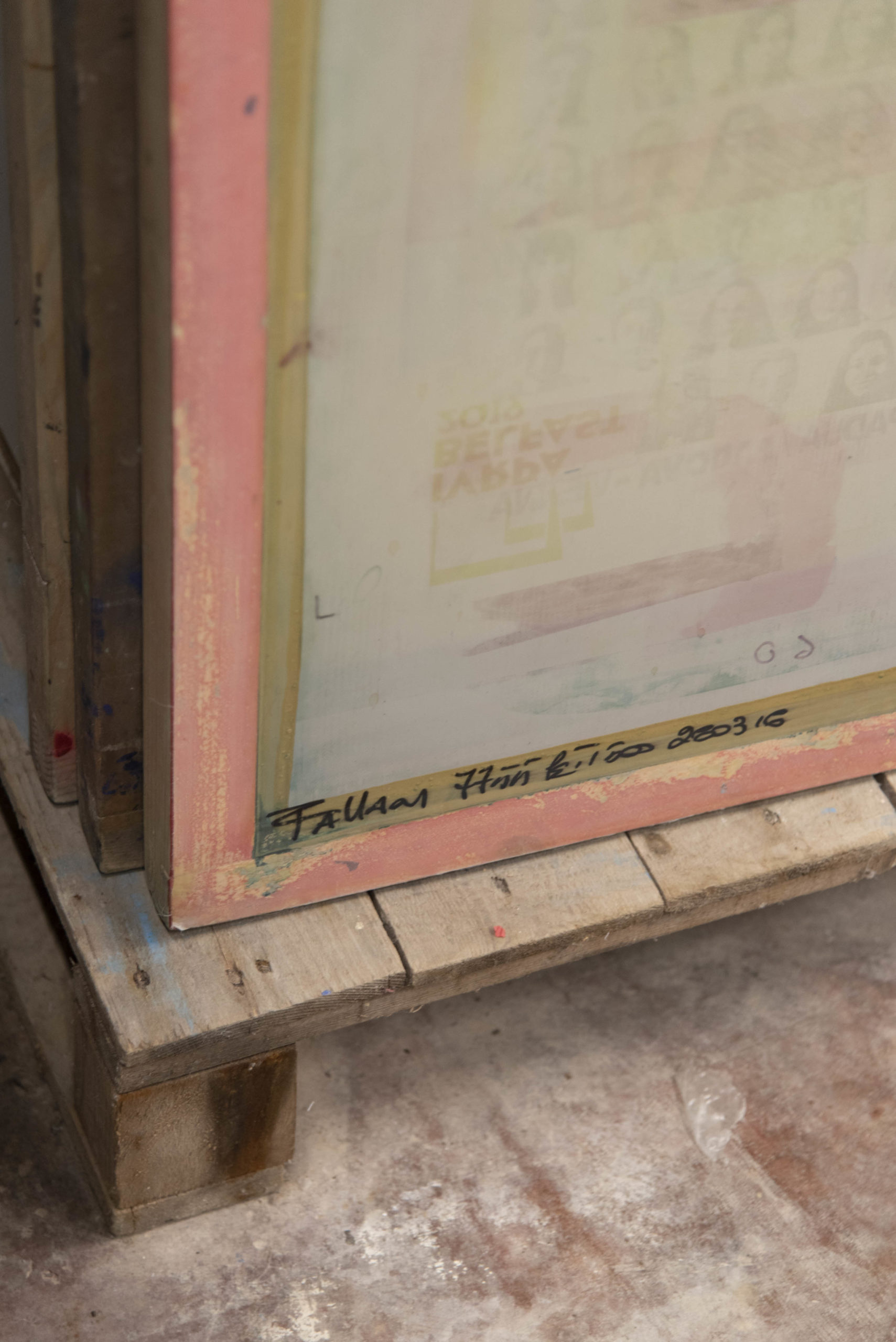 cArte, Fallani Venezia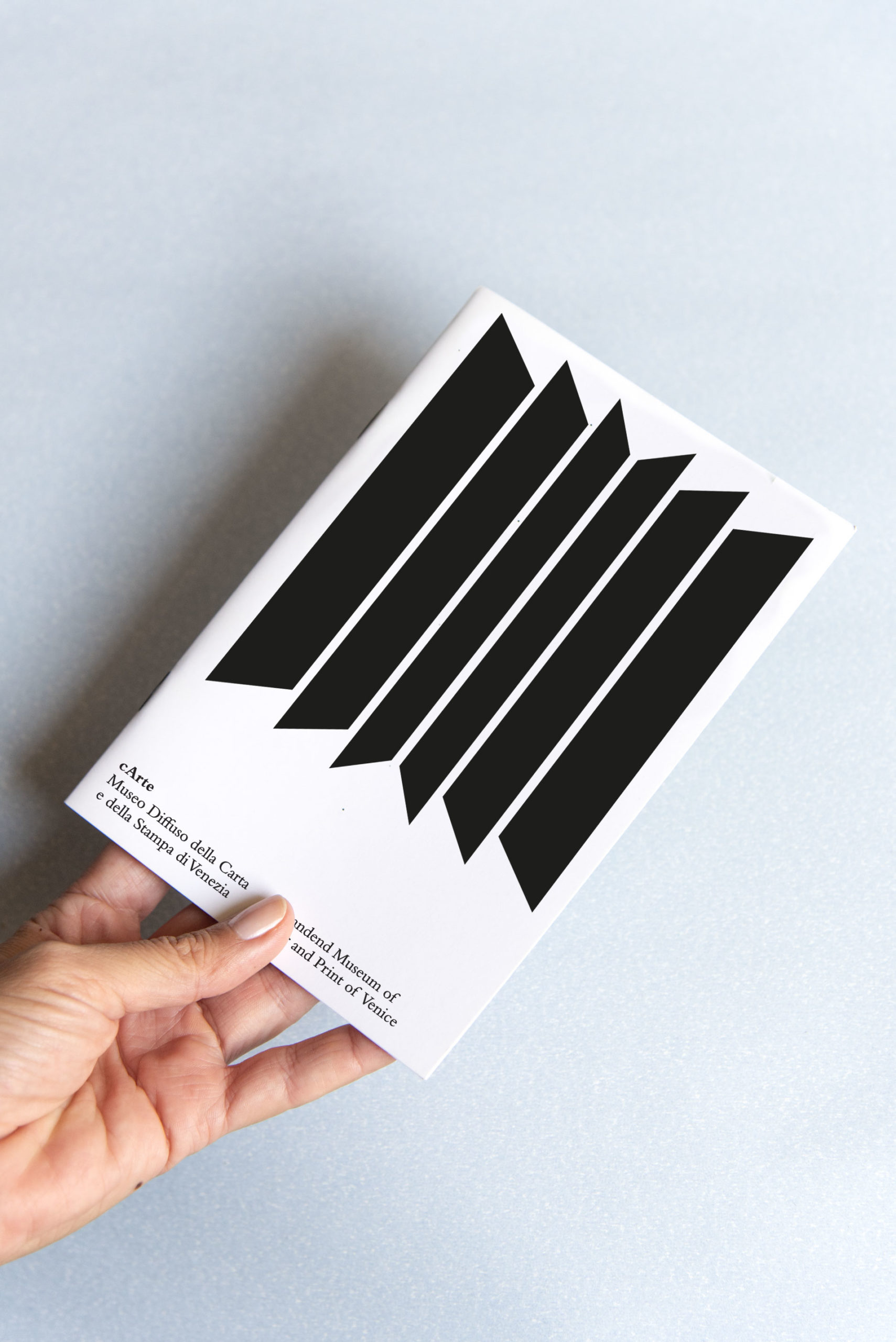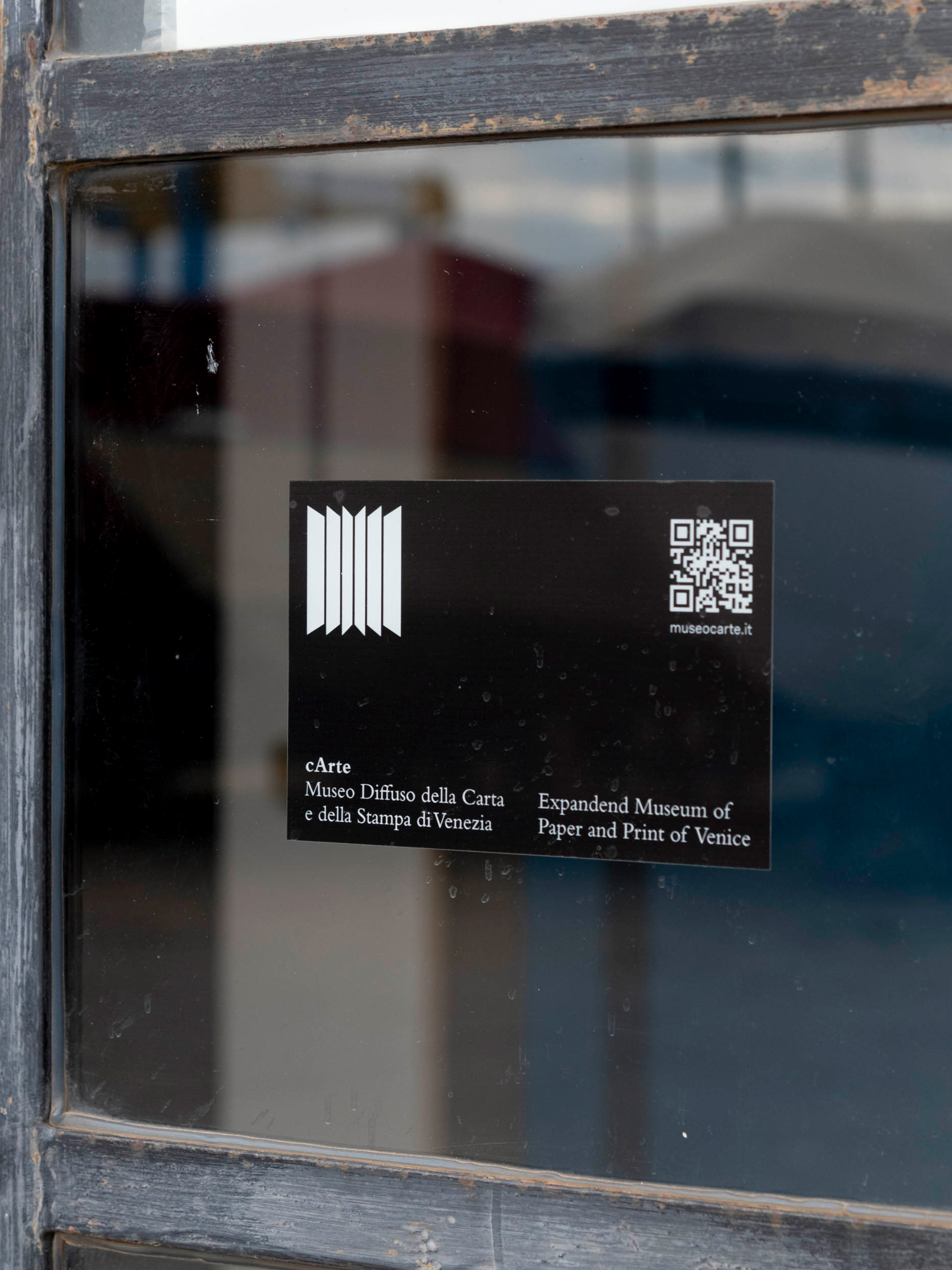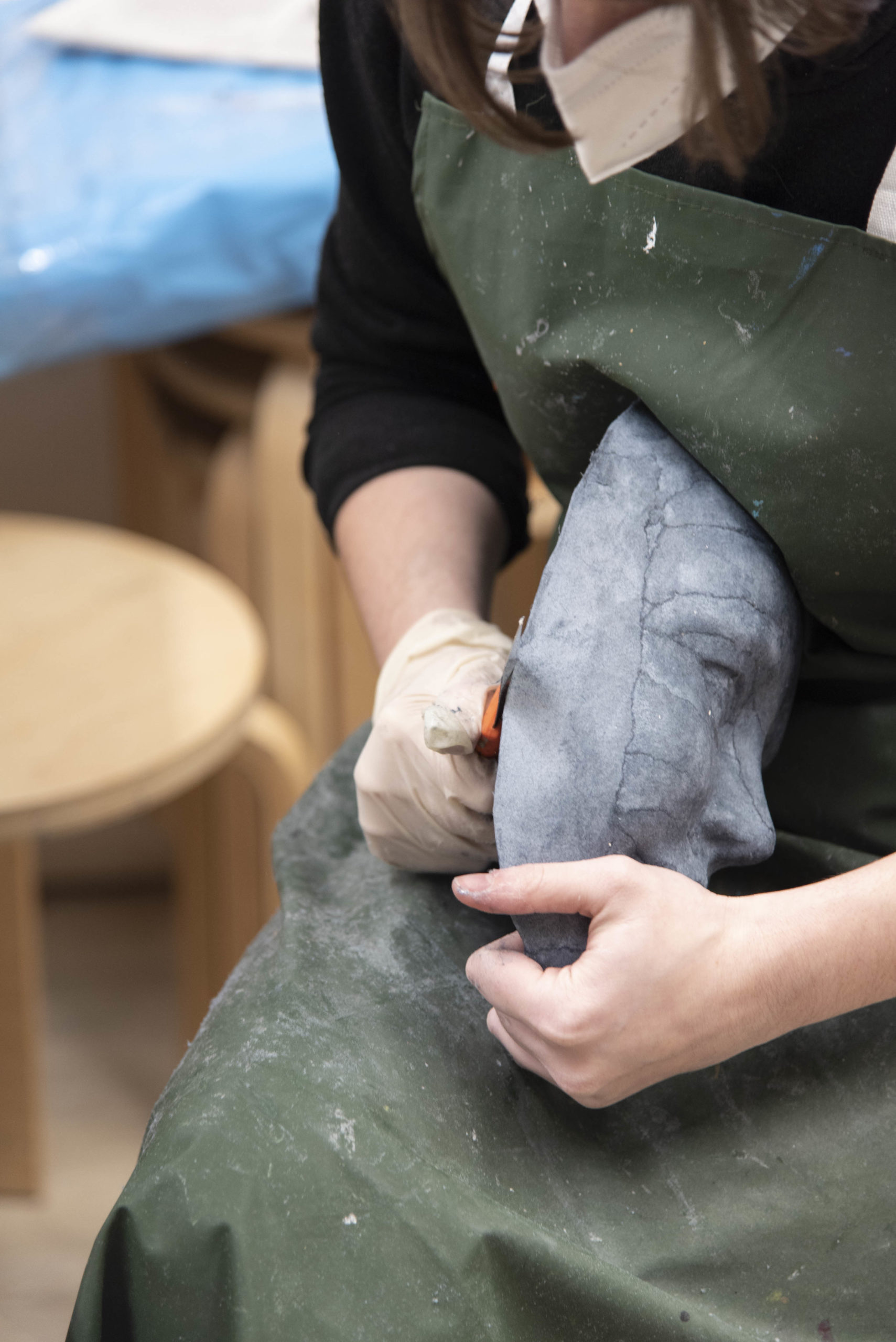 cArte, Ca' Macana