#february2021 – Dorsoduro Museum Mile to reopen in February 2021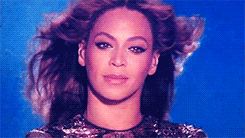 Words by Claudia, February 2021
Put down the remote control, turn off Netflix. Stop your pilates class on Zoom and that Malaysian cooking webinar.
Veneto is in the yellow zone and the bars – I meant museums reopen. Only a few museums for now, but that's enough to give us an adrenaline rush!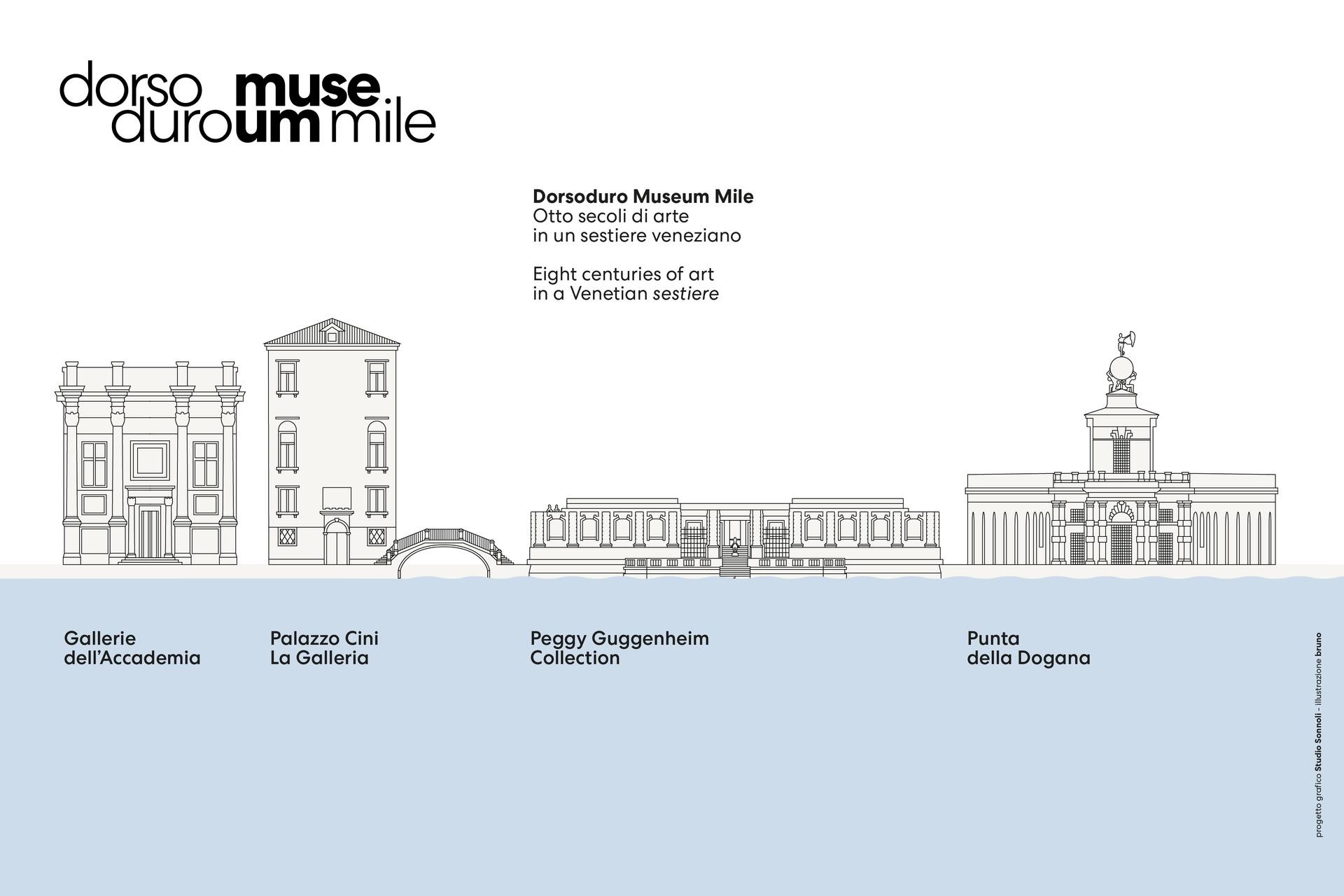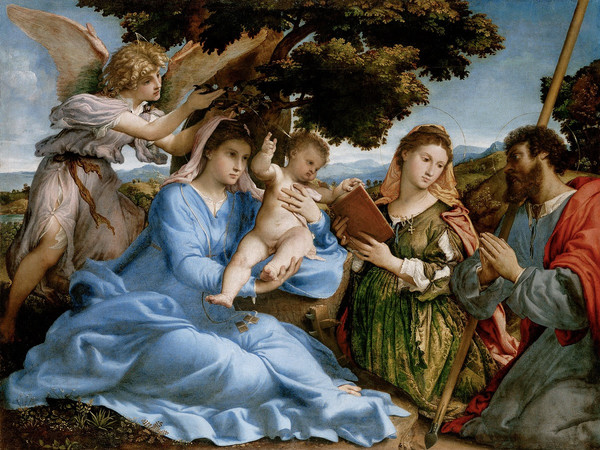 Above left: Dorsoduro Museum Mile
Above right: Lorenzo Lotto, Sacred Conversation with Saints Catherine and Thomas, 1526-1528
The Dorsoduro Museum Mile – aka Gallerie dell'Accademia, Collezione Peggy Guggenheim, Palazzo Grassi, Punta della Dogana and Palazzo Cini – reopens at 90% (Palazzo Cini will respect its seasonal closure) from February 8.
February 8 – 21, 2021
Gallerie dell'Accademia di Venezia: visitors will be able to admire one of the absolute masterpieces of Renaissance painting, the "Sacred Conversation with Saints Catherine and Thomas" by Lorenzo Lotto dating 1526/28. The work, which arrived at the museum in mid-October 2020 from the Kunsthistorisches Museum in Vienna, will only be exhibited for another two weeks.
Hours: Monday 8:15 am – 2:15 pm; Tuesday to Friday 8:15 am – 7:15 pm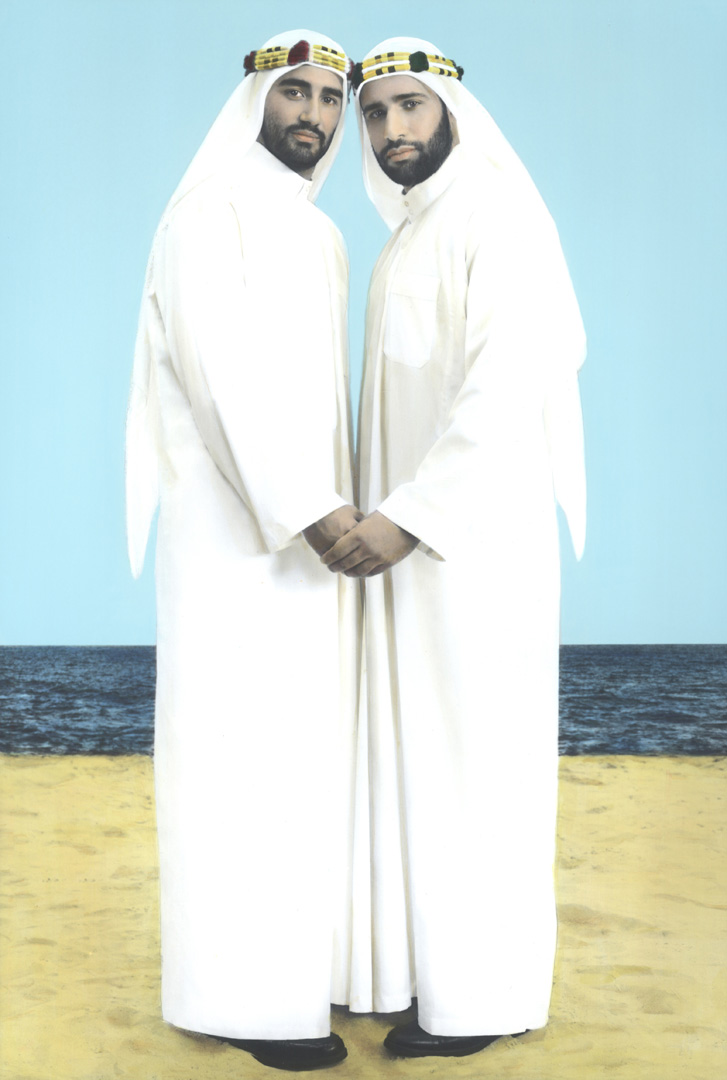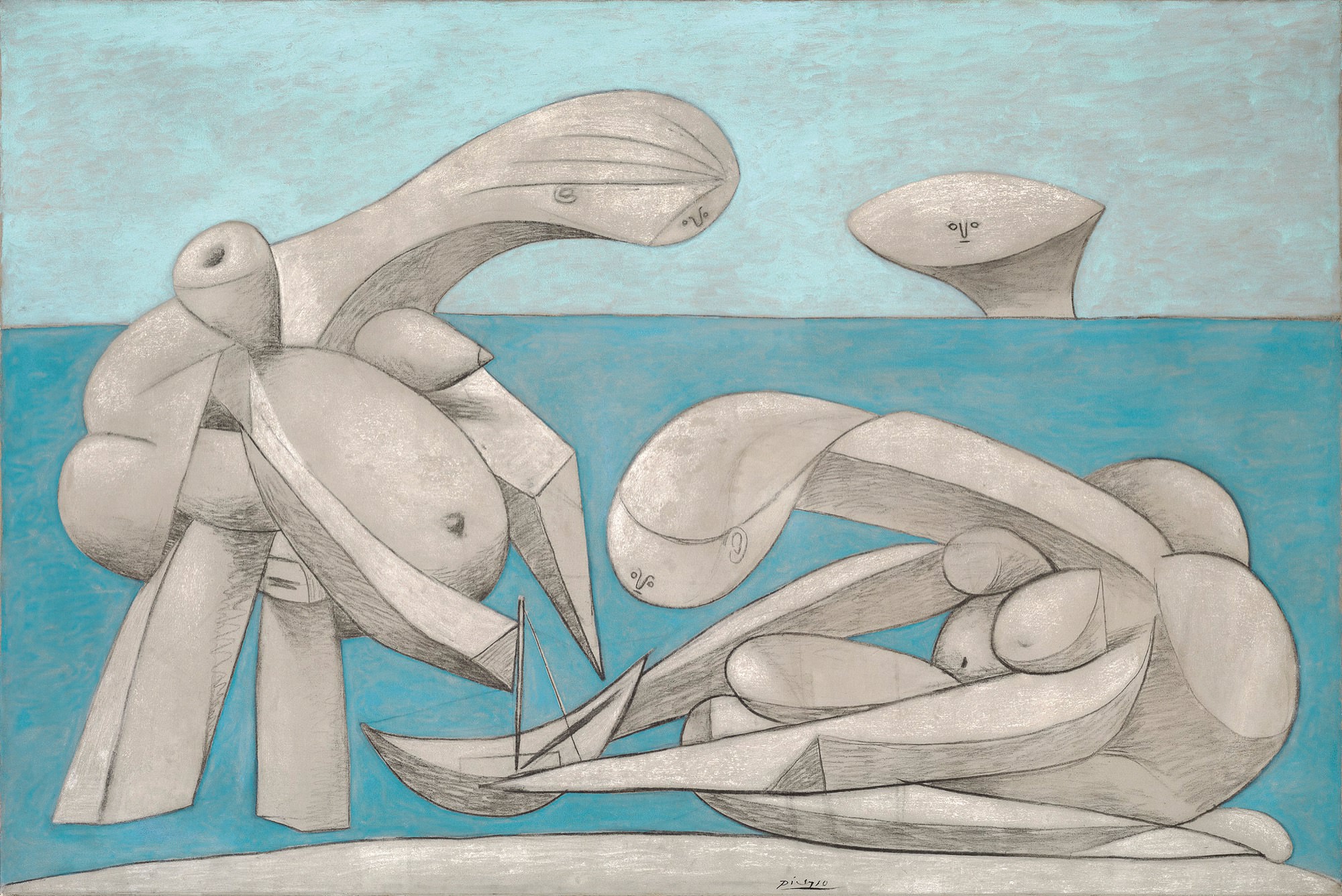 Above left: Youssef Nabil, I Saved my Belly Dancer #VII, 2015
Above right:  Pablo Picasso, On the Beach, 1937
From February 11, 2021
The Peggy Guggenheim Collection reopens with its masterpieces of Cubism, Futurism, metaphysical painting, European abstraction, avant-garde sculpture, Surrealism, and American Abstract Expressionism. It will also be possible to admire Pablo Picasso's masterpiece "On the Beach", 1937, back on the collection's walls after a year of absence. Ticket reservation is mandatory on the museum website.
Hours: Thursday and Friday 10:00 am – 6:00 pm
February 11 – 26, 2021
Punta della Dogana reopens the exhibitions "Henri Cartier-Bresson. Le Grand Jeu" and" Youssef Nabi, Once Upon a Dream" which were precedently paused and now can be visited for free every Thursday and Friday in February, from 10 am to 7 pm.
Get up from the sofa and leave the house, but remember to wash your hands, keep the mask and keep your distance.