Venice, Contemporary Art and Repopulation. An Interview with Michela Rizzo
Words by Claudia Malfitano and Michela Rizzo, July 2020
Galleria Michela Rizzo opened in 2004 in Venice in a small exhibition space with the aim of reviving the local contemporary art scene, mainly consisting of commercial galleries.
At the beginning of 2008, the gallery moved to the first floor of Palazzo Palumbo Fossati, a Venetian building from the 1500s, where it remained until 2014. In 2013, this venue is joined by a second location, the ground floor of an industrial building in the former Giudecca breweries. In April 2014 the latter became the definitive seat of the gallery.
We interviewed Michela Rizzo on the occasion of the SS21 collection shooting of Noumeno Concept, hosted in the gallery's spaces and we discussed contemporary art, fashion, and of course Venice.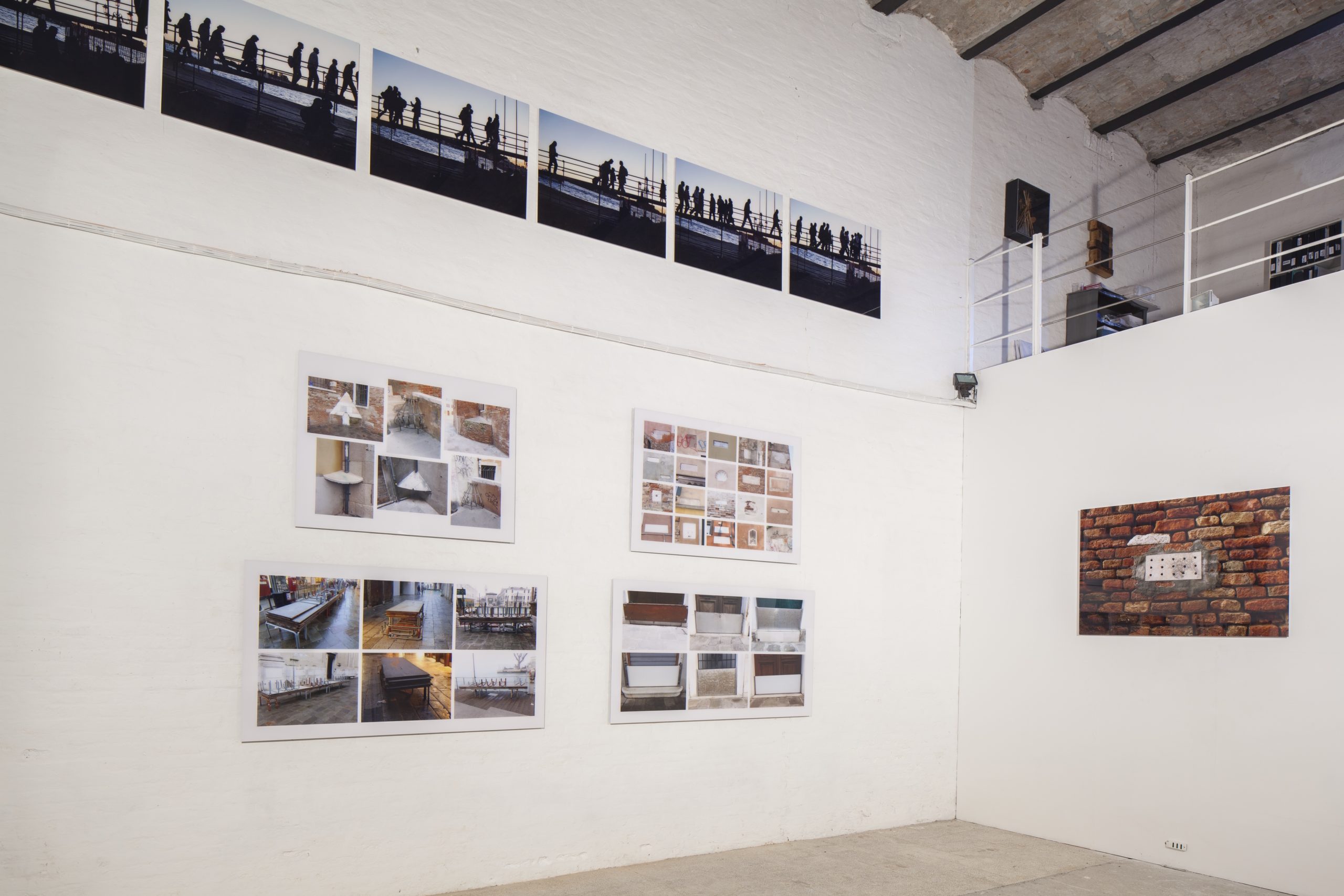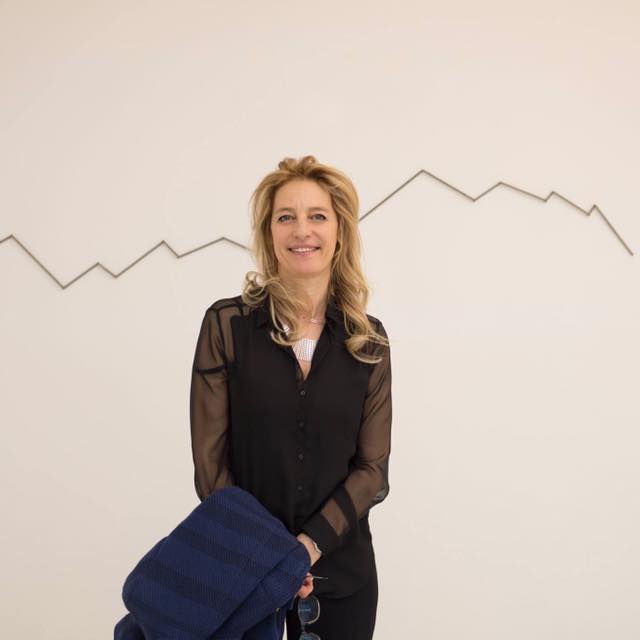 Above left: Michela Rizzo Gallery on Giudecca island
Above right: Venetian gallerist Michela Rizzo
CM: Galleria Michela Rizzo is a reference point for contemporary art in Venice. What does it mean for you to have a contemporary art gallery here, in this peculiar place?
MR: The main reason why I decided to open the gallery here is that Venice is my city. Venice has developed great attention to the contemporary and over the years has become an international reference point. First of all thanks to the Biennale, but fortunately now, not only for this. Many important foundations have chosen the lagoon city as their headquarters and have opened extraordinary exhibition spaces. Over the years commercial galleries have also started to arrive, so the Venetian situation is very dynamic.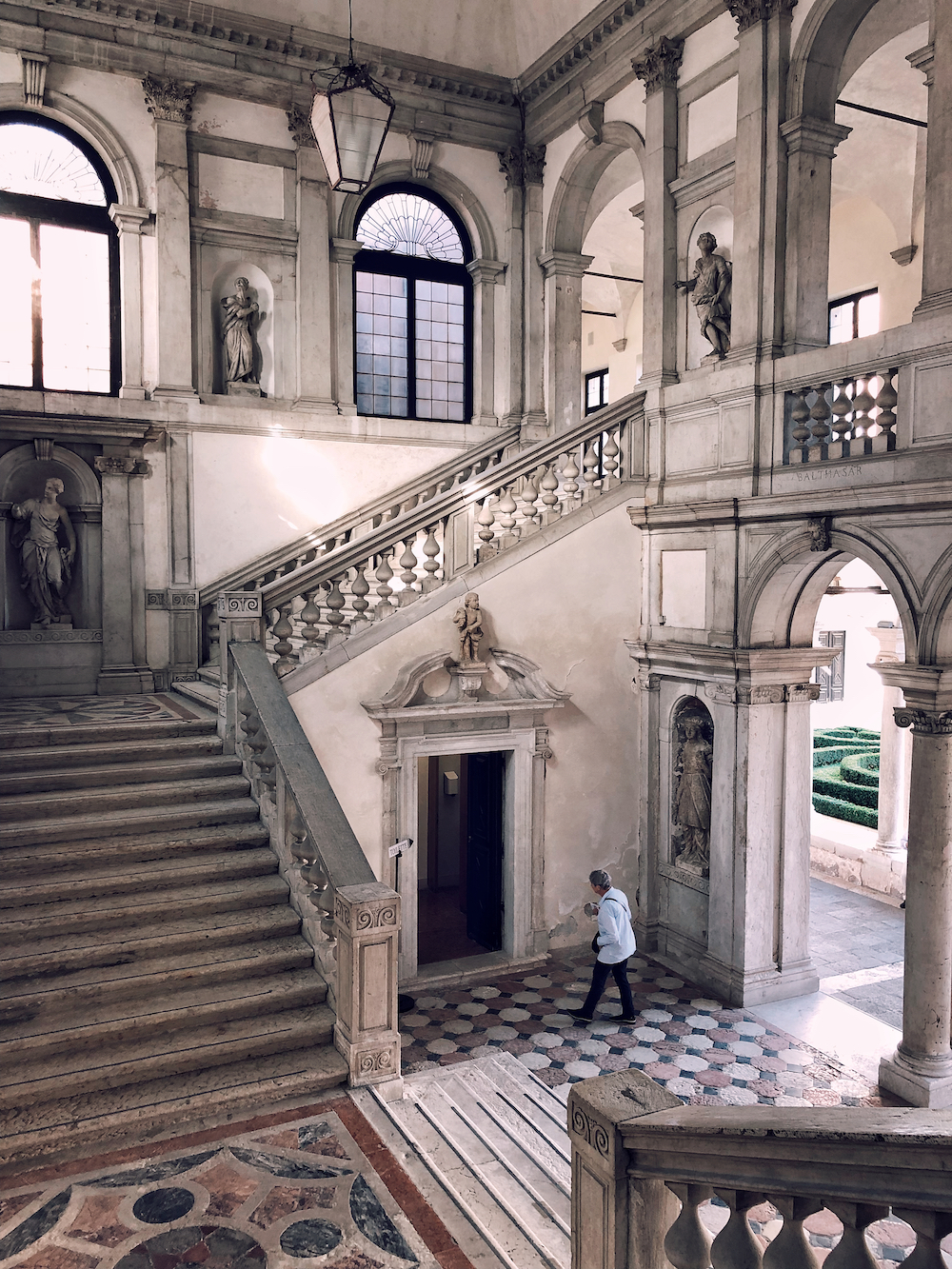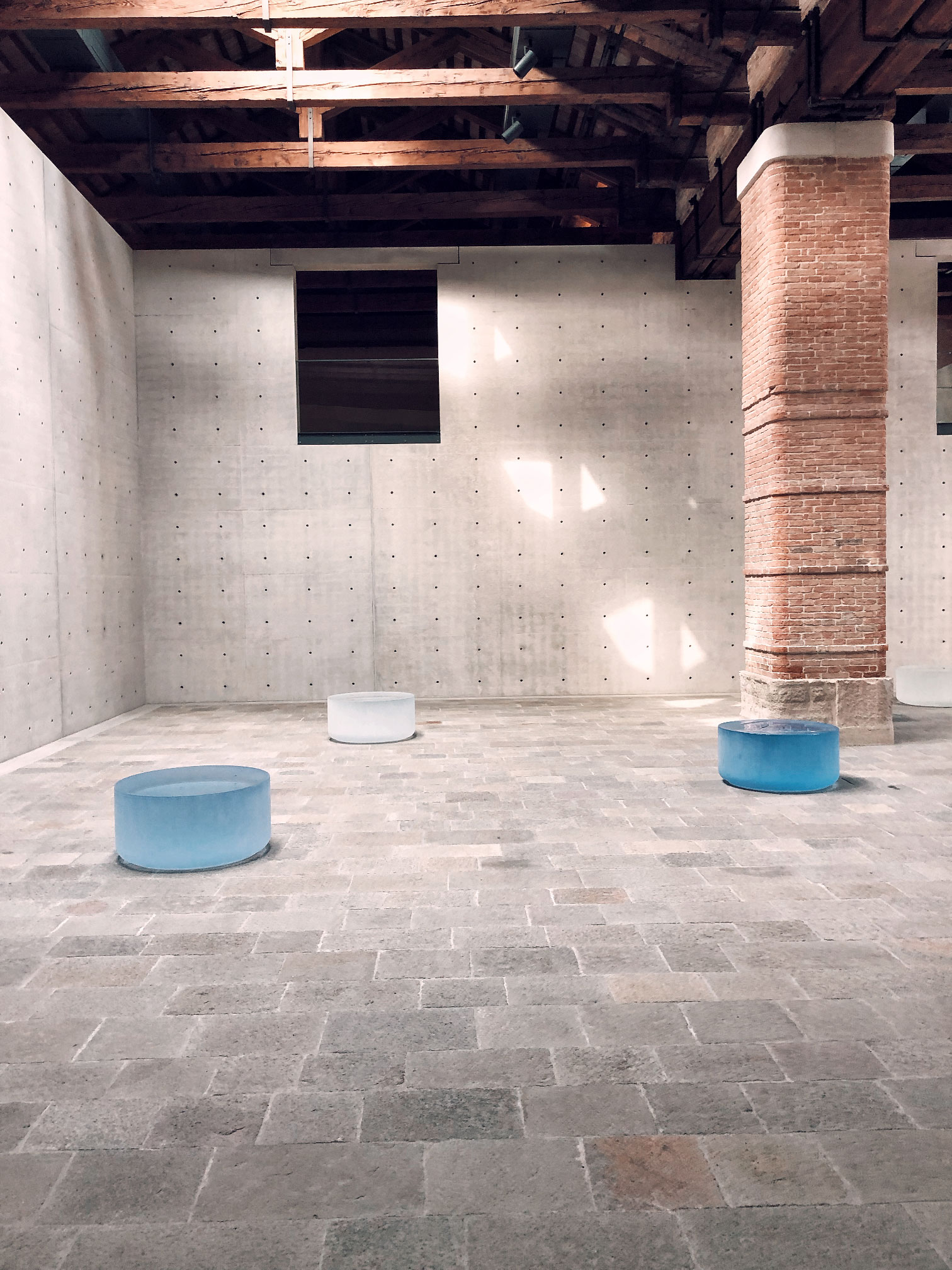 CM: How has the Venetian scene changed in the recent months and what kind of changes do you expect in the future?
MR: Venice has suffered a strong backlash due to the lockdown. The city shines in all its extraordinary beauty, but its economy that is linked as we know to tourism almost exclusively has undergone a historic slowdown that politics will have to fix in some way. Repopulating Venice must become an absolute priority and the necessary incentives must be found to make this happen.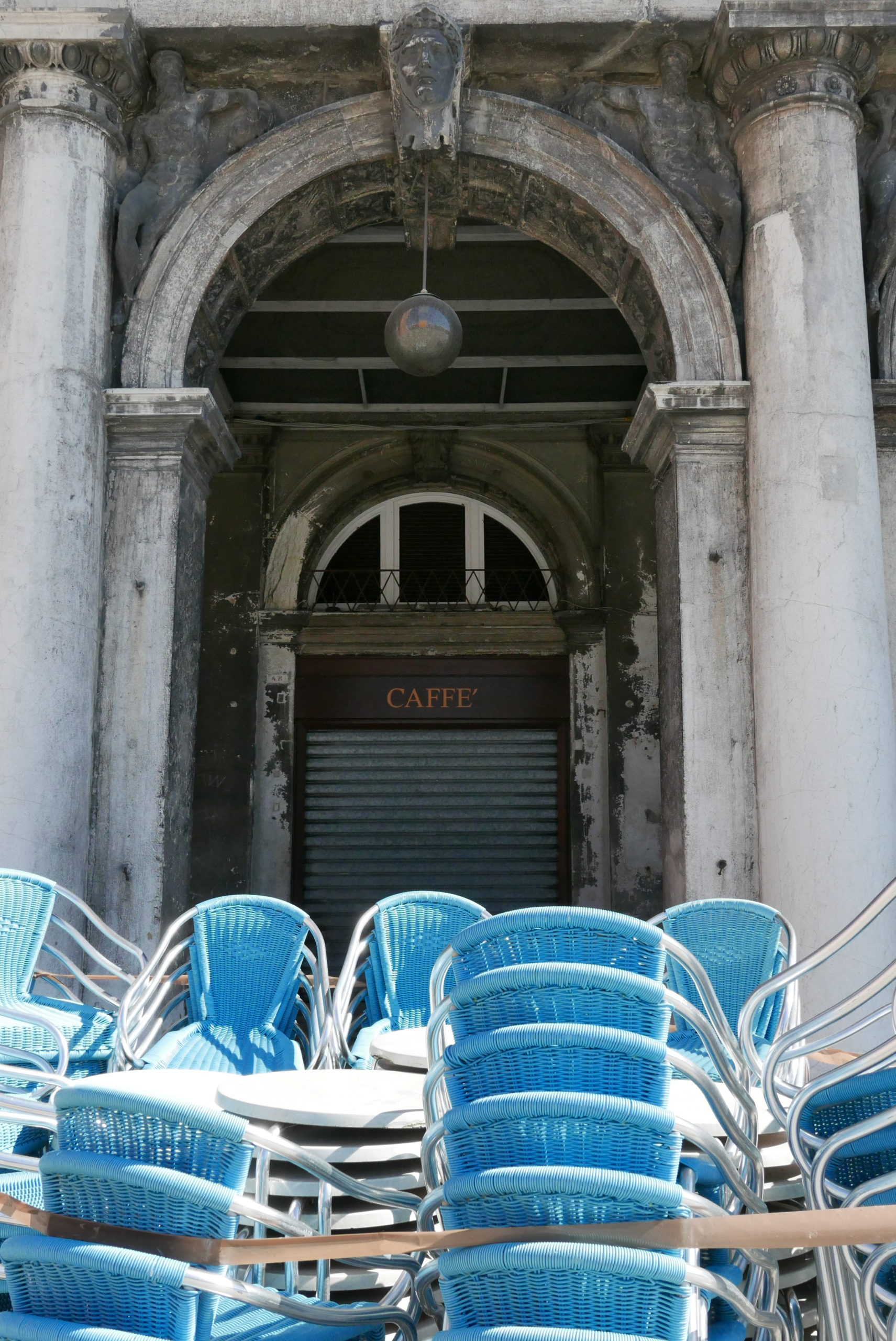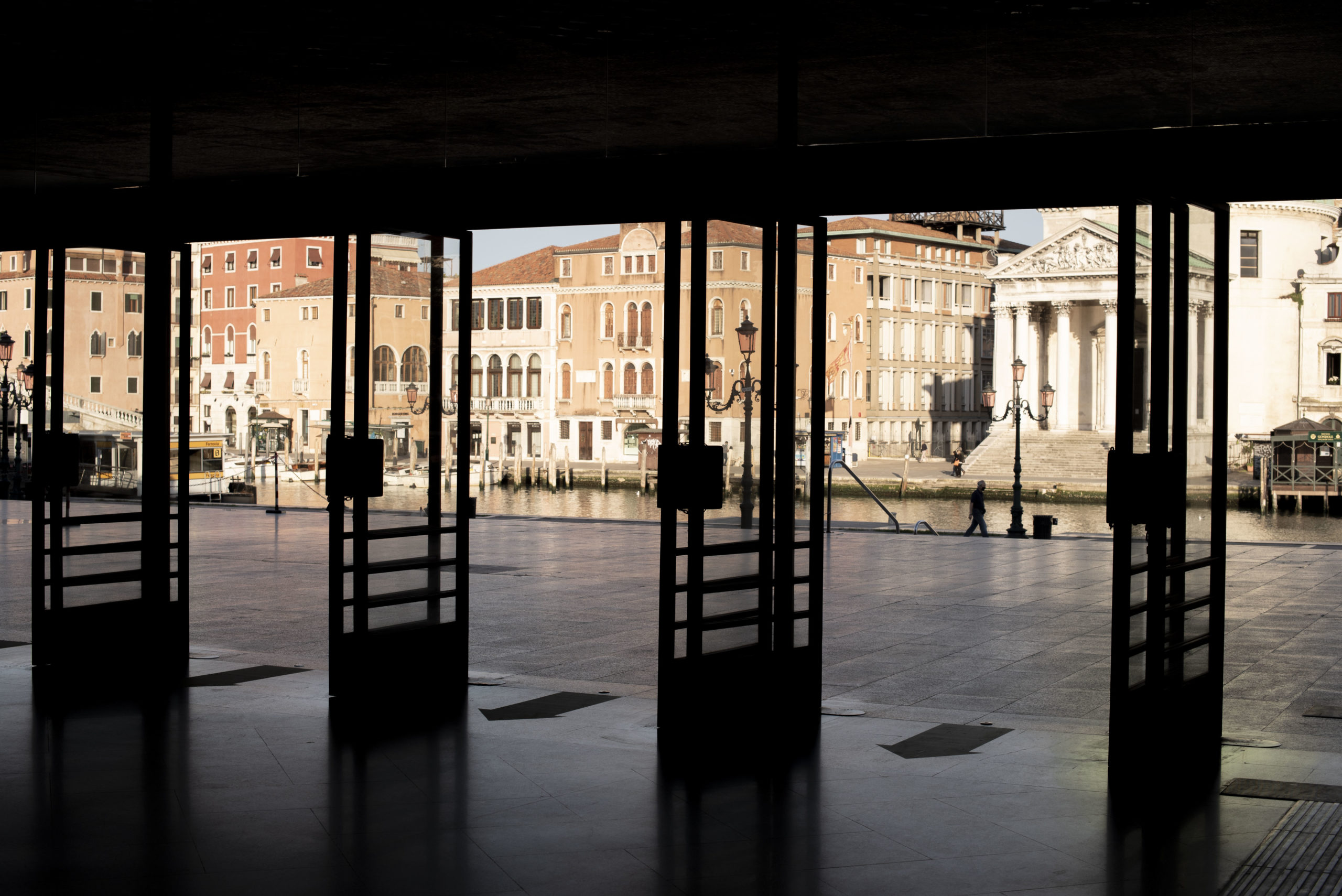 Above left: a view of Venice, lockdown 2020
Above right: Venezia Santa Lucia, train station, lockdown 2020
CM: What do you think of the online platforms created in this period to replace physical visits to exhibitions? In your opinion, how did the lockdown affect the creativity and the art of the artists you represent?
MR: During the lockdown, everyone worked in one way or another to deal with the emergency. I do not think online exhibitions can be an equal substitute for physical exhibitions inside a real art space. I think we should rather invent something different. I moved in different ways but the most interesting part was the Re-index project, where I involved some artists and curators to discuss what we were experiencing and try to think differently. The result was an interesting platform where everyone's creativity expressed itself and was not limited to simply putting work online.
In any case, art does not stop! It will find other ways to manifest itself. The point is understanding if the emergency is behind us and we can go back to things as we know them or if it is still ahead of us…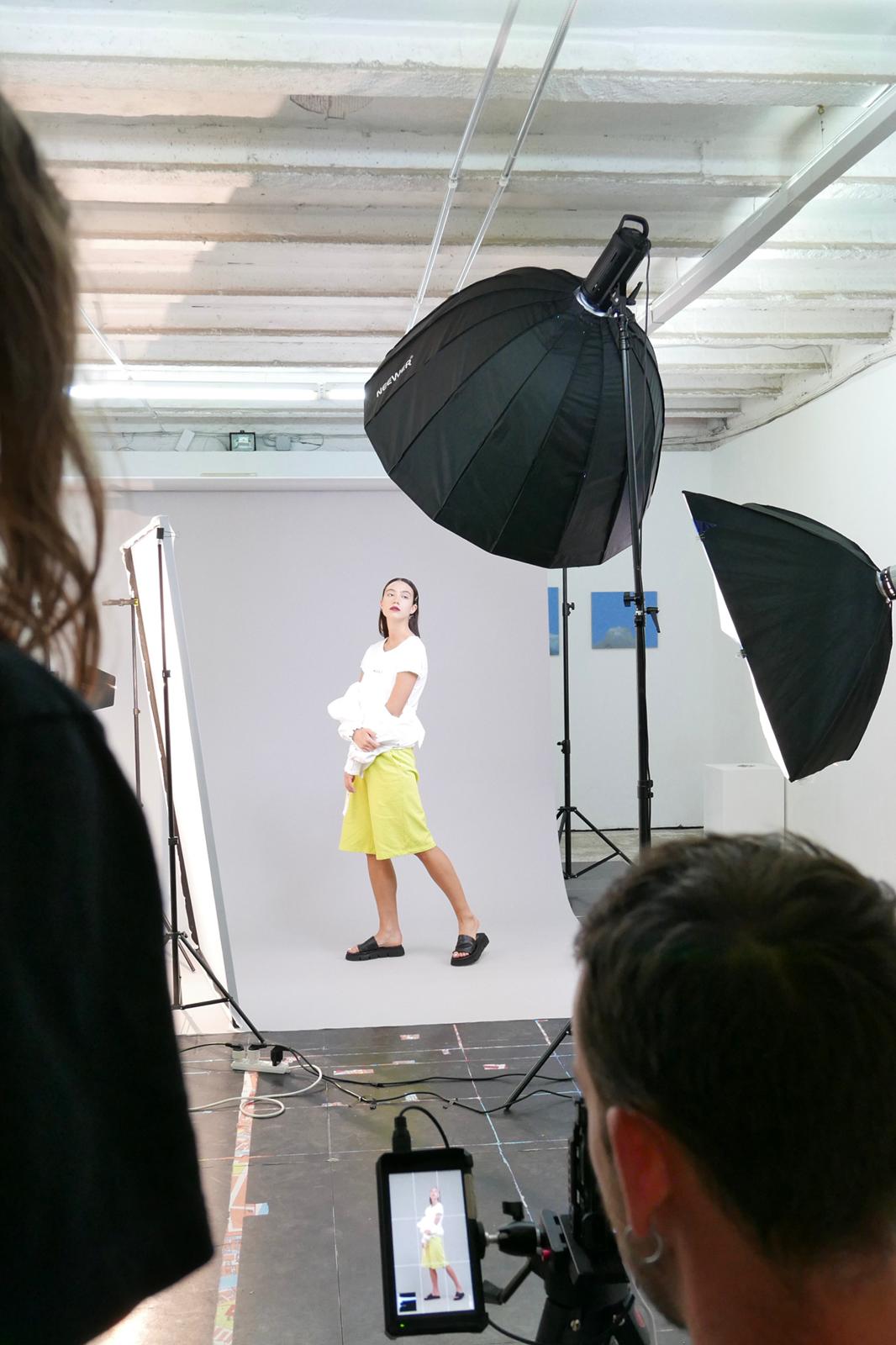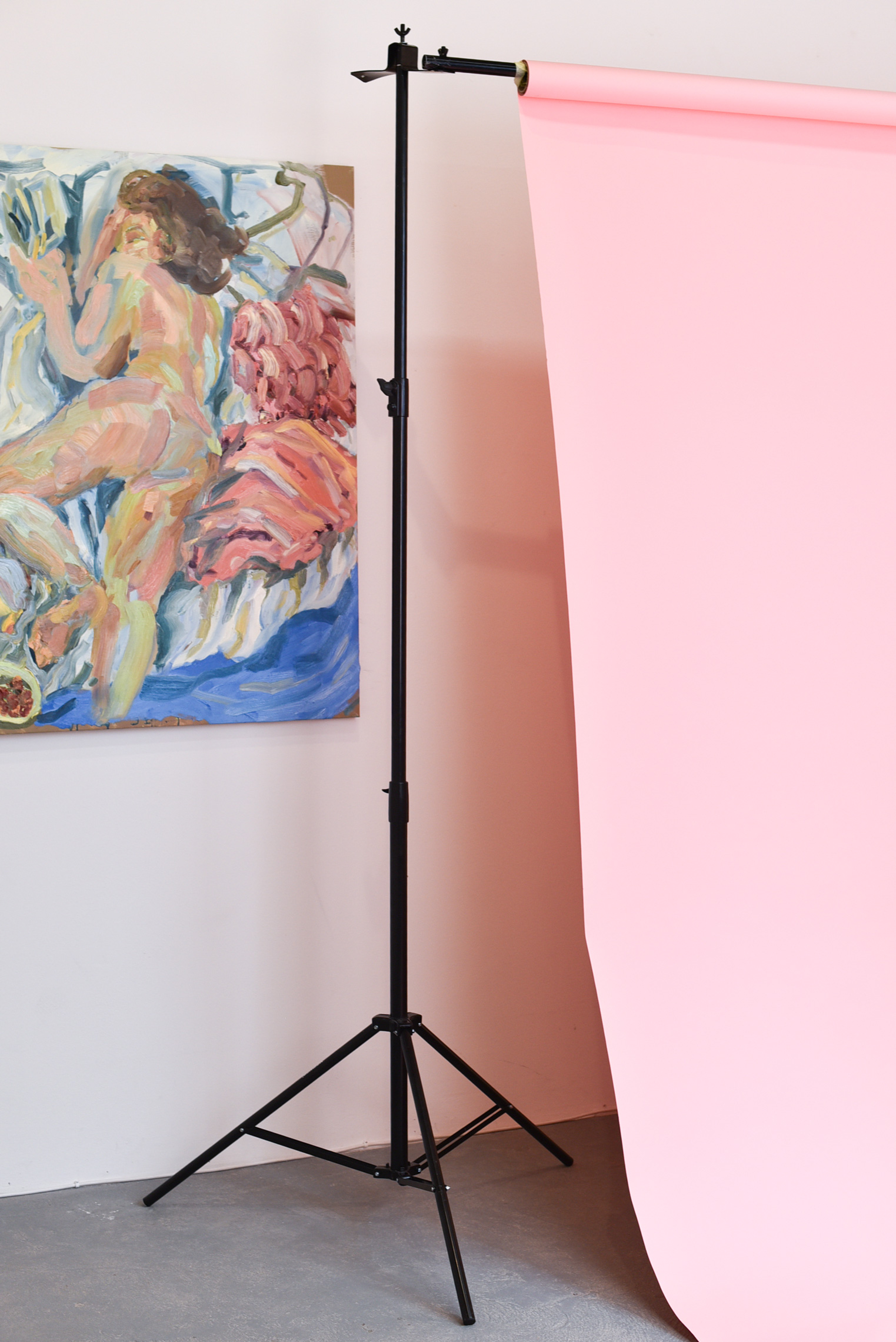 Above left/Above right: Noumeno Concept, video shooting Spring-Summer 2021 collection at Galleria Michela Rizzo
CM: Recently you have hosted the fashion brand Noumeno Concept in your wonderful spaces in Giudecca to shoot their video for the new collections. What do you think of this experience and the combination of fashion and contemporary art?
MR: The day with Noumeno Concept passed pleasantly and curiously.
I believe that art and fashion can cross their paths as long as they keep their peculiarities distinct. They shouldn't get confused and sharing common ground is fine as long as you move with caution and attention.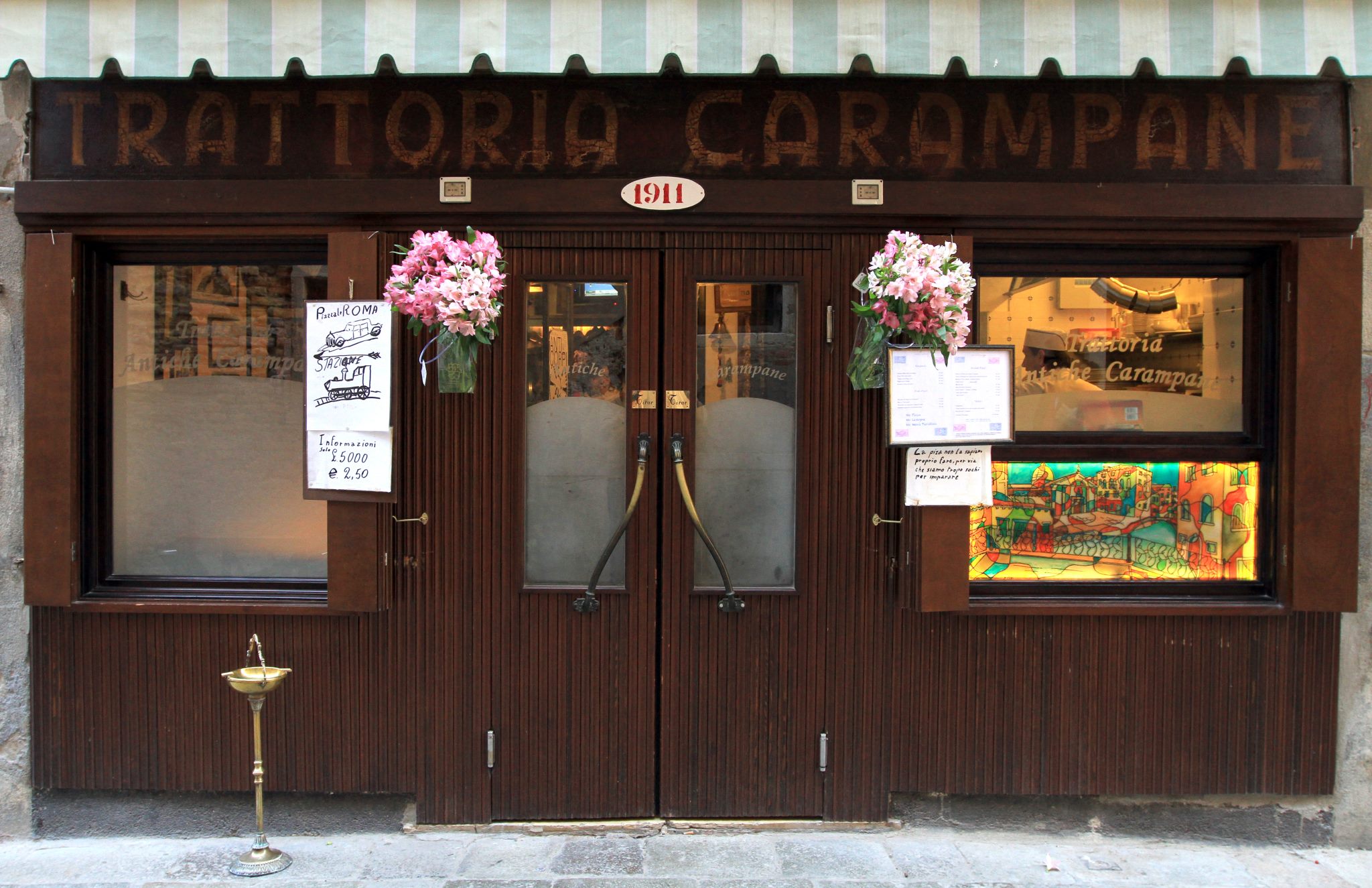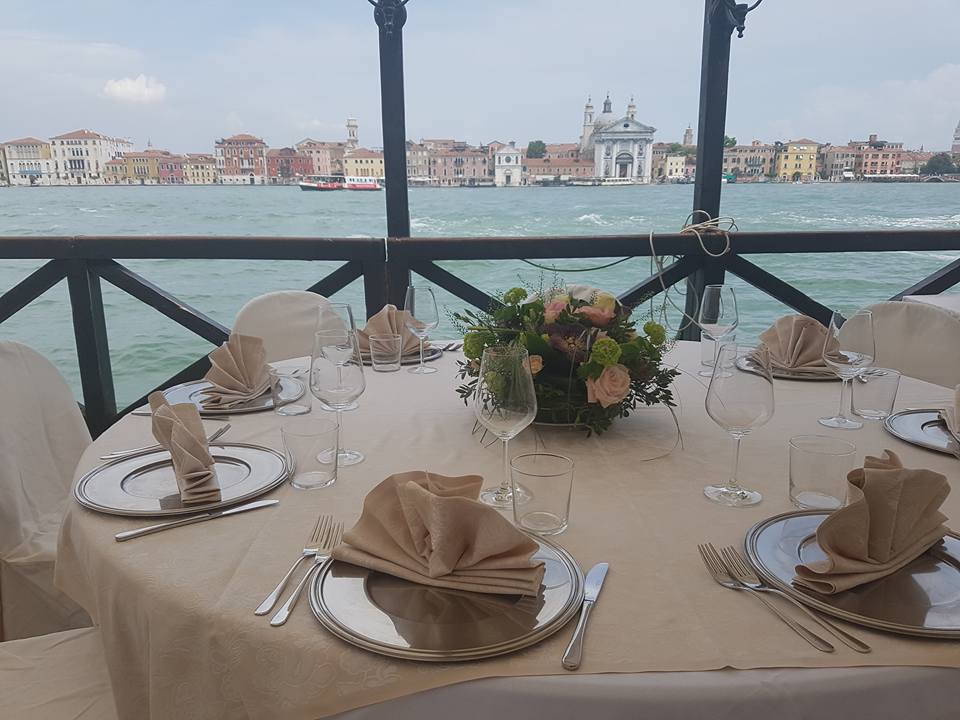 Above left: Ae Antiche Carampane
Above right: Ostaria ae Botti, Giudecca
CM: In our Journal we love to talk about Venice, which is somewhat the fourth person/presence in our agency. What is Venice for you and how do you see it in the future? What are your favorite places in Venice to eat, drink, and spend your free time?
MR: As I was saying Venice is my city and I deeply love it. I believe living here can be very demanding, but also rewarding because Venice is capable of giving back so much in terms of beauty and more: a good example of this is the slow pace rooted in its every aspect which does not belong to any other international city; thus giving us the chance to enjoy a unique sense of time and life. I love to live the neighborhood so when I am at work I often go to Moro or alle Botti. The restaurant industry in Venice has improved a lot and now there are several places where you can eat really well. Le Carampane remains one of my favorites.